COVID-19 health problems cross international borders. All nations had to deal with the pandemic threat, although the majority of less developed nations have been found in more risky positions as a result of their insufficient financial and medical resources. The pandemic COVID 19 has not been ended yet. There is again a new wave which is spreading globally and Pakistan too is in a midst of it. So, the most important thing is to remain pro-active by taking timely actions and measures to reduce the risk of high spread. The government needs to adopt protective measures because the consequences of the virus are not hidden.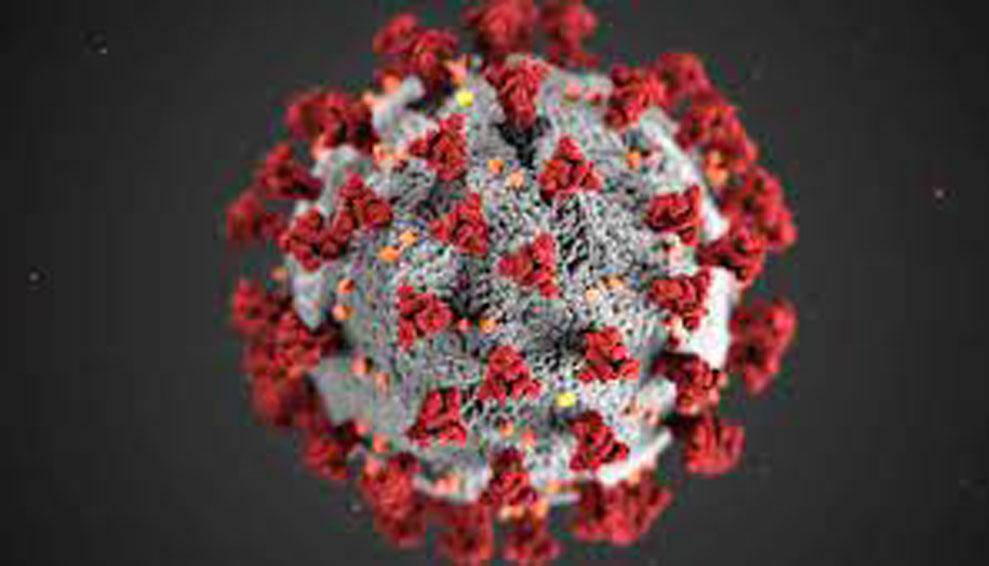 Fortunately though, an increase in cases has not, until now, resulted in an increase in hospitalizations. A significant defense against the virus is provided by vaccinations in conjunction with immunity acquire, especially in preventing sickness severe enough to necessitate hospitalization. Therefore, unlike the first three waves, this time around, hospitalizations are expected to be significantly lower than before, even in the case of the high spread of virus. Pakistan is relatively well-prepared to handle the upcoming ripples and waves of Covid-19 given the benefit of experience, having dealt with five waves, and having a vigilant National Command and Operation Centre more securely formed in the National Institute of Health. There are still many things to be concerned about, therefore this should not lead to carelessness. Now is the time for people to start taking it seriously. High rates of vaccination, including boosters, and observance of safety precautions increase the likelihood that the transmission of infection won't spin out of control; even if the virus mutates, moderate to severe cases are likely to be uncommon. Despite this, there is always a chance that something unforeseen may occur during the pandemic.
Giving advice will never be helpful anywhere until and unless the government and the people cooperate. Pakistan is already going through severe economic crisis and it cannot afford to have the lockdowns once again. If the government and the people are not vigilant about the new wave and do not follow the precautionary measures, then this will not only effect the health but, the whole economic system as well. As we all know that the lockdowns cause economic loss and Pakistan's economy is already at a very suffering stage. This pandemic has put mankind and global resilience at risk while also presenting unexpected challenges to countries.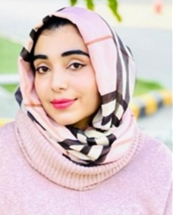 Research Associate, Pakistan House