Introduction
The Zaporizhzhia Nuclear Power Plant (NPP) lies on the south bank of the Dnieper River, across from Ukrainian occupied areas and has been attacked multiple times since Russia took control of it in March during their invasion of Ukraine, but it is still run by Ukrainian staff under the Russian possession of the plant. The largest nuclear power plant in Europe, which also produced more than half of the electricity of Ukraine in 2021, is under occupation. The both sides in the Russia-Ukraine war trade accusations for shelling the facility, therefore, the worries of a nuclear calamity have been raised. However, the International Atomic Energy Agency (IAEA) of the UN avoided putting blame on any side. Following a site visit by investigators, the IAEA issued a report on September 6 detailing the terrible conditions at the plant. Active shelling was also witnessed by observers when the team was at the plant. The four power lines from Ukraine's electrical grid to the plant have been cut off, leaving Zaporizhzhia with just one emergency backup line, a nearby thermal plant that can pump essential cooling water around the reactor. Only one of the six reactors at the plant is currently operational. A meltdown might occur if the active reactor is not supplied with this coolant continuously.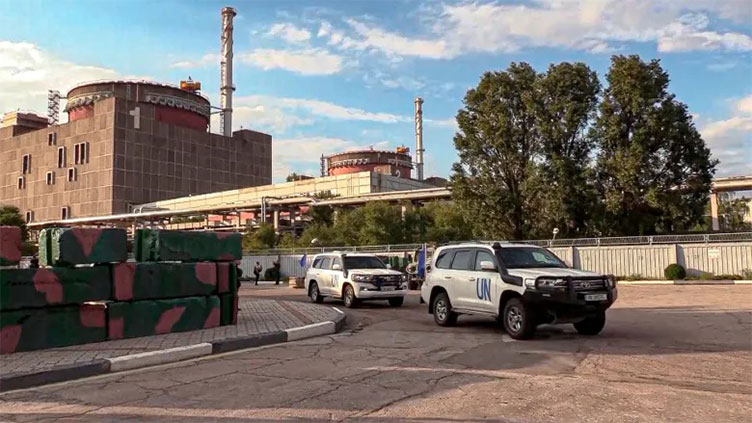 The inspection visit's leader and IAEA Director-General Rafael Grossi briefed the UN Security Council on the IAEA Support and Assistance Mission in Zaporizhzhya (ISAMZ) findings. For the sake of preventing further harm to the plant and related facilities, the IAEA advises that shelling at the location and the surrounding area must be stopped at earliest. Immediate and necessary actions are urgently required to stop a nuclear accident from developing any harm brought on by armed force. In light of recent shelling, the UN nuclear watchdog, IAEA has urged the establishment of a security zone around the Russian-occupied Zaporizhzhia site in order to make sure that the physical integrity of the plant is not compromised. United Nations' Secretary-General António Guterres, has requested both the countries, to stop any military operations near the plant. IAEA is looking forward to discuss the actions required to establish the security zone with Russia and Ukraine.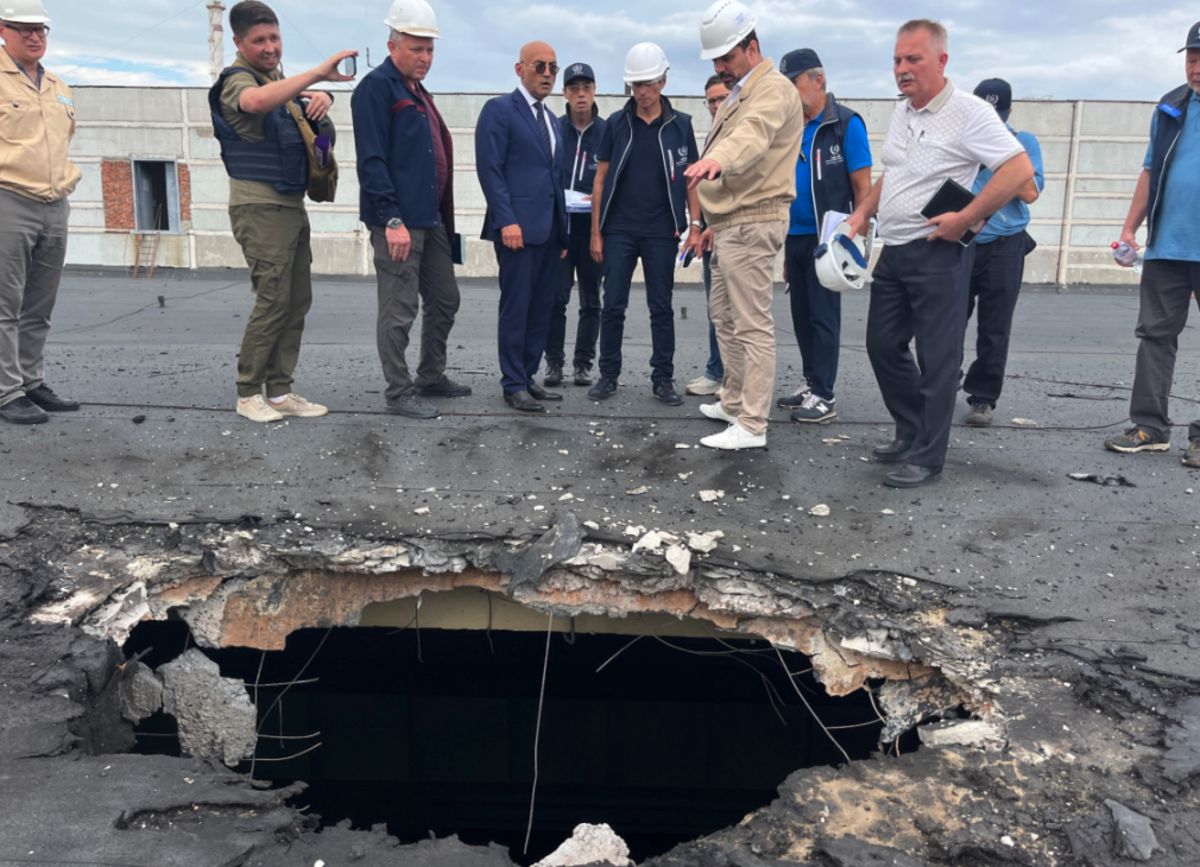 Even if the ongoing shelling has not yet caused a nuclear emergency, but still it continues to pose a threat to nuclear safety and security since it might affect vital safety mechanisms and have a substantial impact on the plant safety which can result in unavoidable and serious consequences.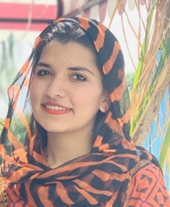 Research Associate, Pakistan House