Introduction
The methods used to safeguard computers, networks, programs, and data from unwanted access or attacks intended for exploitation are known as cyber security. In today's world the users of technological devices have increased significantly, people are more dependent on technology than ever before. No doubt, technology has brought us so much good and it makes difficult to believe and understand the potential risks hide behind this technology. Nevertheless, despite how positively society views current advancements, cyber security concerns posed by contemporary technology can result in serious hazard to society and the state. As the world is going digital, the cyber security threats have also emerged at global level. The government and private players in Pakistan have transitioned to digital services as a result of better internet connectivity; notable innovations include mobile banking and online banking transactions. New methods of committing crimes have emerged alongside digitization. Global cyber security threats have been a challenge, and every government needs a specialized unit to combat cybercrime.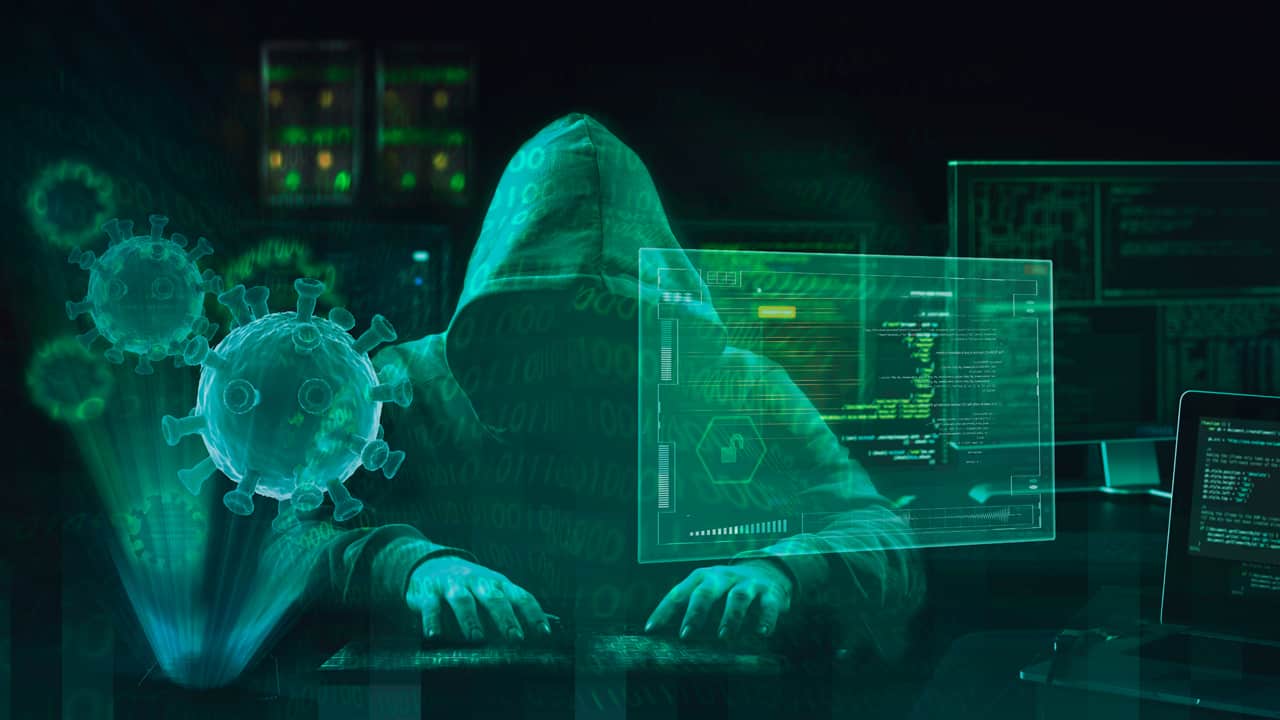 Cyber Security: Future Risks
The pandemic, cryptocurrencies and the expansion of remote work are all contributing factors to the development of an environment for criminals to take advantage of the crisis situation and usual circumstances. Forbes predicted that the year 2022 will bring a variety of alarming cyber security concerns, including supply chain disruption, and greater dangers from smart devices which will result in lack of cyber security experts due to the high level and increased number of threats. By 2025, cybercrime will cost the world $10.5 trillion annually, as per Cybercrime Magazine. In addition, during the coming four years, costs associated with cybercrime are expected to increase globally by about 15% annually.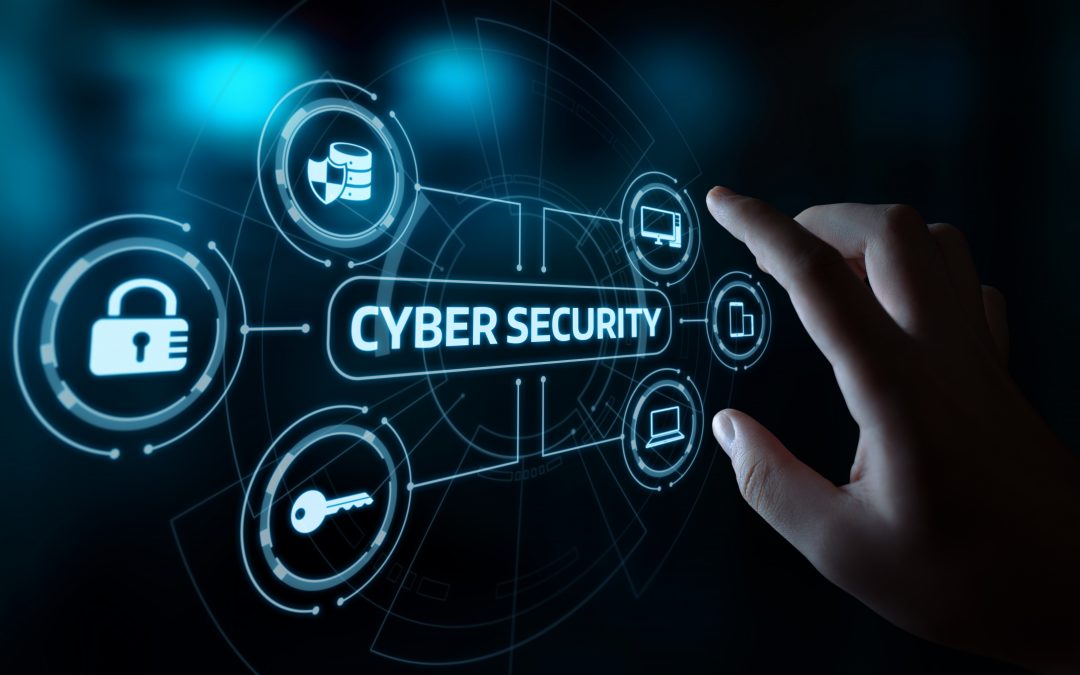 Cyber Security in Pakistan
The National Centre for Cyber Security (NCCS) was formed by the Pakistani government in 2018 in collaboration with Planning Commission and Higher Education Commission with a focus on network security, smart devices, and cybercrime forensics. PTA has formulated a cyber security framework with the help of cyber security and IT experts. The framework will enable public and private enterprises and individuals to better manage and mitigate cyber security risks. It is being considered as a key step toward enhancing the security environment in the telecom industry of Pakistan. Apart from that, a policy on cyber security has also been introduced in order to deal with crimes associated with electronic systems. This policy was much needed and a useful measure in the time when we examine the position of Pakistan on the Global Cyber Security Index. With the policy, Pakistan will make serious efforts to improve its ranking and as the country will have a policy, all the stakeholders will have to follow it and those who does not abide by it will bear the consequences. This will improve the overall situation and help to promote digitization in a safe way. To conclude, Government should take all the steps that are necessary for the implementation of the policy for effective and efficient outcomes.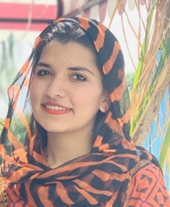 Research Associate, Pakistan House