South Korean President Yoon Suk-yeol has denied that Seoul has provided Ukraine with any lethal weapons after Russian President Vladimir Putin said such a decision would destroy their bilateral ties. Putin made the remarks at a conference in Moscow on Thursday, where he accused the West of fueling the war in Ukraine and stressed that South Korea's decision to supply weapons to Ukraine would destroy relations, which he likened to Moscow sending weapons to North Korea. "We have provided humanitarian and peace aid to Ukraine in solidarity with the international community, but we have never provided lethal weapons or anything like that," Yoon told reporters on Friday, according to South Korea's Yonhap news agency.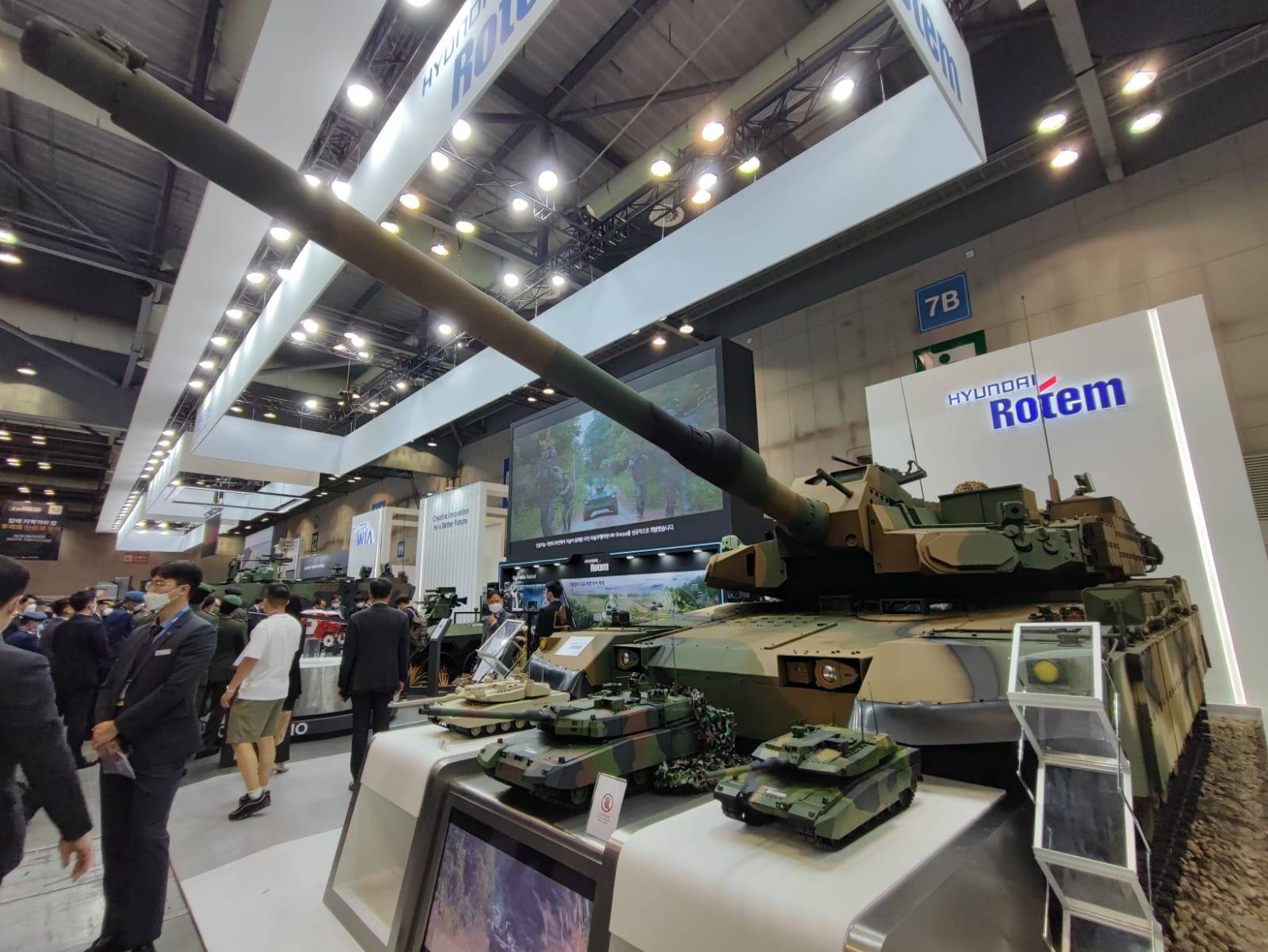 "But in any case, it is a matter of our sovereignty and I would like you to know that we are trying to maintain peaceful and good relations with all countries around the world, including Russia," he said. Seoul has sent body armor, helmets and other non-lethal military and medical supplies to Ukraine, rejecting Kiev's requests for weapons, Yonhap reported. South Korea, an ally of the United States, has said it will not provide lethal aid to Ukraine and has sought to avoid hostilities with Russia, both for economic reasons and because of the leverage Moscow can exert over North Korea.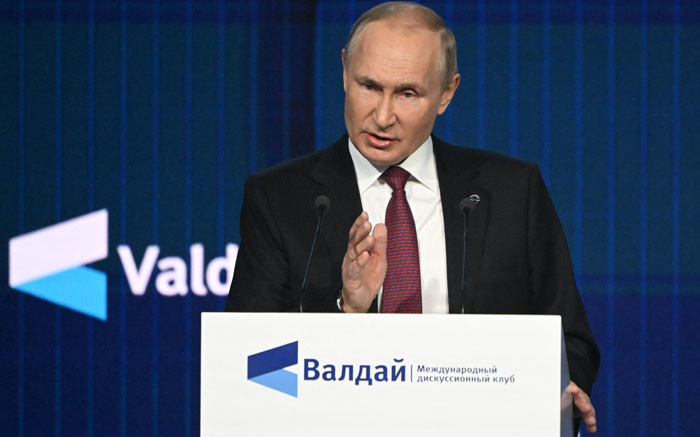 Putin had earlier threatened that such measures will sever their ties and that Russia is aware of Seoul's decision to give Ukraine deadly weapons and ammunition. Volodymyr Zelenskyy, the president of Ukraine, asked South Korea for weapons systems in April of this year though. South Korea, a U.S. ally, has been steadfast in its refusal to offer the Ukraine lethal assistance and has made efforts to avoid enraging Russia, both for pragmatic reasons and due to the influence Moscow may have over North Korea. This shows that how Seoul is trying to remain friendly with both, Washington and Moscow.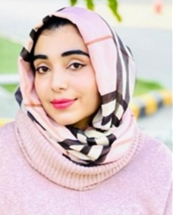 Research Associate, Pakistan House