A number of UN human rights experts have encouraged nations to aid Pakistan after the country was struck by floods, referring to it as an "international obligation." These dreadful floods and the immense human suffering they have wreaked in Pakistan are both a result of the global climate disaster. All nations that have contributed to the international climate disaster have a duty to help Pakistan recover, according to a group of UN experts who released a joint statement on Wednesday in Geneva. Nearly 33 million of the country's 220 million citizens have been impacted by the devastating floods, which have ruined an already vulnerable infrastructure to the tune of over $30 billion.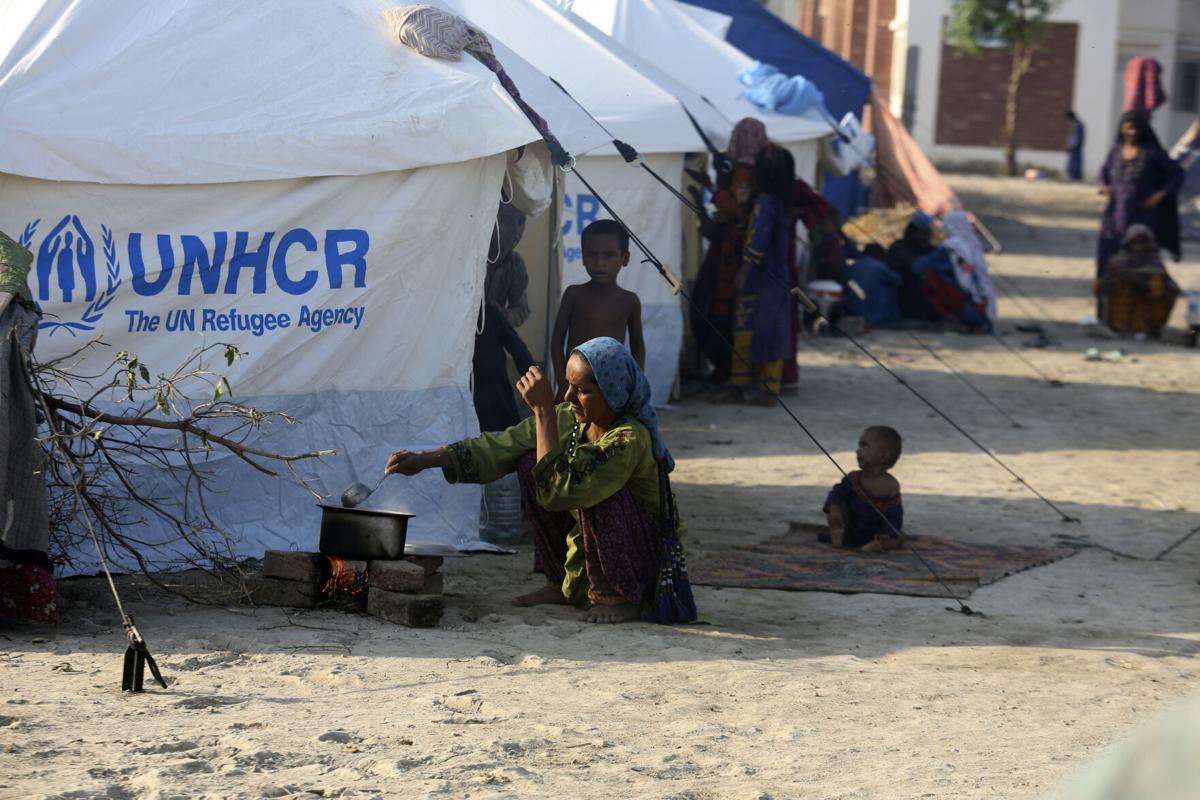 Islamabad: Eight senior UN human rights experts urge countries around the world to step up aid to victims of Pakistan's monsoon floods and ensure international recovery efforts are guided by human rights laws and norms called. "We join those seeking international solidarity with the flood victims in Pakistan," said the expert. Cecilia Jimenez-Damary, Special Rapporteur on the Human Rights of Internally Displaced Persons. Ian Fry, Special Rapporteur on promoting and protecting human rights in the context of climate change. As it houses people displaced by climate change-induced monsoon floods, Pakistan needs to pay renewed attention to land rights and land tenure security," the expert said.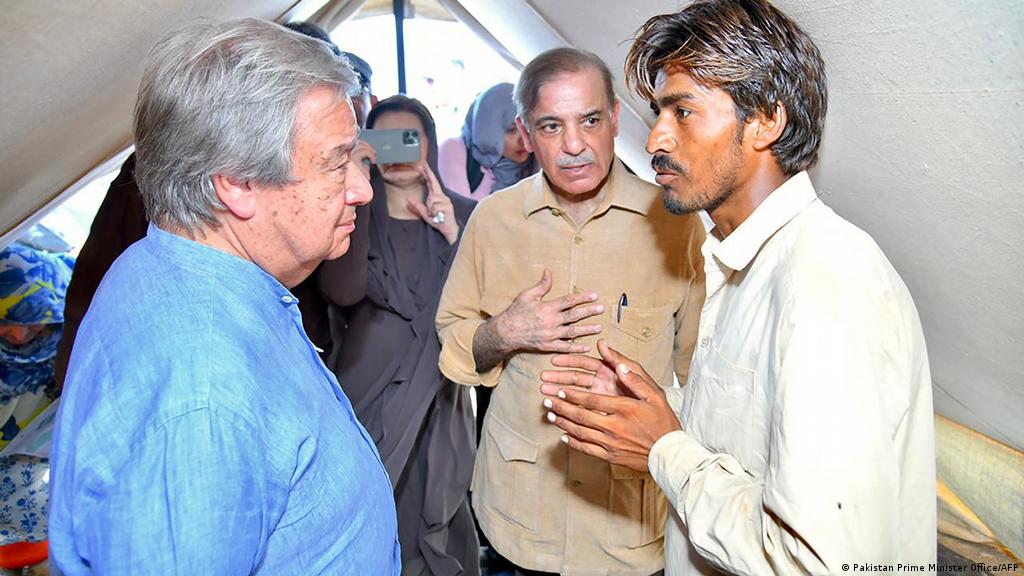 Almost 45% of the country's arable land has already been destroyed by floods, posing a serious threat to food security and further contributing to already skyrocketing inflation. The death toll from the floods has risen to 1,569 since mid-June, according to the latest figures from the country's National Disaster Management Authority. In addition, the total number of damaged houses across the country has exceeded two million, official estimates suggest. UN experts have said that Pakistan and its people have contributed only marginally to global warming, which results in extreme weather events and climate change. "It is important that international humanitarian efforts are guided by human rights and prioritize humanitarian aid and assistance to the most vulnerable. In re-housing those displaced by climate change-induced monsoon floods, Pakistan must renew attention to land rights and security of tenure," they said. These experts said practices such as forced evictions and uncontrolled deforestation could exacerbate the effects of climate change. "Many people who have been affected by the floods are not entitled to land and homes, so they choose to stay closer to where they live, putting themselves and their families at risk," they added. They suggested that Pakistan legalize informal housing as a bulwark of building a society equipped to withstand the impacts of climate-induced events.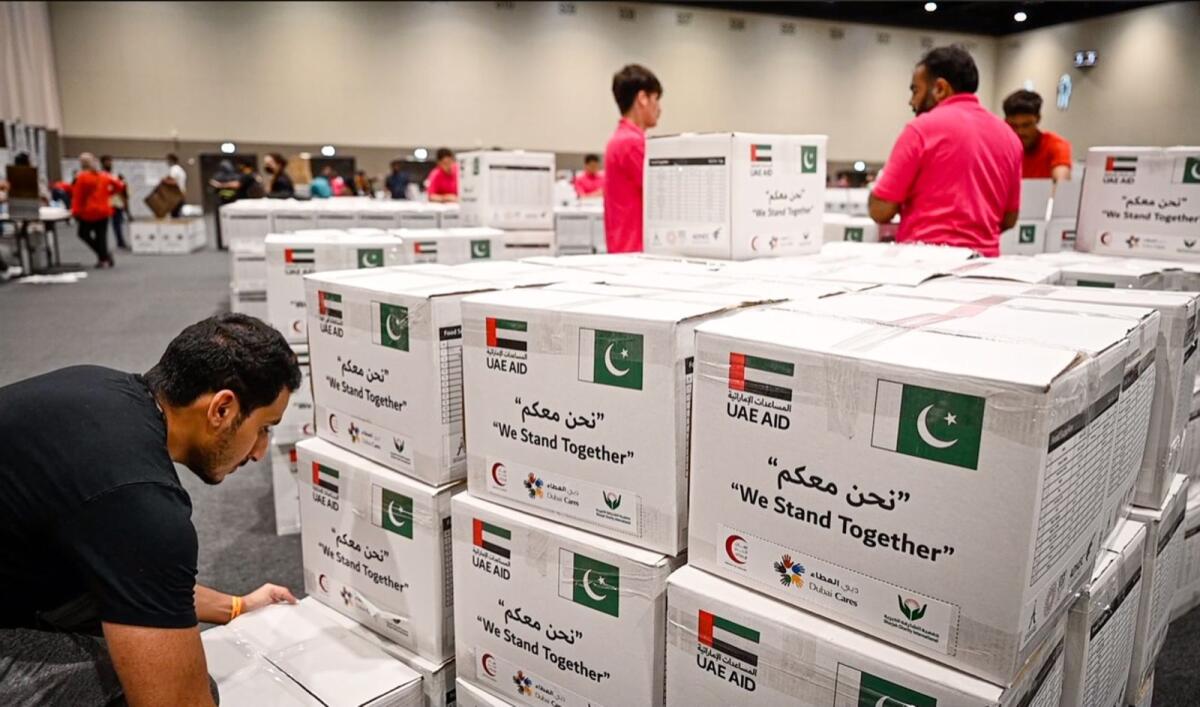 In order to make nations more resistant to such shocks, the experts also highlighted the importance of measures to boost international support for the creation of welfare support floors, such as through the global fund for social protection recommended by the International Labor Conference. The international community shall continue to provide help, not only for the urgent recovery and relief efforts but also for the following phase of reconstruction and rehabilitation, as Prime Minister Shehbaz Sharif stressed. It is not possible for Pakistan to get out of this situation withut the international help. Islamabad estimates that even though the UN and other countries have contributed hundreds of millions of dollars in relief for Pakistan, it will still cost at least $10 billion to restore everything that has been lost. The process of rehabilitation is going to be a long one as many remote areas in the provinces are still under water and authorities have not rescued the residents there.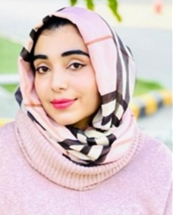 Research Associate, Pakistan House