Iran's supreme leader Ayatollah Ali Khamenei publicly addressed on 3rd September 2022 the massive protests going on in Iran, breaking weeks of silence to condemn and blame US and Israel for the happenings in Iran.
The unrest in Iran erupted after the death o a 22-year-old Kurdish woman, Mahsa Amini, who was detained by Iran's morality police on 13 September 2022 in Tehran. She was restricted on the charges of not abiding by the strict law where women are required to cover their heads with a hijab. The family of the victim is of the view that officers strike her head with a baton and hit her head against vehicles. But on the other hand, police denied this statement and said that the woman suffered a "sudden heart failure". This ignited anti-government protests all over Iran. Women have led the protests, waving their headscarves in the air or putting them on fire to chants of "Woman, life, freedom" and "Death to the dictator".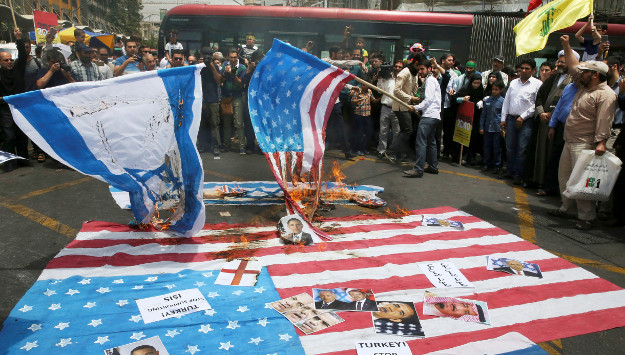 Khamenei in his talks with the cadre of police students in Tehran said he was "deeply heartbroken" by the death of Mahsa Amini, considering it a "tragic incident." However, the leader saw the protests with criticism and labelled it as a foreign conspiracy as they could not tolerate Iran "attaining strength in all spheres". Also, he condemned scenes of protesters ripping off their hijabs and setting mosques, banks and police cars on fire. Ayatollah stated that "this rioting was planned". He also claimed that "I say clearly that these riots and the insecurity were engineered by America and the occupying, false Zionist regime (Israel), as well as their paid agents, with the help of some traitorous Iranians abroad." With this, the supreme leader urged that "those who foment unrest to sabotage the Islamic Republic deserve harsh prosecution and punishment."
US President Joe Biden said he was "gravely concerned" about reports of the "intensifying violent crackdown on peaceful protesters". The protesters were calling for "just and universal principles", he said, adding that the US "stands with Iranian women" who were "inspiring the world with their bravery". In light of these circumstances, Biden's administration has imposed sanctions on Iran's morality police. Furthermore, the US has also relieved some internet sanctions on the Iranians intending to evade restrictions imposed by the government since the protests emerged.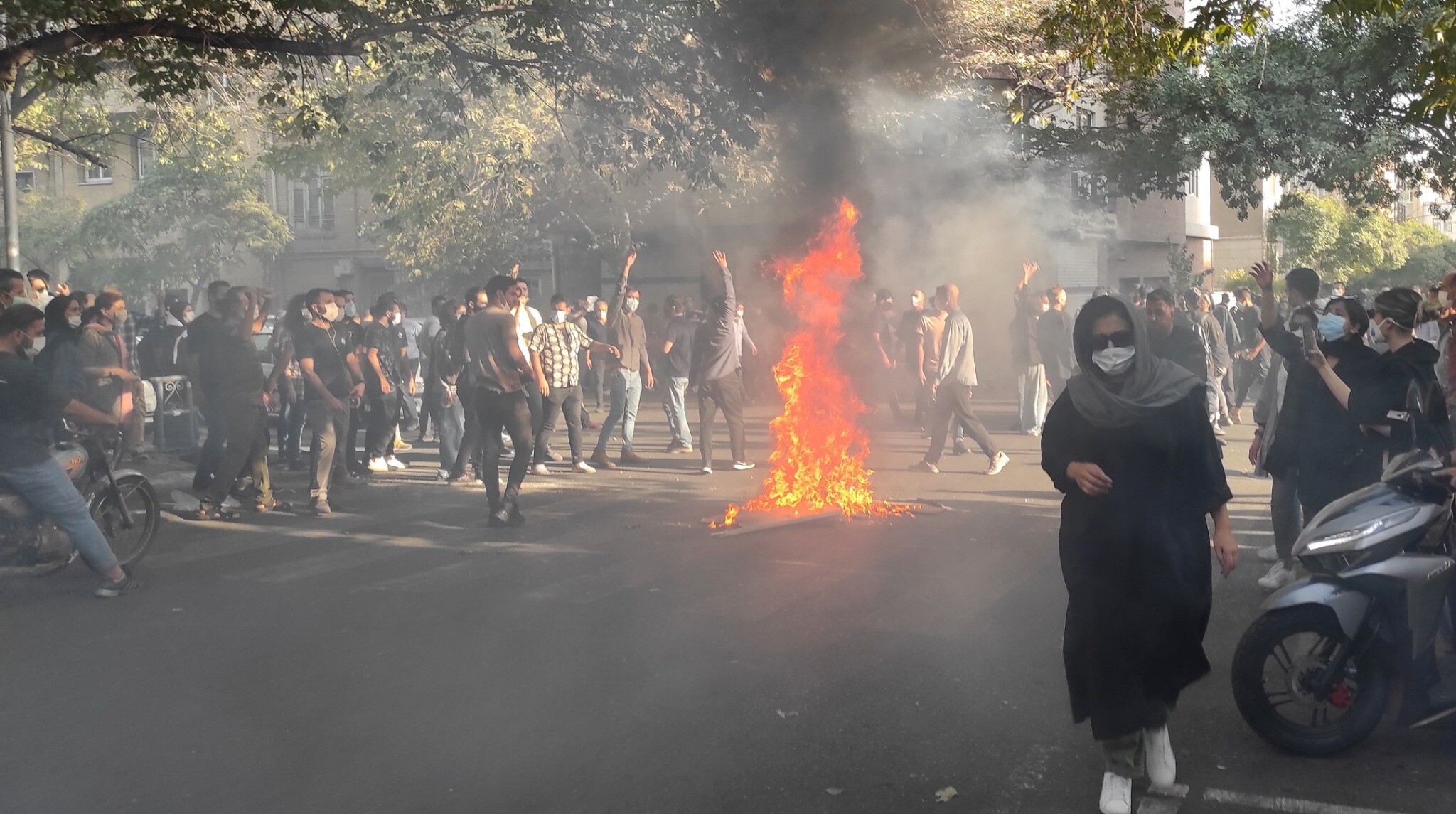 Moreover, UK summoned Iran's most senior diplomat in London to inform the leaders in Iran that "instead of blaming external actors for the unrest, they should take responsibility for their actions and listen to the concerns of their people".
In view of the above circumstances, the protests are turning into a challenge for the Iranian supreme leader. The masses are charged with rage against the authorities declaring that "don't call it a protest, it's a revolution now".