Japan has relaxed strict border controls related to the pandemic in past two months, allowing for mass tourism for the first time in 2.5 years. Japanese Prime Minister Fumio Kishida had announced that individual travel and visa-free entrance would returned on October 11 as the country works to rebuild its relationship with the rest of the world. Kishida, who is in the United States for the UNGA, said that "we are a nation that has flourished on the free flow of people, goods, and capital." Naturally, COVID-19 has prevented the use of all these advantages, but starting on October 11, Japan will ease border controls to a level with those in the US and restore visa-free travel and individual travel.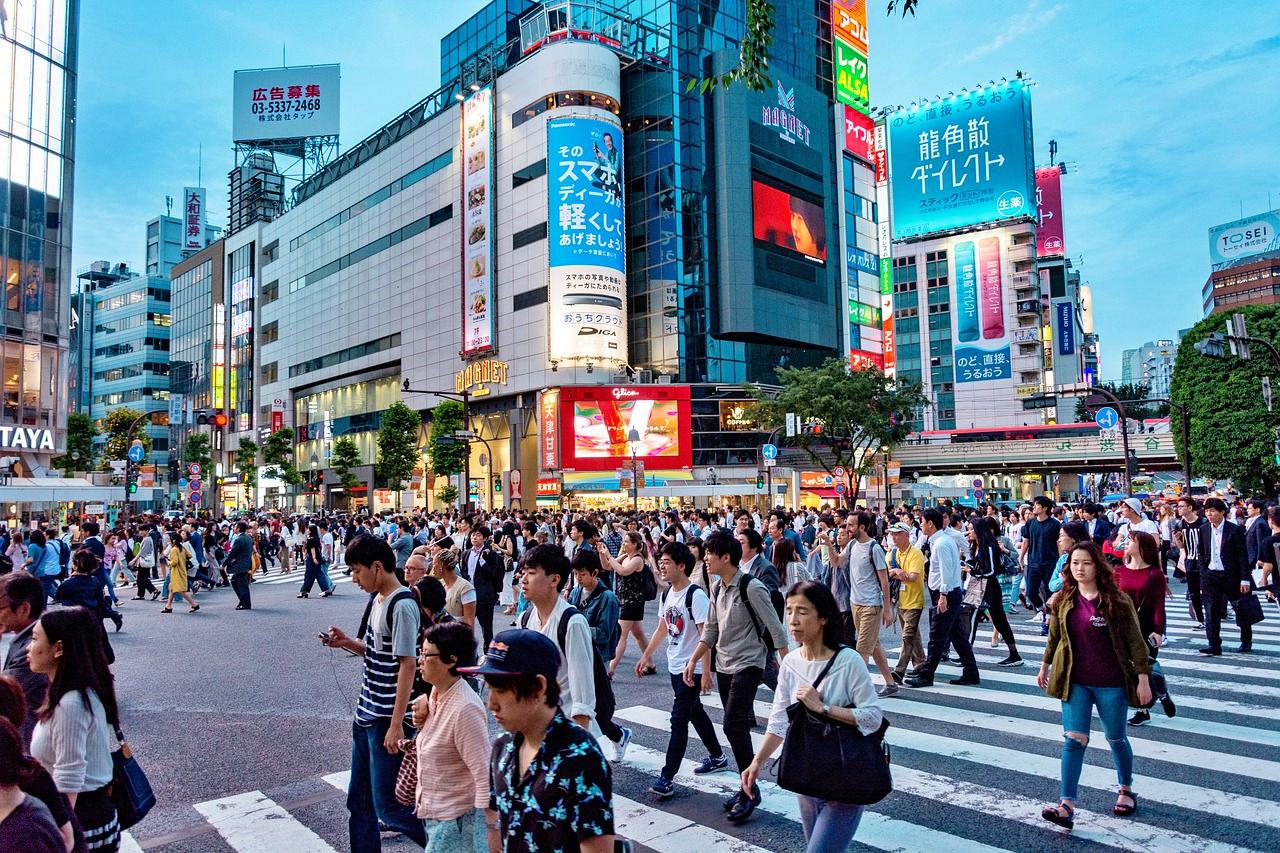 Only China has yet to declare plans to relax strict border controls, making Japan one of the last economies to restore widespread travel and tourism. Japan is only permitting tourists on tours, and the country now has a daily arrival limit of 50,000 as part of a partial easing of restrictions that have been in place since June. Visitors to the nation also need to apply for a visa. Only 8,000 foreign visitors arrived in July, compared to approximately 3 million in July of 2019. Tight limitations have caused foreign tourists to generally avoid the country.
The government has been asked to reopen borders by tourism industry representatives and trade associations, who also expressed concern that Japan would fall behind as the rest of the globe adapts to the virus. Japan experienced some of the highest COVID cases anywhere in the world last month, with the daily infection rate topping 250,000, despite the fact that the country's overall death toll continues to be among the lowest globally. The reopening of Japan, according to Gary Bowerman, director of travel and tourism research at Check-in Asia, will be a "key barometer" of the recovery of travel in the Asia-Pacific region, which has lagged behind the other regions of the world.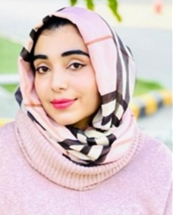 Research Associate, Pakistan House