A Japanese diplomat was detained and deported from Vladivostok in eastern Russia, according to the Federal Security Service (FSB), after the consul allegedly request for limited information. In exchange for monetary reward, the diplomat was allegedly discovered looking for information regarding the economic effects of Western sanctions. In a statement to the public, the FSB stated "A Japanese diplomat was detained red-handed while receiving, in exchange for financial reward, restricted information about Russia's cooperation with another country in the Asia-Pacific region". The expulsion occurred after Fumio Kishida, the Prime Minister of Japan, backed international sanctions on Russia for its invasion of Ukraine in March 2022. In response to expulsion of diplomat, Japan demanded an apology from Russia for what it viewed as the unjust imprisonment of one of its diplomats in Vladivostok, who Tokyo claimed was physically restrained and blindfolded after the Kremlin made wrong accusations of espionage. According to Japan Government spokesman Hirokazu Matsuno, Russia breached international agreements by holding the diplomat even he had not engaged in any criminal conduct.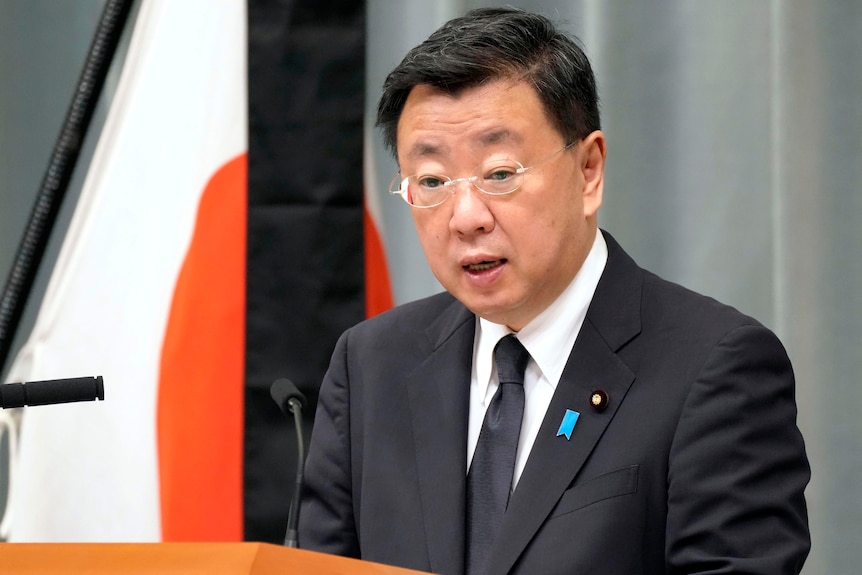 Russia and Japan are technically at war as two countries not ratified a formal peace treaty for a long time. In the days of World War II, the Soviet Union seized four small islands that are located between Japan and Russia, preventing the two countries from formally ending hostilities since 1945 which is still causing tension between the two sides. Since then, bilateral relations have faced ups and downs, which further deteriorated much in March 2022. It is because Russia declared it would suspend peace negotiations with Tokyo in response of imposing economic sanctions on Moscow for Ukraine war. In addition, the tensions between Russia and the G-7 nations, including Japan have spilled over into bilateral relations, the ongoing Russian aggression in Ukraine has severely harmed ties with Japan. Russia's obstruction of the Nuclear Non-Proliferation (NPT) Review Conference and ongoing diplomatic and military tensions in the southern Kurils, which Japan claims as northern territory, remained points of contention in past months.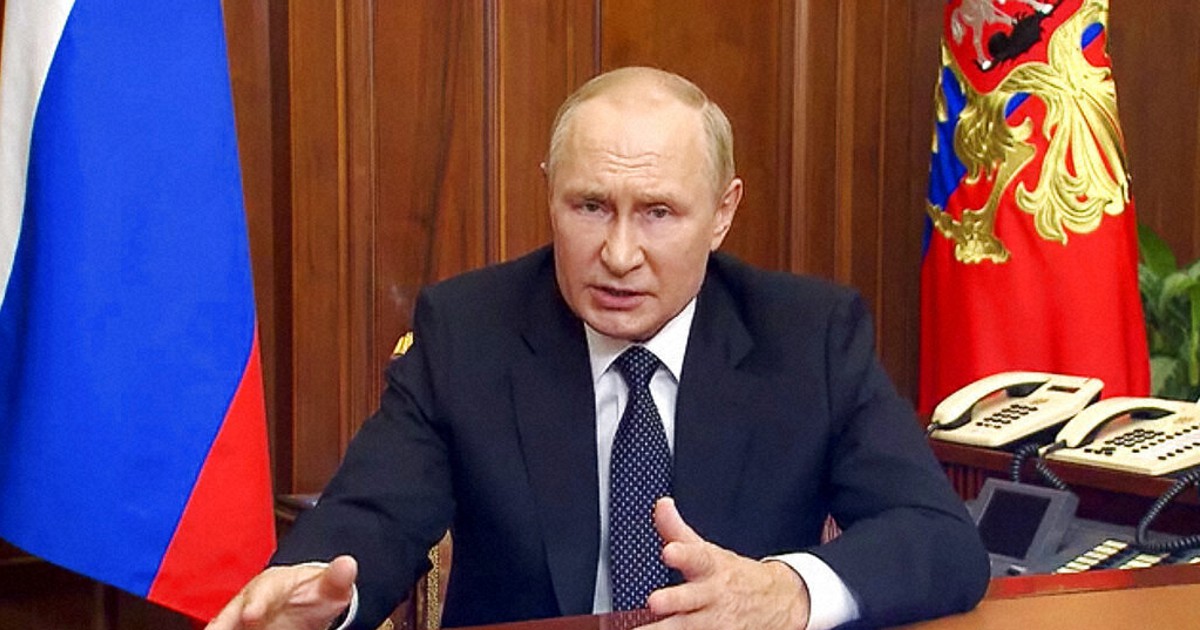 Even though the situation between Japan and Russia has gotten worse, there are still chances of maintaining ties with each other. Japan kept contact with Russia, Tokyo restricted the import of Russian coal but continued to buy Russian oil and natural gas to fulfill the country's need. On 3rd October, 2022, Japanese Prime Minister Kishida in a statement said that "Due to the situation in Ukraine, Russian-Japanese relations are in a difficult position, but we strongly adhere to the direction of resolving territorial issues and concluding a peace treaty." Japan is aware that strengthening relations with Russia are the only way to settle their long-standing territorial issue and open the path for a peace treaty.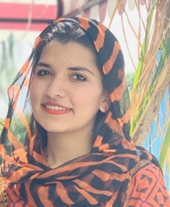 Research Associate, Pakistan House