Introduction
Japan has increased its military power in response to the region's shifting security dynamics in the twenty-first century. China's growing diplomatic and military influence in the area, North Korea's growing nuclear capability, and a resurgent Russia are all posing increasing security concerns to Japan. Japan outlined its plan to increase national security budget and strengthen its military force in response to these challenges.
The Prime Minister of Japan, Fumio Kishida said, "Unfortunately, in the vicinity of our countries are carrying out activities such as enhancement of nuclear capability. Activities for the rapid military build-up and unilateral attempt to change the status quo by force is also being witnessed".
To help Japan's military force strengthen its capabilities, three documents have been released by Japan.
Documents ensuring Japan's national security
Three documents—the National Security Strategy, the National Defense Strategy, and the Defense Buildup Program would serve as the foundation for Japan's defense strategy and its goals to secure national security.
"Under the concept of a Free and Open-Indo Pacific, it is vital for Japan's security to collaborate with friends and like-minded countries to ensure peace and stability in the region," the National Security Strategy states. Over the next five years, it will also influence Japan's diplomacy, defense, economic security, cyber, technology, and intelligence. Second, the three components of the Self-Defense Force will be shaped by the National Defense Strategy, with a focus on developing counterstrike capabilities and strengthening space and cyber capabilities. Thirdly, arrangements for defense spending will be shown in the Defense Buildup Program. This five-year plan will allocate almost $320 billion for national defense.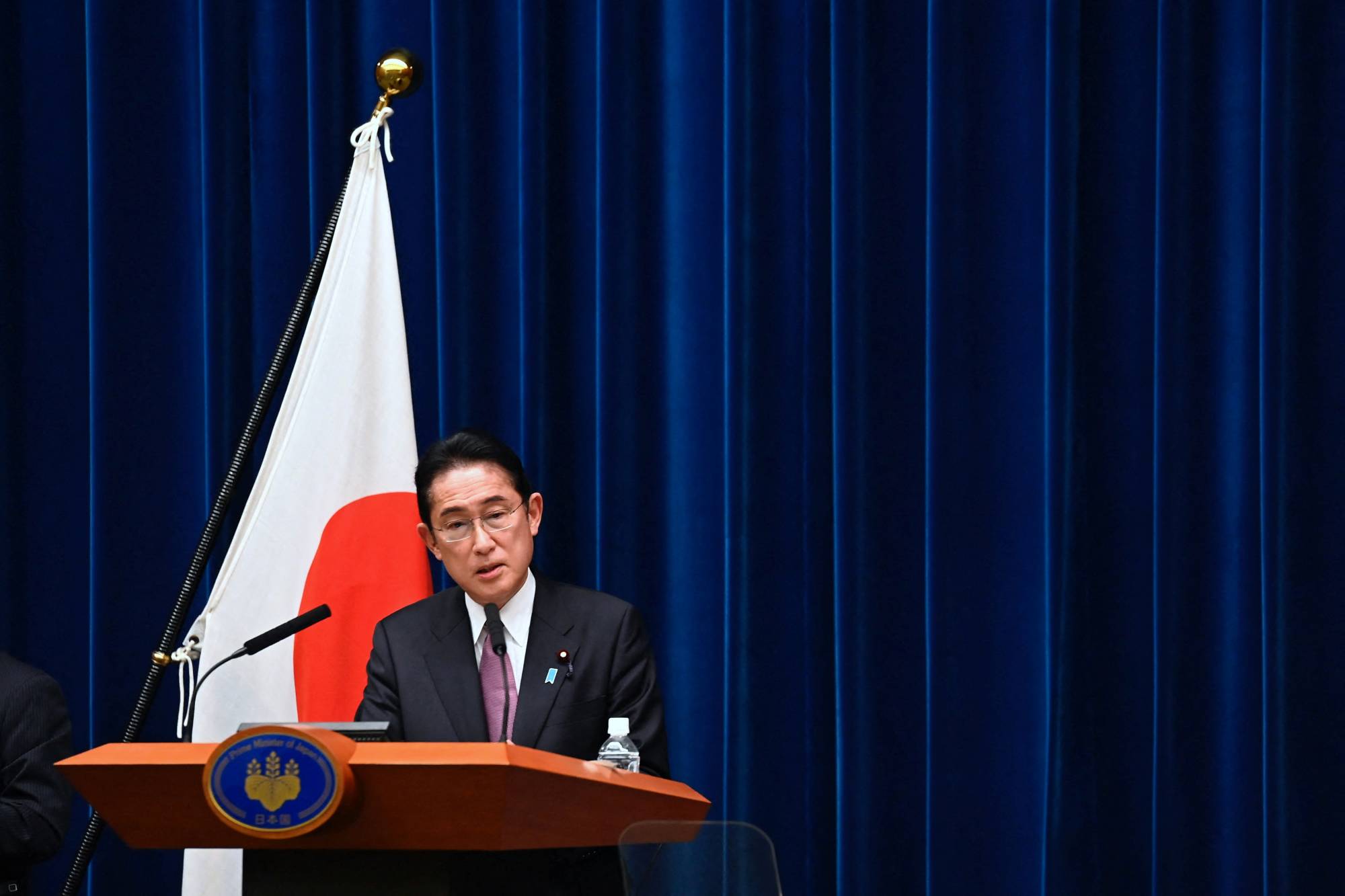 Japan's defence budget
Japan's Ministry of Defense will reserve a budget for innovation in civilian research and development and spending. On December 23, the Japanese government approved a record 6.8 trillion yen (about 51 billion dollars) defense budget for the coming fiscal year.
The cabinet of Japanese Prime Minister Fumio Kishida approved a budget at 114.4 trillion yen ($863 billion). This was mainly brought on by an increase in social security costs due to an aging population and an increase in military spending. According to the proposal, Tokyo will purchase US long-range missiles that can destroy enemy launch locations in the event of an assault. It also intends to improve its capacity for cyberwarfare.
Kishida added that by 2027, Japan's defense spending would account for 2% of GDP.
China's concern about Japan's increasing budget
The considerable increase in Japan's defense spending worries China. They disagree with Japan's position on national security. Wang Wenbin, a spokesman for China's foreign ministry, encouraged the Japanese side to use caution while speaking and acting in the military and security spheres.
According to Wang, Japan is escalating regional tensions while pursuing military advances. This is viewed as harmful and has caused its Asian neighbors to have serious worries. The international community has also expressed concern over it. They worry that Japan would not follow a policy and course of peaceful development that is solely focused on defense.
Wang stated, "The Japanese side should seriously reflect on its history of aggression. They should speak and act prudently in the military and security fields to not lose further credit with its Asian neighbours and the international community".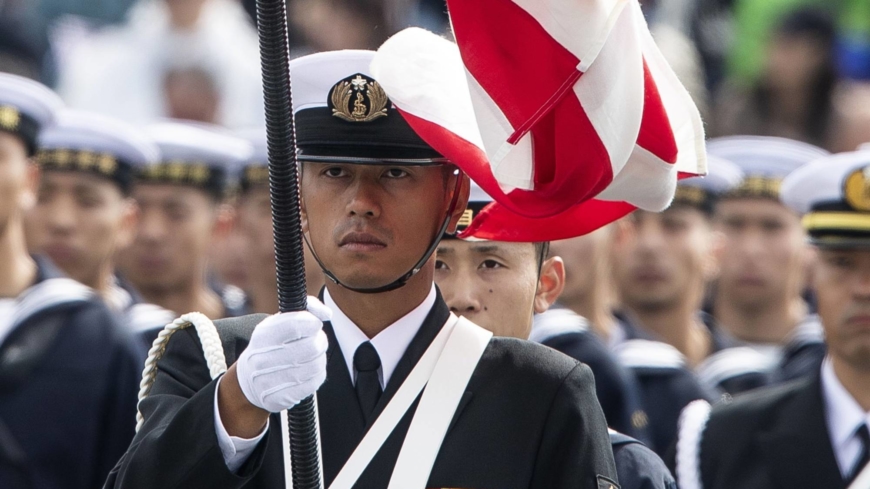 Security threats to Japan
Japan's national security is under danger due to China's rapid military modernization and a number of military drills. China is referred to as "the greatest strategic challenge" for Japan in the new national security plan. Japan still views China as the second-largest economy in the world after the US, and continues to engage it in trade based on norms recognized worldwide.
Furthermore, the dangers to Japan's national security from North Korea's reckless acts and ongoing nuclear operations are unparalleled. The most significant threat to Japan, according to the national security plan, is North Korea's aspirations.
Moreover, Japan perceives the Russian invasion of Ukraine as a danger, which has forced several nations, particularly in Europe and East Asia, to strengthen their militaries. Japan and the West worked together to impose sanctions on Russia for its invasion of Ukraine. Near Japan's borders, the Russian military has increased military exercises.
US-Japan alliance
The US applauded Japan's action because it will increase regional deterrence. The US Secretary of State also thinks that the agreement shows an important convergence of the goals of the two countries. Japan was referred to as "the indispensable partner" in maintaining global stability by the US Secretary of State. The national security policy is the culmination of "the Abe Doctrine" to secure the nation and a fantastic chance for the US-Japan alliance to effectively solve regional concerns.