Maritime Security And Its Importance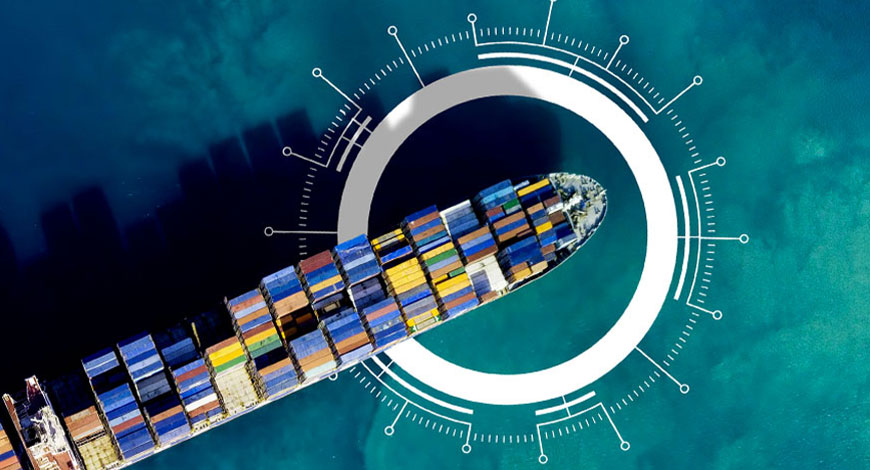 One of the biggest industries on the globe is maritime, and maintaining activities at sea while keeping everyone safe calls for a concerted effort. In order to increase security enforcement without impeding timely international trade, marine security must be implemented. This demands expertise and alertness. Security officers must employ best practices to protect their boats from both internal and external threats since maritime security is a specialized field in the marine industry. These dangers take many various forms, and each calls for a unique defensive approach. Even though security concerns aren't always bad, keeping ships secure is always a top priority. A greater emphasis has been placed on safeguarding the marine industry against terrorism and other similar assaults after 9/11. The unrestricted seas would resemble the Wild West more if there was no maritime security. The maritime sector would be chronically unable to operate at full capacity, global economies would be hindered, and employees would be unable to perform their tasks. Furthermore, marine commerce accounted for around 70% of trade value and 80% of trade volume between 1994 and 2019. In other words, marine transport has been a crucial facilitator of commerce, a growth engine, and a driver of economic progress. It has also been connecting global economies.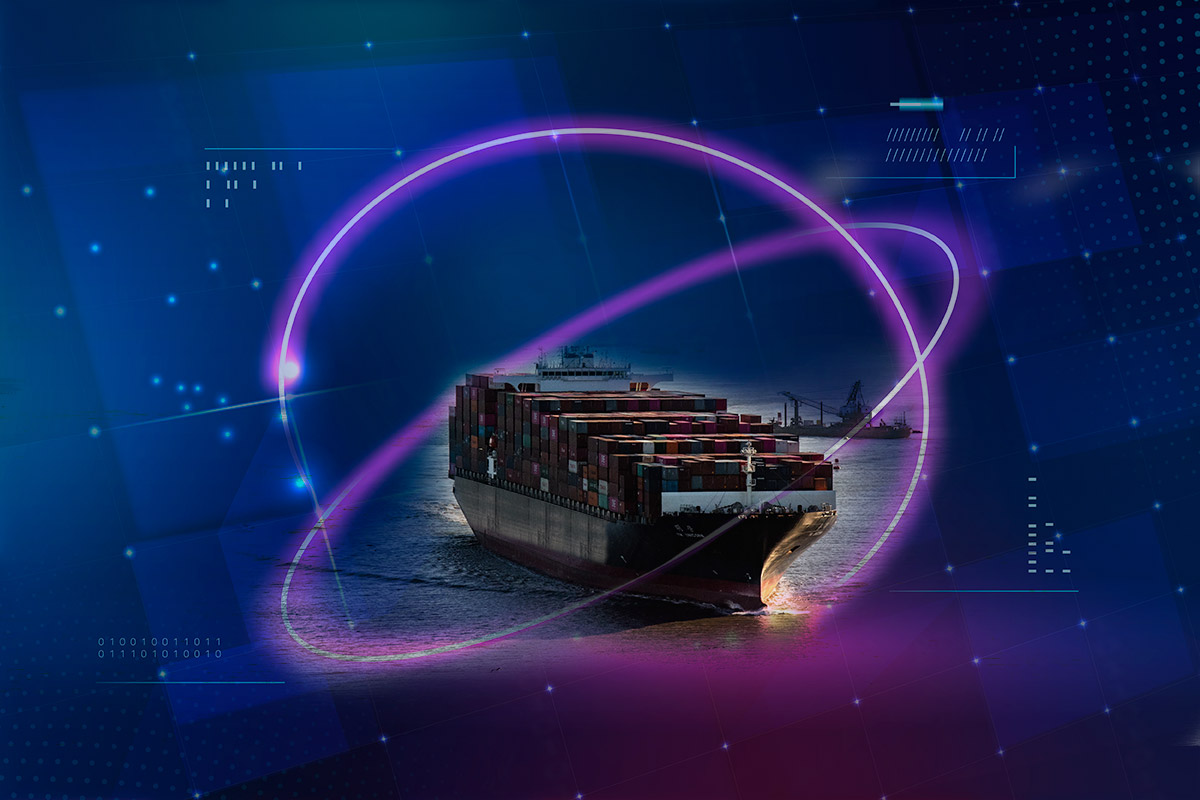 One of the newest buzzwords in international relations is maritime security. The major players have begun to incorporate marine security into their mandates or have adjusted how they are going about their operations. The phrase "maritime security" draws attention to fresh problems and builds support for solutions. However, there isn't a global agreement on what maritime security means. When there is no unanimity, buzzwords allow for worldwide coordination of activities. However, they also constantly run the risk of having their disagreements and political issues hidden. There is limited chance of definitively defining marine security, hence frameworks are required to pinpoint areas of agreement and dispute. The first step in understanding marine security is to look at how it relates to other ideas like blue economy, resilience, maritime power, and security. In order to uncover political interests and diverse ideologies, it is also possible to investigate how maritime dangers are produced and what various political claims result from them according to the securitization framework. Third, the examination of what actors really do when they assert to improve maritime security is made possible by security practice theory. These frameworks work together to map maritime security.

Shipments and ships represent great monetary and symbolic value and can therefore become the target of security threats such as robbery, piracy or terrorist attacks. For merchant ships and civilian vessels, a risk analysis is required which will ultimately lead to the development of a security plan. A security plan outlines strategies to mitigate risk and reduce the likelihood and consequences of an attack. Marine industry Maritime security is a specialist area in the maritime sector and ship security officers must use best practices to defend their vessels against both internal and external threats. Maritime Safety and Security relates to the regulation of shipping, port security, seafarer safety, the provision of search and rescue and the protection of the marine environment. Maritime security is a broad and sometimes not fully understood concept for many observers. Safety is the responsibility of the crew as a whole and not just the work of the ship's safety officers, which is why it is so essential for ship operators to educate and train their staff in accordance with mandated regulations. Therefore, there is a need for merchant, civilian and naval ships to analyze the threat and reduce the possible harmful effects of an attack. The purpose of naval ships is to protect (both offensively and defensively) national interests from threats during war or other types of crises. There is therefore a need for commercial, civilian and naval vessels to analyze the threat and reduce the possible harmful effects of an attack. The public sector is also urged to develop laws that may promote joint ventures between private and international investors in the marine sector. It would entail ongoing maintenance and upgrading of marine infrastructure to be able to capitalize on the advantages and possibilities offered by the current maritime transport system and grow the amount of commerce. The country's economic growth and trade volume may benefit from this.