Introduction
The Nord Stream gas pipelines, which cross the Baltic Sea from Russia to Europe, experienced a heavy leakage due to pipeline explosions. The size of a leak poses a serious risk not only to public safety but also can be proved catastrophic for the environment. A significant debate was sparked by the explosions that tore through the Nord Stream 1 and Nord Stream 2 pipelines across all platforms. Off the coast of Denmark, multiple under sea explosions were observed by Swedish seismologists. Following the attacks, pressure dropped in the Nord Stream 1 as well as Nord Stream 2 pipeline by 94%, according to German pipeline monitoring administration. However, because of the dispute between Russia and European Union erupted as a result of Ukraine war, the two pipelines were not operational but they still had main component of natural gas i.e. methane. As shipments in Nord Stream 1 were stopped in September by Russia and Nord Stream 2 was halted as a result of cancellation of certification procedure by Germany. In only one day, three distinct leaks occurred in the pipelines that transport Russian natural gas to German consumers. As per reports, it is statistically not possible to have three explosions on the same day, which makes sabotage appear certain that also resulted in accusations. The causes of explosions were not certain, when the leaders of Denmark and Poland, indicated sabotage the most likely cause in a joint letter sent to the UN Security Council.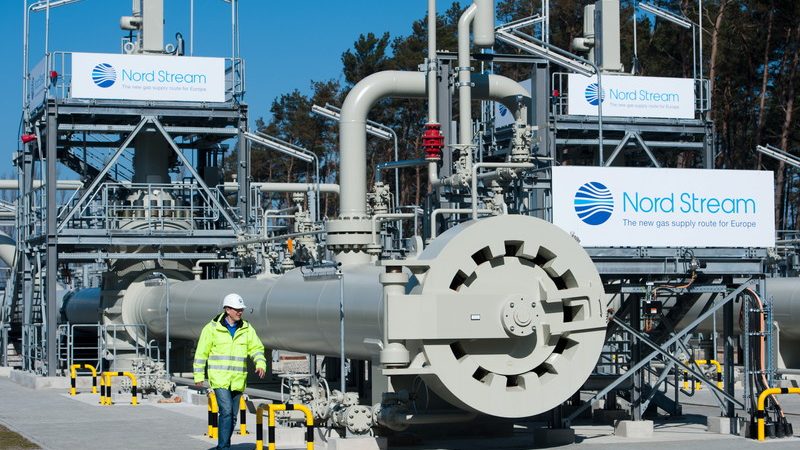 Dueling Accusations: West vs. Russia
It is not obvious who might be responsible of any sabotage of the Nord Stream pipelines that Russia and European allies spent billions of dollars in constructing while gas leaked out under the Baltic Sea for a week after it was first reported. Europe, the U.S. and Russia are trading accusations about leaks on the Nord Stream gas pipelines. NATO accuses Moscow of sabotage and warned of a military response, despite Moscow's denial of any involvement. NATO, the European Union, and officials like Fatih Birol, director of the International Energy Agency are not holding back on identifying the responsible of the incident, and on September 29 he said that "It is very obvious who was behind this issue." At the same time, Russian authorities have blamed the West and called for a meeting of the UN Security Council to discuss the situation. Russian officials called accusations baseless and claimed Washington has a motive to increase its sale of liquefied natural gas (LNG) to Europe. President Vladimir Putin said that the United States and its allies had destroyed Nord Stream. He asserted that the Anglo-Saxons turned to sabotage since the sanctions were insufficient for them, it was an attempt to destroy Europe's energy infrastructure. On the other hand, the White House rejected the statement and President of the United States Joe Biden said that sabotage was intentionally used rather than a technical issue to affect Nord Stream. According to European leaders, oil and gas security across Europe is at risk as a result of the Nord Stream pipeline leaks which will further increase the economic burden as Europe is already struggling with high energy and gas prices.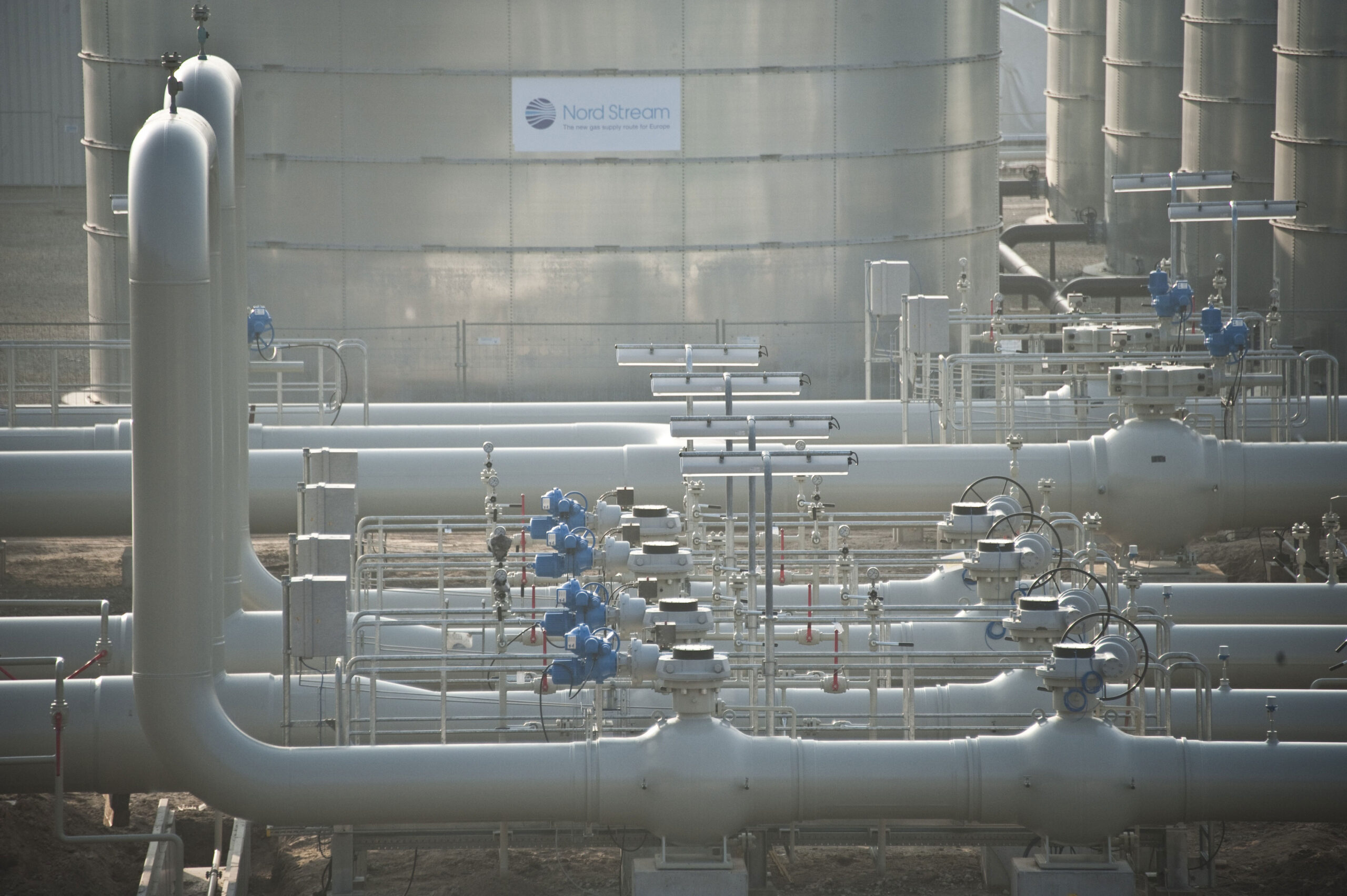 Unprecedented Winter In Europe
The Nord Stream pipelines are thought to be unlikely to transport any gas to Europe this winter due to the degree of damage occurred to gas pipelines. This winter, Europe will likely experience its worst energy crisis due to record low oil and gas reserves. For the normal usage, households will only have a little supply of gas. Europeans relied significantly on Russian energy for its 40% needs. Because of the conflict in Ukraine, Russia is subject to sanctions from the West, and Moscow is using its energy as a response. In September 2022, Russia completely halted its energy supply and the current Nord Stream attack will further escalate the crisis. It will be the Europeans who will be most affected by rising energy prices and depleting energy supplies. Moreover, European economies are already suffering severe economic losses as a result of the interruption of Russian gas deliveries, which could eventually outweigh the effects of the global financial crisis. A tough winter is approaching not only for households but also for chemical makers, steel factories and auto manufacturers that have joined consumers in raising concerns about skyrocketing energy costs. With a continent-wide recession now appearing to be imminent, these industries are suffering for vital raw materials. It is being highlighted by sabotage of Germany's main gas pipeline from Russia that Europe will have to survive by without any large Russian shipments and gas supply in coming winter. This incident may result in increased finger-pointing between Russia, Europe and the West, escalating already high tensions over the war in Ukraine.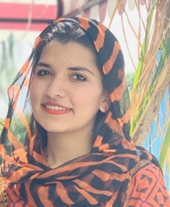 Research Associate, Pakistan House