Opportunities of Blue Growth in Pakistan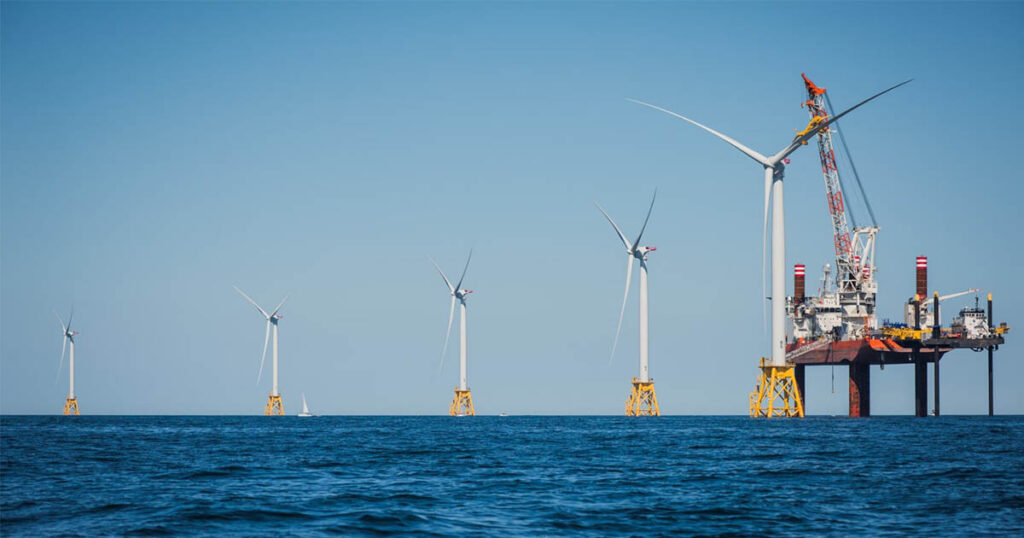 The term of blue growth or blue economy was coined in 2010 by Gunter Pauli in 2010. Just 2 years later in 2012, it become debuted successfully at the United Nations Conference on Sustainable Development.
"A blue economy is a long-term strategy aimed at supporting sustainable economic growth through oceans-related sectors and activities, while improving human well-being and social equity and preserving the environment."
Wu Hongbo, Secretary-General of the Ocean Conference and Under-Secretary-General of UN DESA
For the Islamic Republic of Pakistan, the blue economy earns around $450 million, which is meagre taking into context the resources available to us. Experts put the value of Pakistan's blue economy well over $100 billion if a proper blue growth future plan is implemented.
When looking into the current situation and future opportunities for Pakistan, there are multiple sectors in which Pakistan have the potential to prosper.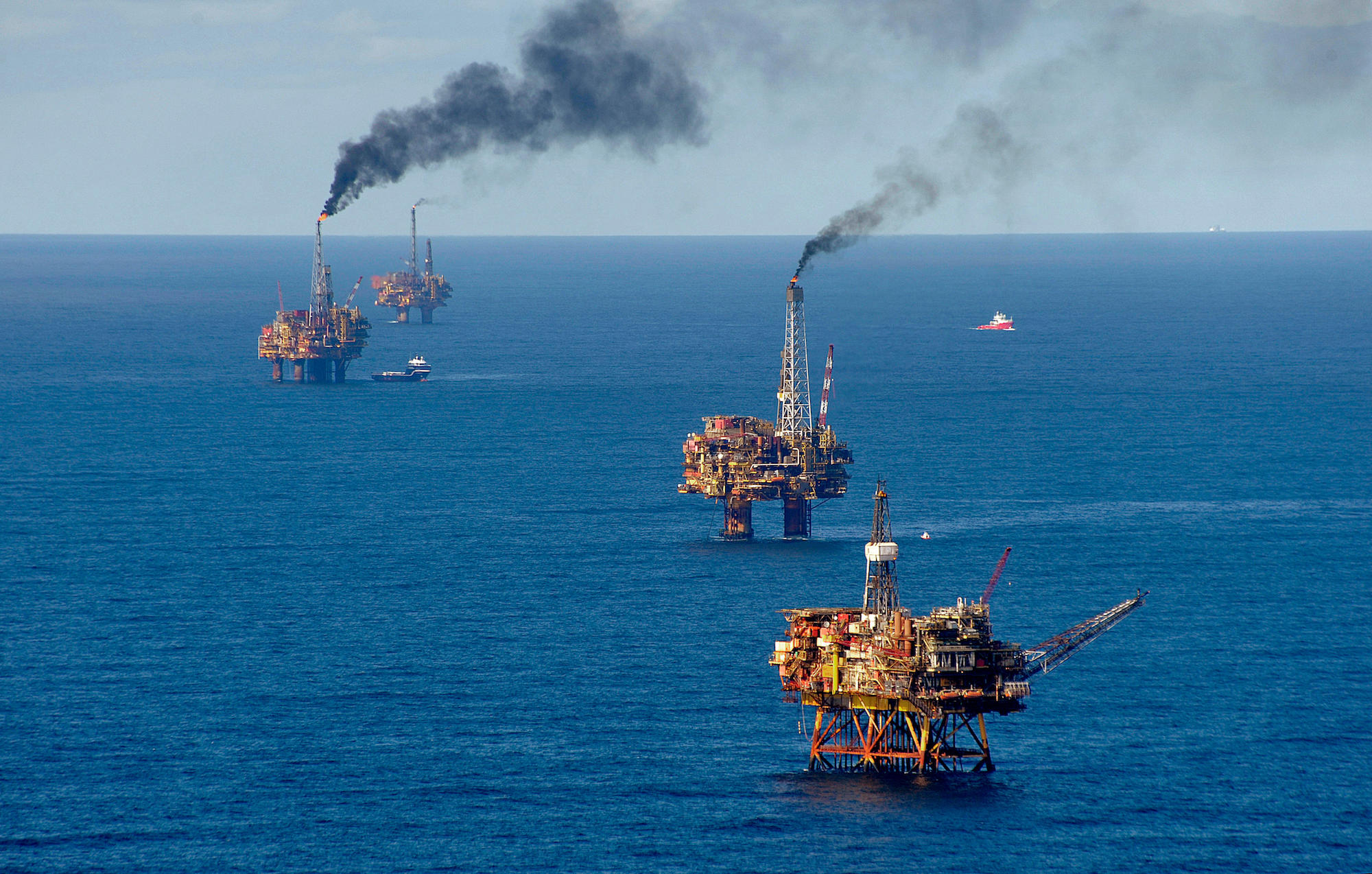 One of the sectors is Tidal and Wind Energy. Pakistan's blue economy can greatly benefit from energy production from its seas and coast. One form of energy called tidal energy is gaining great interest. Tidal energy produces electricity from the kinetic energy of the oceans waves. Utilizing this energy could be a renewable source of energy for its coastal cities of Gwadar, Karachi etc. Many countries, even China have successful projects. Pakistan's National Institute of Oceanography (NIO) in 1988, identified 17 coastal creeks for tidal energy. In present day, the technology to measure and efficiently produce this type of energy has increased manifold. It's all a matter of initiative. Similarly, wind energy near coastal areas, especially Balochistan are plump with strong winds. A survey identified an 18 MW energy potential on 1 km of land near the coastal belt. Considering this, a small initial investment in this regard would yield better and longer term results.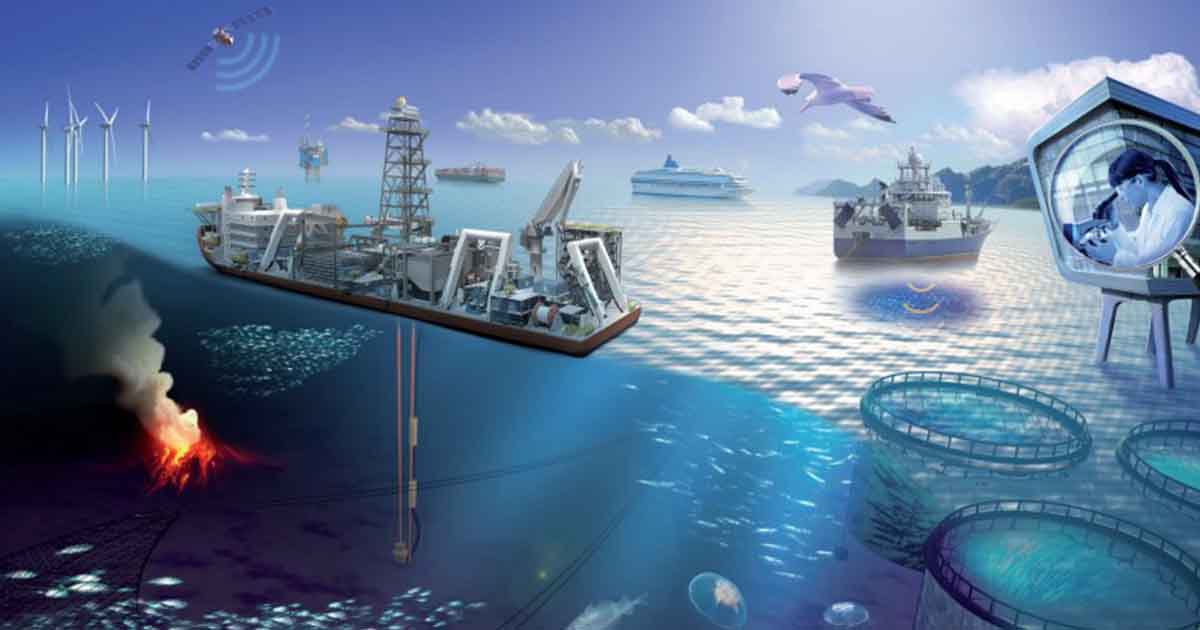 Furthermore, the Shipping Industry of Pakistan can also advance Pakistan's blue growth. The former shell, the Pakistan National Shipping Corporation (PNSC) currently has only 12 ships under its name. 99% of Pakistan's oil imports are shipped by these 12 ships, meanwhile, their contribution of the rest of Pakistan's trade is a meagre 7%. It is well known that 80% – 90% of the world's trade passes through the oceans. In the case of Pakistan, estimates put it at an astounding 95%. This means that the rest of the trade which does not come via the PNSC is subjected to foreign ships which charge additional money, which goes in other countries pockets. The shipping industry of Pakistan makes only $183 million. Compared to our South Asian neighbours, India makes $5.6 billion and Bangladesh makes $6 billion. $3.5 billion of Pakistanis money goes into freight charges from using foreign ships. If Pakistan inducts more ships and bridges the gap, a vast potential is present to decrease cost of imports as well as employ more Pakistanis and earn more money into the exchequer.
Moreover, the prospects for blue growth also lie in Ports. Ports in Pakistan are plenty but the main two ones are Karachi and Gwadar. Most of Pakistan's trade passes through Karachi, but the development of Gwadar port under CPEC has been a game-changer. China wishes to de-securitize its sea trade, especially its oil imports. Gwadar lessens the distance and achieves this problem by lessening the distance from more than 10,000 km to 2000 km – 3000 km. Soon afterwards, the rest of Chinese trade will go through Gwadar and Pakistan can profit greatly from all the traffic and tax. Similarly, China's Linear Shipping Connectivity Index (LSCI), measuring ease of doing port shipping, is the highest in the world with 151 points. Pakistan stands at only 34 points. Under an agreement in CPEC, Pakistan can get Chinese expertise and improve the attractiveness of their ports. This can help ease congestion and speed up port activities as well.
Shipbreaking yard is another sector to be considered for blue growth. NGO Shipbreaking Platform is a shipbreaking monitoring organization originating from the European Union and afterwards going global (now focuses mostly on South Asia). According to its 2018-2019 2-year report, 70% of all ships went to South Asia i.e. Pakistan, India and Bangladesh. Unfortunately, Pakistan only received 115 ships in its yards meanwhile Bangladesh and India got 4 times the number of ships. According to reports, we earn $100 million from our ship-breaking yards meanwhile the potential stands at $3 billion. The main issue lies with our Gadiani ship-breaking yard. Its Pakistan's main and major ship-breaking yard, however, it is plagued with accidents, fires and deaths every few months. After each accident, the yard is closed for months and then the cycle continues. Low wages, poor equipment, government negligence and bad conditions pave way for an inefficient and danger prone environment. The government instead of focusing on Gadiani have set their eyes on building another ship-breaking yard at Gwadar. Though that is a welcomed move, it is not the correct one. The money should be diverting to Gadiani ship-breaking yard's upgradation and infrastructure so we can become a top ship-breaking nation and earn profits by recycling etc.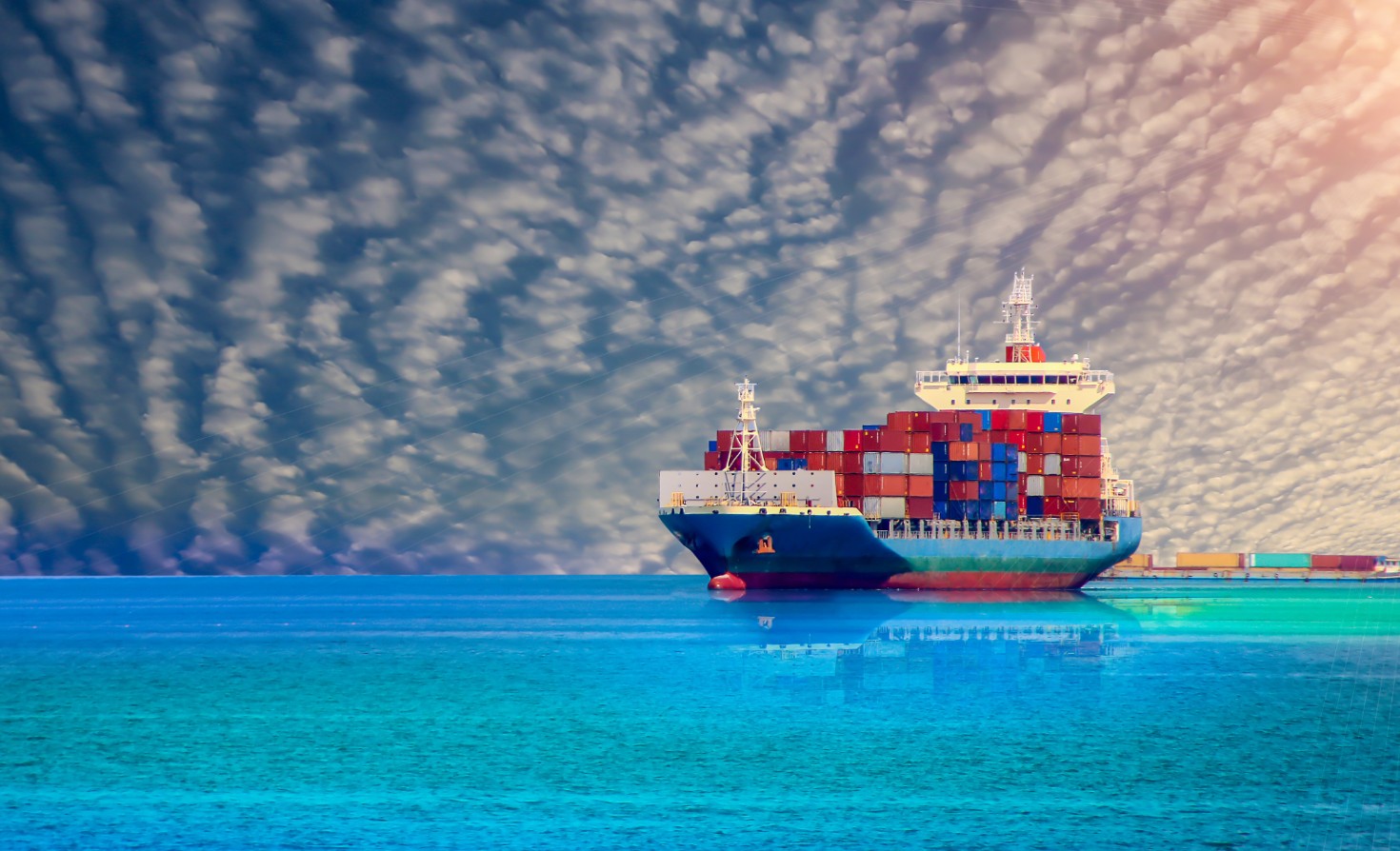 Furthermore, the Fishing Industry of Pakistan cannot be neglected when taking blue growth into discussion. Pakistan's 990 km coastal belt with a 320 nautical mile ocean claim covering 290,000 square km has a variety and excess of fish and marine life present. Yet the statistics tell us that our blue growth is minimal. A mere $351 million is earned by the fishing industry compared to the $2 billion estimated potential. Pakistan's Fish and Agriculture Organization (FAO), which counts the statistics and regulates them, said that only 771,608 tons of fish were captured in 2018. India and Bangladesh both produced 26 and 10 times more than us respectively. The main aim for the future should be incentivizing, investment and modernization of the fishing vessels. Our 10,000 strong fishing vessels are nothing compared to India. Even Bangladesh has more than 60,000 fishing vessels. The government needs to tap this industry as it will prove effective for exports and domestic sales as well.
Along with the other sectors, Marine tourism also promotes Pakistan's blue growth. Marine tourism is an internationally beloved industry attracting billions worldwide. South Asia already makes $31 Billion from marine tourism. However, Pakistan only adds $50,000 to the GDP from this industry. Pakistan's main issue is development and infrastructure. It should look at examples of other countries both in the West (US, Spain, France) and in Asia (Maldives, Sri Lanka, Philippines) to develop the God gifted beautiful beaches. Many activities and events can be produced. The total potential stands at $5 Billion for Pakistan.
Pakistan has begun to strive toward a blue economy, and the ambition of long-term growth and development will only be realized if the political elite shows strong commitment and seriousness to this sector. Pakistan must invest in both intellectual and physical resources as well as needs to take ironclad measures. At last, the poor infrastructure, red tape inside the system, bureaucratic bottlenecks, regional instability, particularly a severe law and order situation in Balochistan, and a lack of cooperation and knowledge between departments and ministries must all be addressed.