Recent discussions between Pakistan and China have concentrated on the idea of expanding the China-Pakistan Economic Corridor (CPEC) to also include Afghanistan. According to a formal statement, the two parties held discussions of mutual concern, including the political and security situation in Afghanistan, Pakistan's and China's humanitarian assistance to Afghanistan, and other topics. It is obvious that peaceful and stable Afghanistan would lead to regional development so both, Islamabad and China, noted that connected Afghanistan will also enhance regional trade. Geopolitical and economic concerns in Afghanistan are shared by Pakistan and China. Both had been released when the Taliban took control of the war-torn nation in August of last year. Both could be fine with the Taliban's reign in Afghanistan, but their security considerations may prove challenging.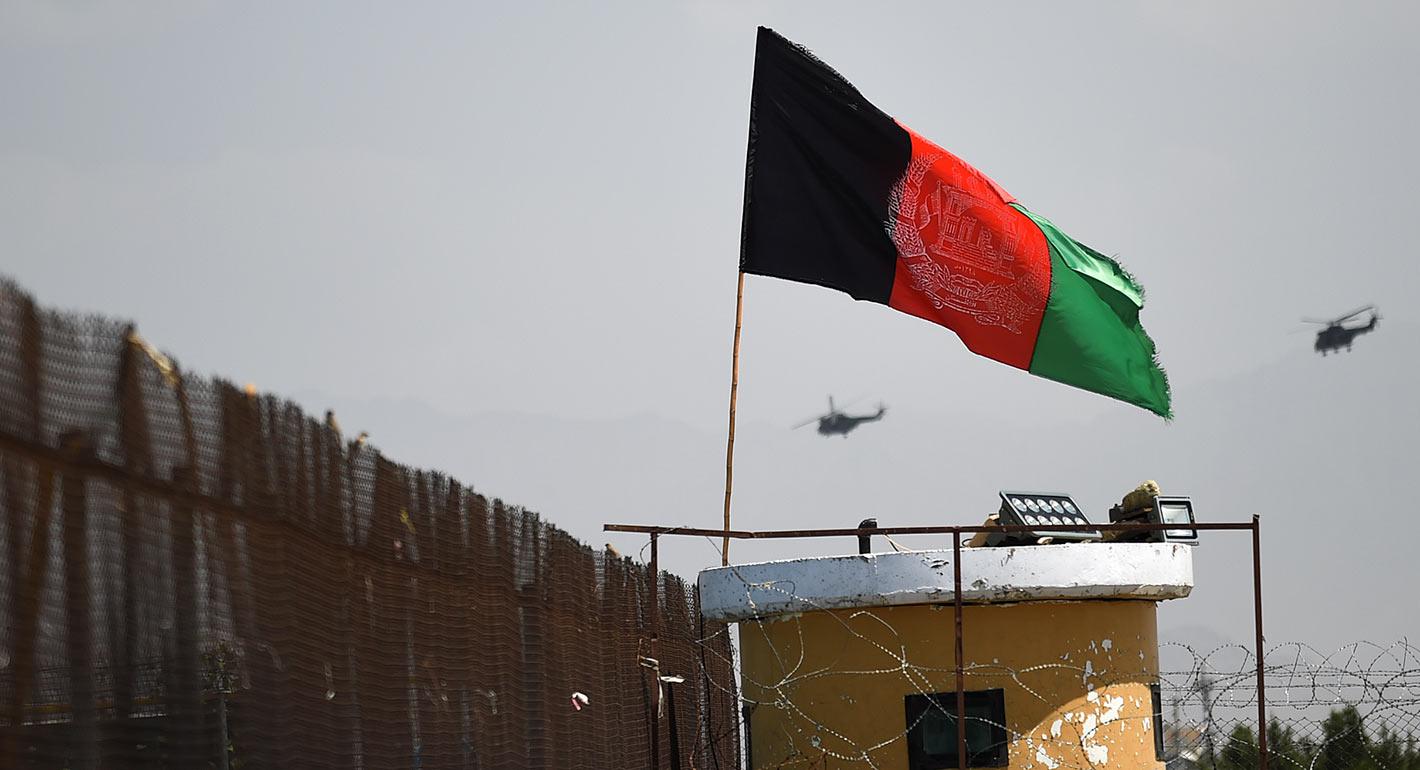 China and Pakistan have increased up their contacts with the Afghan interim Taliban government in previous months to look for opportunities to expand economic and humanitarian relations with the turmoil nation. China and Pakistan are two neighboring states which believe that if the unrest is not handled, it could lead to a large-scale migration of Afghan refugees and enable international terrorists to conduct cross-border operations on Afghan territory. CPEC is a component of China's largest project, the "Belt and Road Initiative," which aims to revive the nation's ancient trading routes in the south-east Asian coastline nations.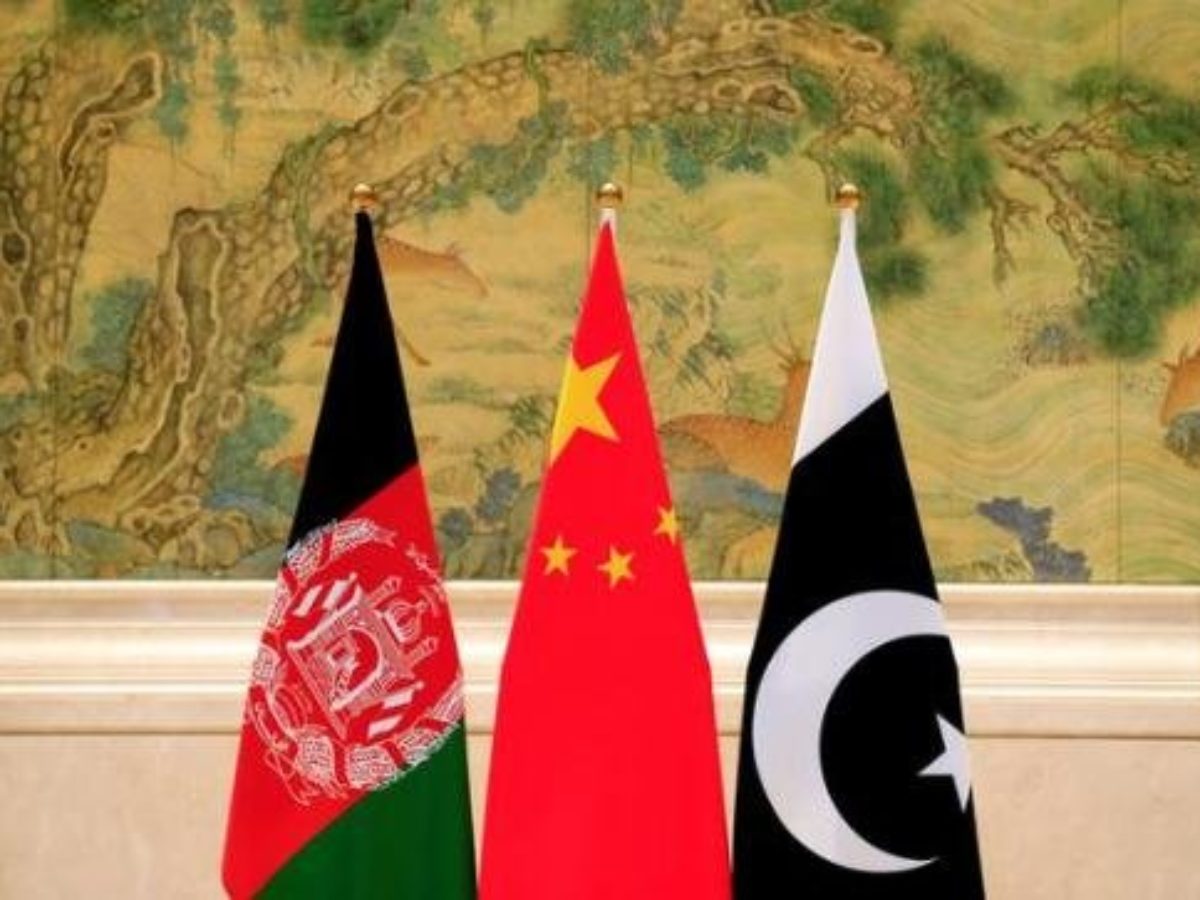 Both parties underlined their strong support for one another's policy objectives and top issues, as well as their commitment to deepen strategic communication, such as at the highest political level and through pragmatic cooperation. Fostering intercultural exchange, offering humanitarian aid, and boosting commerce and transportation capacity is also equally important. Now, India may have security concerns as a result of Pakistan and China's consideration of expanding the China-Pakistan Economic Corridor (CPEC) to include Afghanistan. Taliban needs to cooperate as well to make things better and assure their engagement and security while China and Pakistan seek to bring stability in Afghanistan.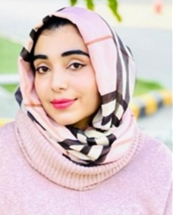 Research Associate, Pakistan House