At least eight people were killed in a bomb assault on a busy pedestrian route in the heart of Istanbul on Sunday. Authorities believe the incident may have been carried out by terrorists, shattering the quiet as Turkey's tourism sector struggles to recover from the epidemic. The authorities provided little information in the hours that followed the incident, which was the bloodiest in Turkey in more than five years, other than to indicate they were looking into the possibility that a woman may have set off the device. Without naming a particular group, President Recep Tayyip Erdogan pledged to punish anyone responsible for the explosion. A popular area of Istanbul was shaken by the explosion, and by Sunday evening, Turkish officials had estimated that 81 people had been hurt, with two of them in serious condition. Due to a neighboring soccer match that attracted spectators in the evening, one of Turkey's top soccer teams was even more packed than normal on Sunday.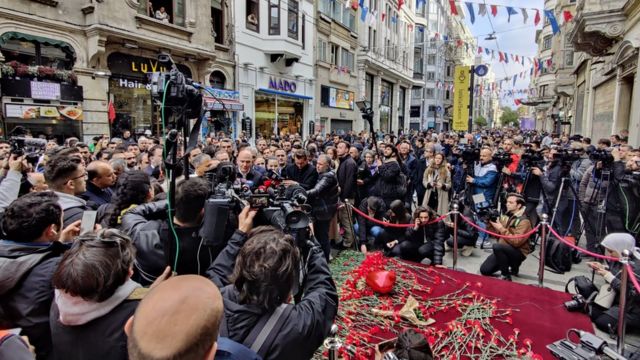 The region, like many others in Turkey where tourism is important to the local economy, has suffered recently as a result of travel restrictions and concerns about coronavirus infection. However, the region recovered this summer as the epidemic subsided and Turkey became a more appealing travel destination because to the weak Turkish lira. Turkey has accused Kurdish militants of carrying out the blast that left six people dead and scores more injured on Sunday in central Istanbul. Turkey has also compared the US to a "murderer" for its support of Kurdish fighters in Syria. The bomber has been identified as a Syrian lady by the name of Ahlam Albashir, according to a statement from Istanbul police posted on their official Twitter account. The statement claims that during questioning, the lady acknowledged receiving orders from the PYD, the Syrian Democratic Union Party, which Turkey perceives as the PKK's Syrian wing. Turkey has been at war with the PKK for many years.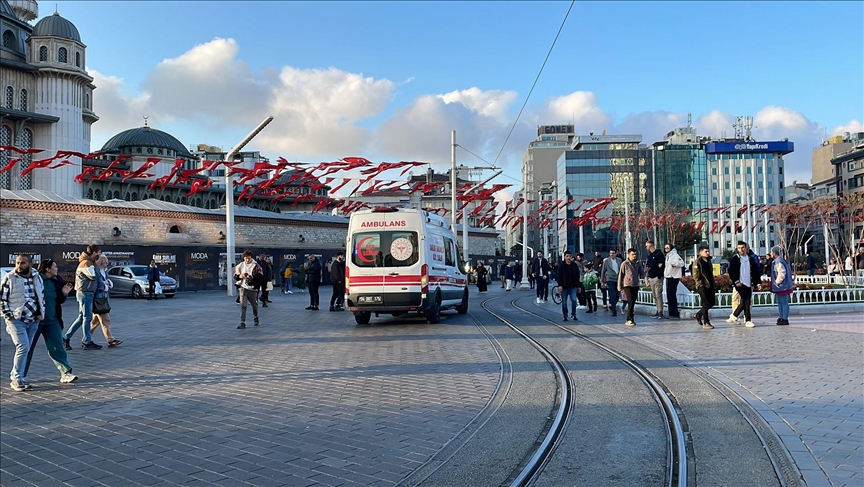 The tourist sector, which contributes billions of dollars in foreign currency to Turkey's struggling economy, may potentially be in danger as a result of the attack. Turkey, a member of NATO, has long demanded that the US stop supporting the SDF, which collaborated with the US in the fight against Isis. This is because the militia has ties to the PKK, which both Washington and Ankara have designated as a terrorist organization due to its four-decade-long insurgency in Turkey.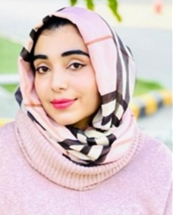 Research Associate, Pakistan House