Introduction
According to the statistics department, consumer inflation in Sri Lanka, which is experiencing its worst economic crisis in decades, increased to 70.2% in August. According to the Department of Census and Statistics, the National Consumer Price Index (NCPI) increased by 70.2 percent from a year earlier in August after increasing by 66.7 percent in July. Prices of non-food items increased by 57.1 percent, while food prices increased by 84.6 percent in the 22 million-person South Asian nation that depends heavily on tourism. In August, the Central Bank of Sri Lanka (CBSL) predicted that the country's inflation rate, which peaked at over 70% as the economy slowed, will decline. Due to severe dollar shortages brought by poor economic management and the COVID-19 pandemic, Sri Lanka is currently unable to import basic goods including food, fuel, fertilizer, and medication. Earlier in September, Sri Lanka and the International Monetary Fund (IMF) came to a preliminary agreement for a loan of $2.9 billion, subject to the guarantees from official creditors and completion of talks with private creditors.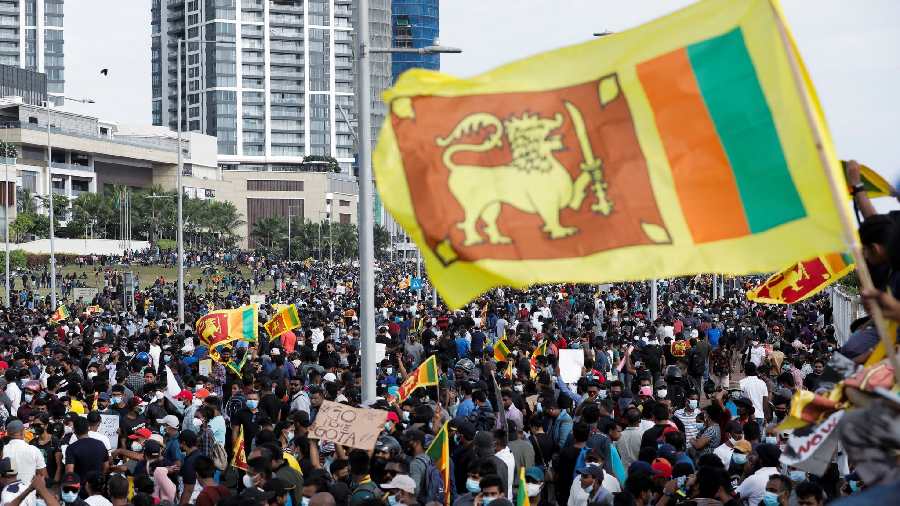 Economic Integration with India despite Security Concerns
Ranil Wickremesinghe, the president of Sri Lanka, has made it clear that his country wants to break away from China and merge its economy with that of India. Asserting that India and the West need not be concerned that the Chinese built and operated Hambantota port will be utilized for military reasons, the President took care to particularly assure India that Sri Lanka is aware of India's security concerns. Colombo and New Delhi believe there is a potential to grow India-Lanka relations in the wake of the Rajapaksas' departure. After reassurance, on September 20, 2022, India announced that it had started talks with Sri Lanka about restructuring its debt and pledged to support the neighboring country in crisis, primarily through long-term investments, after providing nearly $4 billion in financial aid. New Delhi would keep assisting Colombo, according to the Indian High Commission, in all possible ways, particularly by encouraging long-term investments from India in important economic sectors.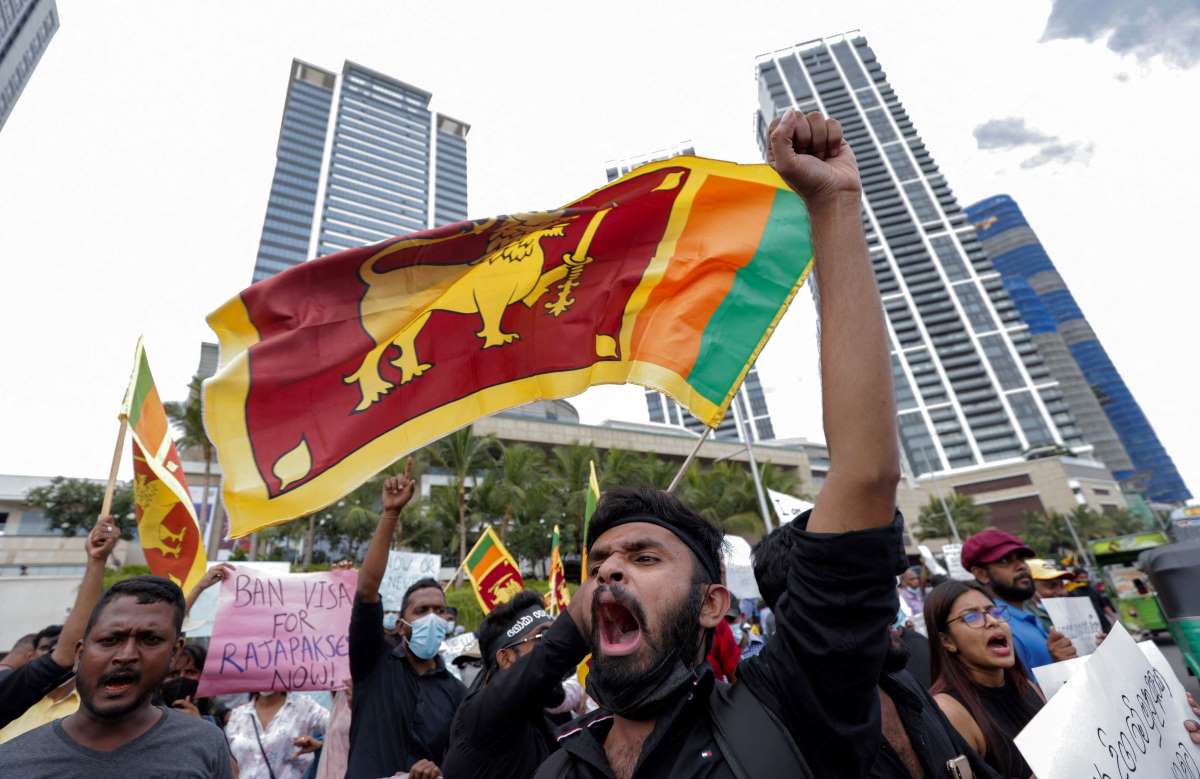 India and Sri Lanka both agree that Hambantota must not be considered a hurdle in the relationship between the two countries, which has been on lease for nearly 99 years and Chinese owned the port. Since there is great potential for Sri Lanka and India to come together and look at various areas including logistics, renewable energy, tourism, trade and IT as well as cooperation for long-term energy security, therefore both the countries are making serious efforts to develop bilateral relations using arrangements for trade, connectivity, investment, and security as it will help the devastated economy of Sri Lanka to flourish again.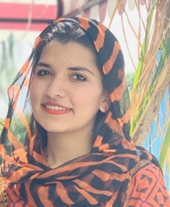 Research Associate, Pakistan House