Impacts of Russia-Ukraine Conflict on Turkey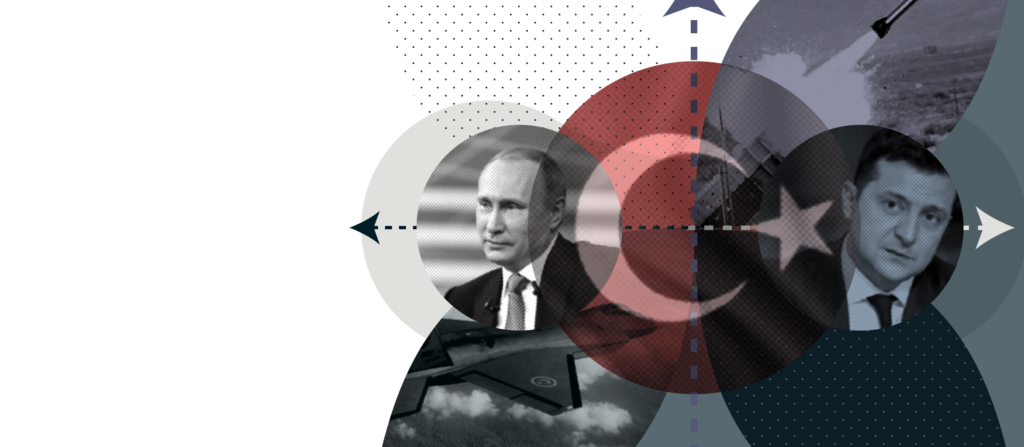 Presidents Vladimir Putin and Recep Tayyip Erdoan's relationship dynamic, preference, and mutual trust are a major foundation for Russian-Turkish relations. These interpersonal ties have been put to the test by Russia's invasion of Ukraine. Although Turkish and Ukrainian military links are strong and President Erdoan maintains a good working relationship with Ukrainian President Volodymyr Zelenskyy, it is evident that Erdoan is unwilling to sacrifice his relationship with Putin for Zelenskyy's benefit. Moreover, Putin has either refused or ignored Erdoan's attempts to arbitrate between the two presidents.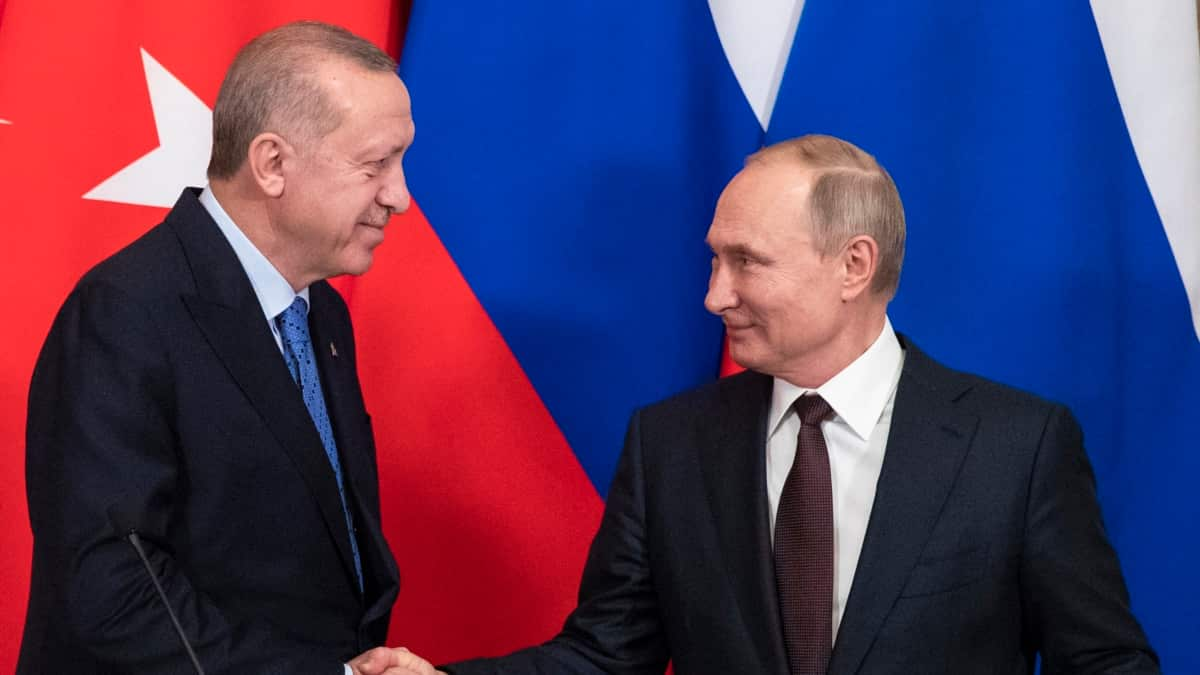 The return of Crimea to Ukraine, of which it is an integral part, is essentially a requirement of international law. It was an indicator of the opportunities Turkey is looking for to push the boundaries of its ties with Russia at a time when the Kremlin is stuck in Ukraine. Whether in Syria or the South Caucasus, Ankara is poised to fill the gap as Moscow's influence appears poised to decline. After Russia's aggression against Ukraine, Turkey acted as a mediator, as seen in a July deal it brokered with the help of the United Nations for Ukrainian grain ships to leave Odessa. Yet Erdogan has remained consistent in his support for Kiev, including in Crimea, the historic home of the Crimean Tatars (a community that sees Turkey as a kin state). Syria was the focus of his trilateral summit with Russian President Vladimir Putin and Iranian President Ebrahim Raisi in Tehran in July, as well as Erdogan's meeting with Putin in Sochi in August.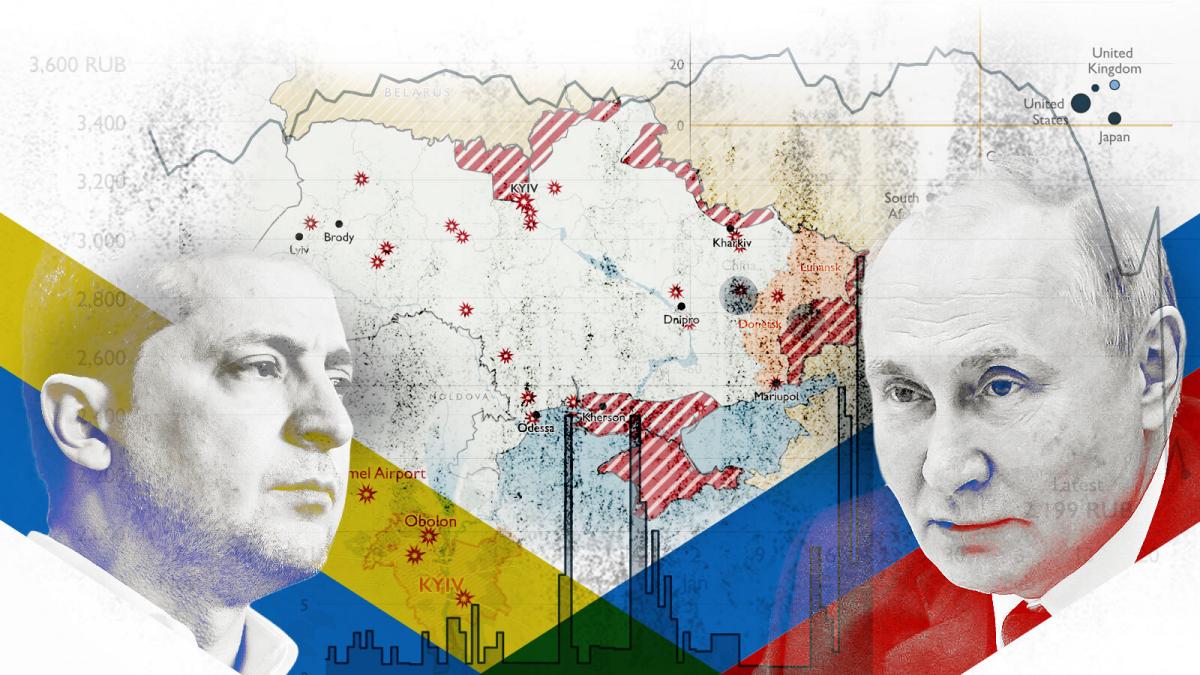 Getting Russia and Iran to sign off on his plans for an all-out offensive postpones the prospect of restoring relations with the government of Syria's Bashar al-Assad as a quid pro quo. Fear of Turkey was a key reason for Armenia's alignment with Russia in terms of foreign and security policy. The common threat in Syria and Armenia is that Turkey is methodically pushing Russia out of its neighborhood and regions where Moscow has had a strategic advantage over its geopolitical rivals in recent years. Still, anyone who thinks that the war in Ukraine is, at the end of the day, a conflict involving Moscow, Kyiv and Western capitals would do well to look further.
Turkey's economic situation worsens even further and all of Erdoan's and his administration's promises to boost the economy are kept. Given the impact of economic sanctions imposed by the EU, the U.S., Canada, and other like-minded nations on Turkey, Russia is unable to immediately facilitate financially. Nevertheless, it sends tourists and expands its markets to Turkish businesses, including those in the construction industry, assisting in uplifiting some of Erdoan's economic woes.