Russia's Retreat From Lyman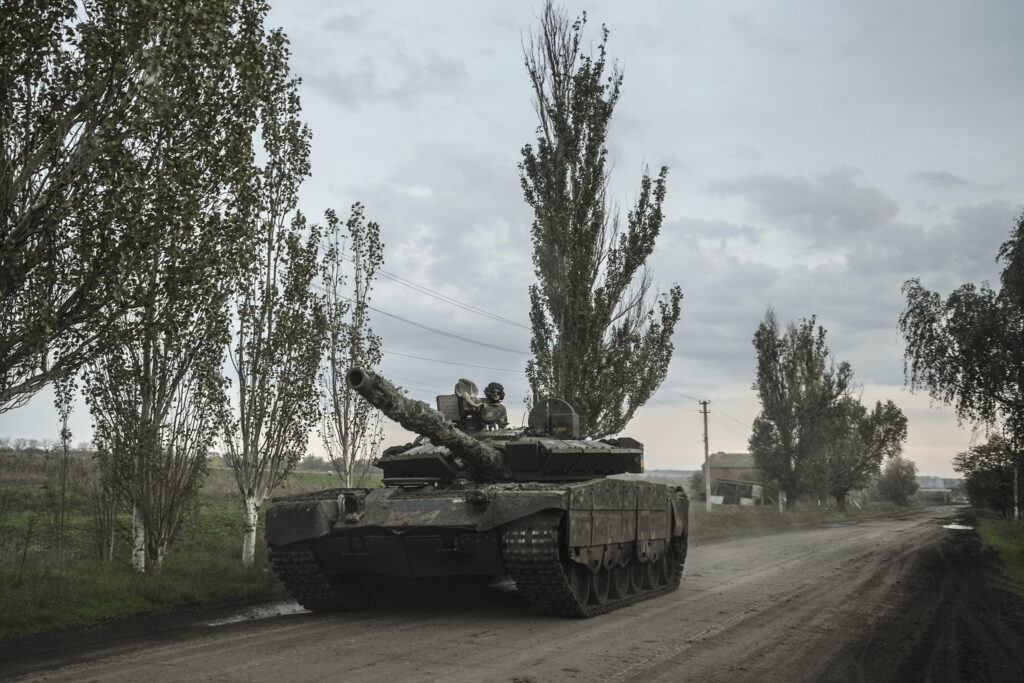 Russian troops, on Saturday, have withdrawn from Lyman, a city in Donetsk Province which was considered a strategic city for Russia's operations in the east. This development followed soon after President Vladimir Putin's announcement to annex the region and is seen as a notable setback for Moscow. The city of Lyman, which fell to the Russians in May, serves as a rail hub that flows into Donbas, the mineral-rich region in the Donetsk and neighbouring Luhansk provinces that has long been the pivot point of Putin's war strategies.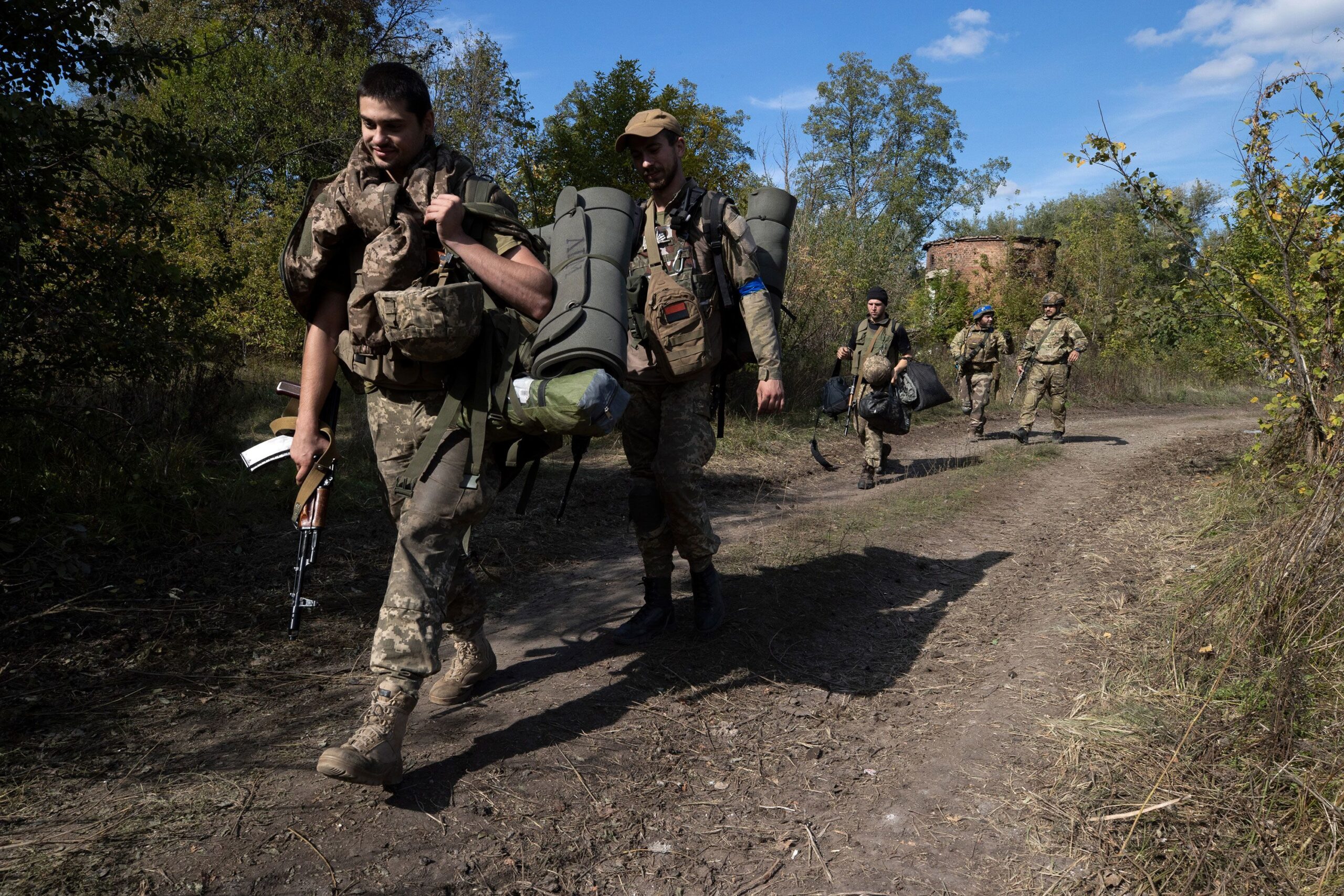 The loss of Lyman puts additional pressure on Russia, which has been encountering grave repercussions at home over its losses on the battleground and over the enrolment of thousands of men to fight in Ukraine. Russia's Ministry of Defense decided to pull back from Lyman hours after Ukraine's Defense Ministry stated that their troops were advancing towards the city. Russia's Ministry then asserted that "due to the risk to be encircled, the allied forces were withdrawn" from the city to "more advantageous" locations.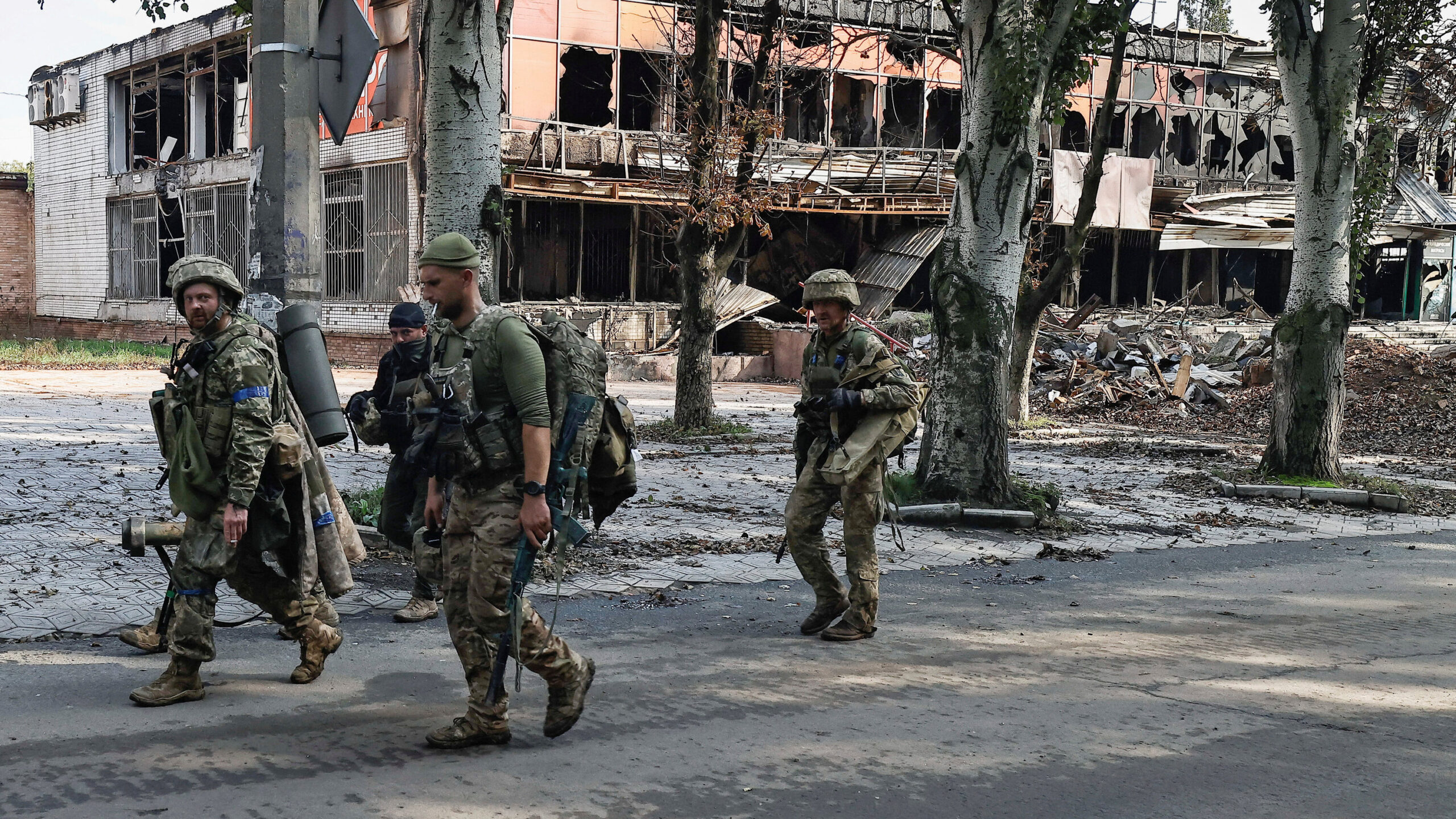 Lyman coming under Ukraine's control exhibits that their troops have gained a new footing in the region and are prepared to claw back territory before winter sets in. NATO Secretary-General Jens Stoltenberg said: "Ukraine's capture of a city within territory of Putin's declared annexation demonstrates that Ukrainians are making progress and can push back against Russian forces".
After Russia's failure in Lyman, a continuous wave of criticism of Russia's actions is witnessed. For instance, Chechnya's leader and one of Russian President Vladimir Putin's key allies, Ramzan Kadyrov, condemned the activities of Alexander Lapin, the Russian colonel-general who led the defence of Lyman in the Donetsk region and ordered a retreat last weekend. Ramzan Kadyrov stated that "the Russian general who lost a strategic town in eastern Ukraine should spill his blood on the front line to "wash away his shame". It is also said that the current situation of Russia corresponds to the revolution of 1917 that led to the collapse of Tsar Nicholas 2 and set the scene for Communist rule.
After all this episode, Ukrainian President Volodymyr Zelenskyy revealed that the success of Ukraine does not cease here and in reality, Ukraine is heading towards a counteroffensive in the northeast of the country as it strives to recover more occupied land from Russia. Also, according to the analysts, the next target, if the Ukrainian military keeps up its advance, would probably be Svatove, a city northeast of Lyman where Russians have retrenched.