The COP27 Climate Summit

The Conference of the Parties (COP), often known as the United Nations Climate Change Conference, began on 6 November 2022. Global leaders converged on Sharm el-Sheikh, Egypt, where they are debating and negotiating action on issues related to climate change. This summit is anticipated to centre on how countries should allocate financial responsibility for the crisis after a year of terrible climate impacts felt most keenly in developing countries.
About COP27:
197 countries that have ratified the United Nations Framework Convention on Climate Change (UNFCCC), a global environmental agreement, are represented at the climate summit. Leaders from these nations formally gather each year to bargain, decide, and develop solutions to climate issues that are caused by humans.
In March 1995, the first of these seminars took place in Berlin, Germany. Nations decided to keep global warming to 2.7 degrees Fahrenheit over pre-industrial levels during the 21st summit, which was held in Paris in 2015. That was the first COP where nations came to a legally-binding agreement on climate change. The conference has held its 27th session this year.
The two-week conference this year is taking place from November 6 to November 18 in Sharm el-Sheikh, Egypt. The conference will take place in Africa for the first time since 2016 at this time.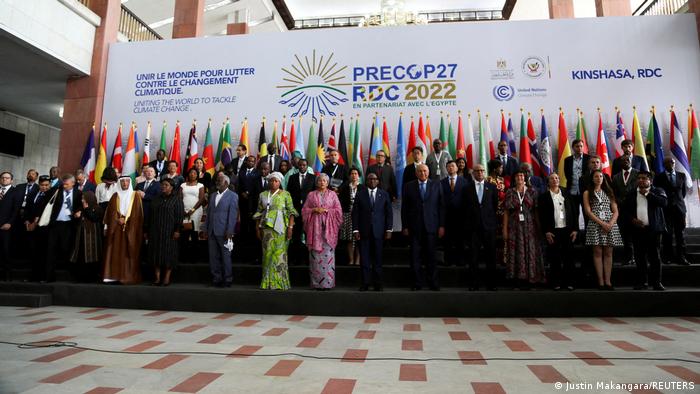 Participants of the Summit:
Nearly 200 nations will have representatives there, including President Joe Biden, who is expected to show up on 11 November following the midterm elections. The conference is open to academics, activists, the media, and members of the public.
Vladimir Putin, the president of Russia, Xi Jinping, the leader of China, and Narendra Modi, the prime minister of India, are all absent. Greta Thunberg, a Swedish environmental activist who has previously attended conferences, will also not go this time. As another opportunity for influential people to get away with "greenwashing, lying, and cheating," she has rejected the event.
The new Prime Minister of the United Kingdom, Rishi Sunak, made national news last week when he declared he would not go "because of other pressing domestic duties. However, he changed his mind and is now present. On the other hand, Charles III would not be there.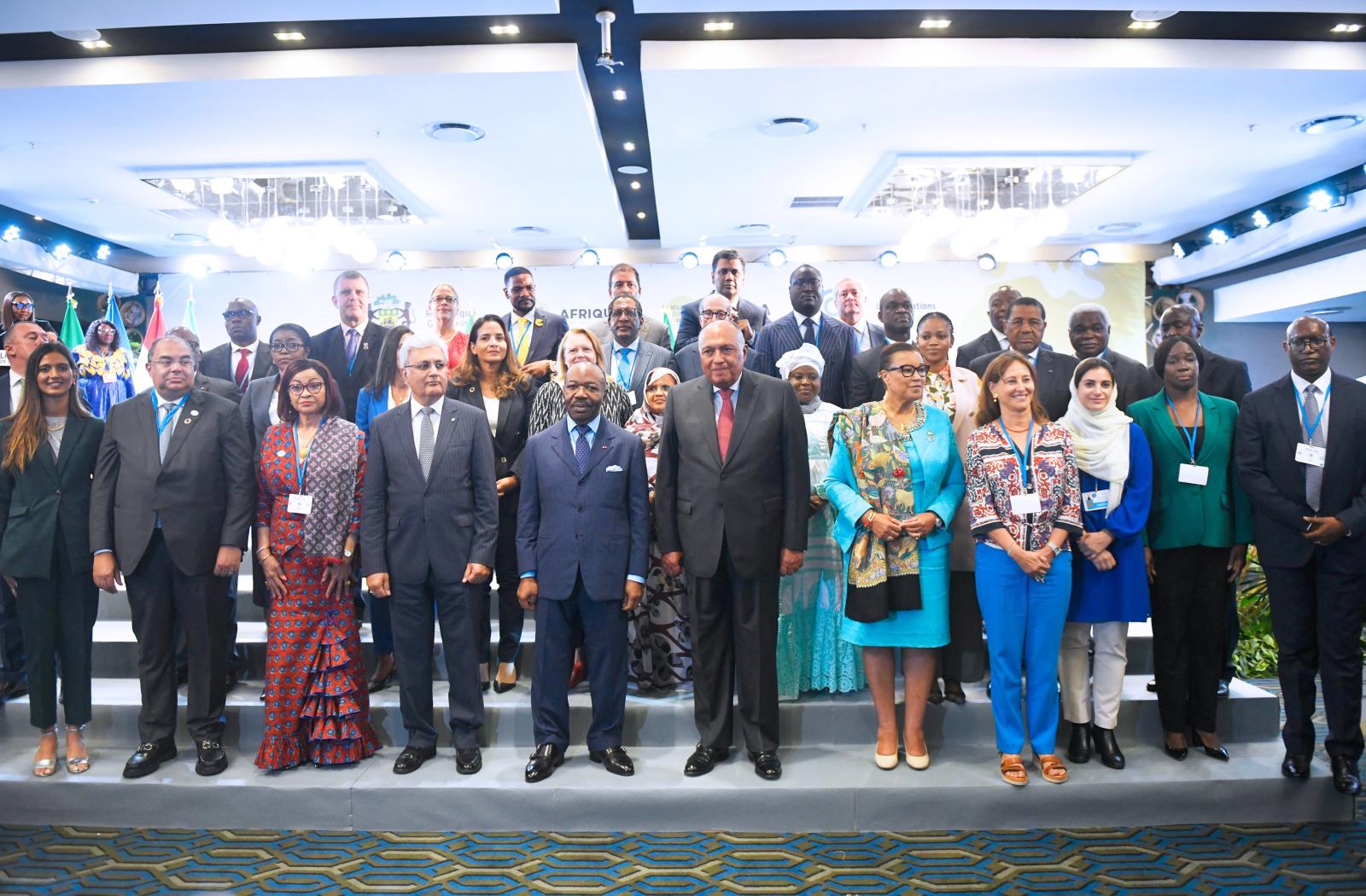 Agenda of the Summit:
This year, there will be a lot of discussion about climate financing, or how to pay for tackling and coping with the effects of climate change. "We are going to see huge conversations around finance for adaptation, mitigation, and for loss and damage," says Lily Odarno, director of the Clean Air Task Force's Energy and Climate Innovation Program for Africa. "But I also think that we are going to see developing economies try to assert their voices more in the climate debate," Odarno adds. "Every day, we see the tangible effects of climate change all around us. Therefore, there will be an increased drive for rich nations to accept responsibility for historical emissions."
Food production, biodiversity, water, gender, climate change, and energy are further discussion points.
Climate Reparations:
The summit agenda now includes financing for loss and damage, also known as climate reparations. The unavoidable social and financial effects that countries are now experiencing as a result of climate change are referred to as loss and damage.
While impoverished nations are most harmed by climate change-related extreme weather, developed nations are the main contributors to carbon dioxide emissions. By the end of this decade, developing countries may need to spend an estimated $340 billion annually on climate change adaptation.
The first U.N. member state to provide loss and damage compensation was Denmark. It committed more than $13 million, or 100 million Danish crowns, to the Sahel region of Africa and other affected areas.
Current Climate Goals:
The newest U.N. emissions gap report sets the world to warm by between 4.3 and 4.7 degrees Fahrenheit by the end of the century, exceeding the Paris conference goal of 2.7 degrees Fahrenheit. This increase is based on countries' present pledges.
All nations agreed to reinforce and update their pledged carbon reductions during the meeting held in Scotland last year. However, according to the Climate Action Tracker, just 27 out of 193 had actually sent updated plans to the U.N. as of November 8th. A smaller group of nations ratified the Global Methane Pledge, a strategy to cut methane emissions by 30% by 2030, also during COP26. As part of the Inflation Reduction Act, the United States "approved its first-ever charge on methane," marking one of several countries that have made progress in this direction.
Developed nations pledged to provide developing nations with $100 billion in climate financing annually by 2020 in 2009. It is estimated that this goal would not be achieved until at least 2023.