Liz Truss, the newly elected UK prime minister, proposed an estimated £150 billion program to protect Britain from rising energy bills. However, businesses will only get six months of coverage, compared to households' coverage of two years. Along with state intervention, it has been decided to boost domestic oil and gas production as well as restructure the energy sector. The major objectives of the new plan of action are to help businesses and people to deal with skyrocketing energy costs while simultaneously working to increase domestic energy supplies. As per the recently elected Government, it is one of the most challenging sets of difficulties for a new leader in post-war history, including rising energy costs, an impending recession, and industrial conflict. The Prime Minister, Truss has pledged to take rapid action in order to address the underlying causes of these issues to prevent a recurrence of the same situation in future.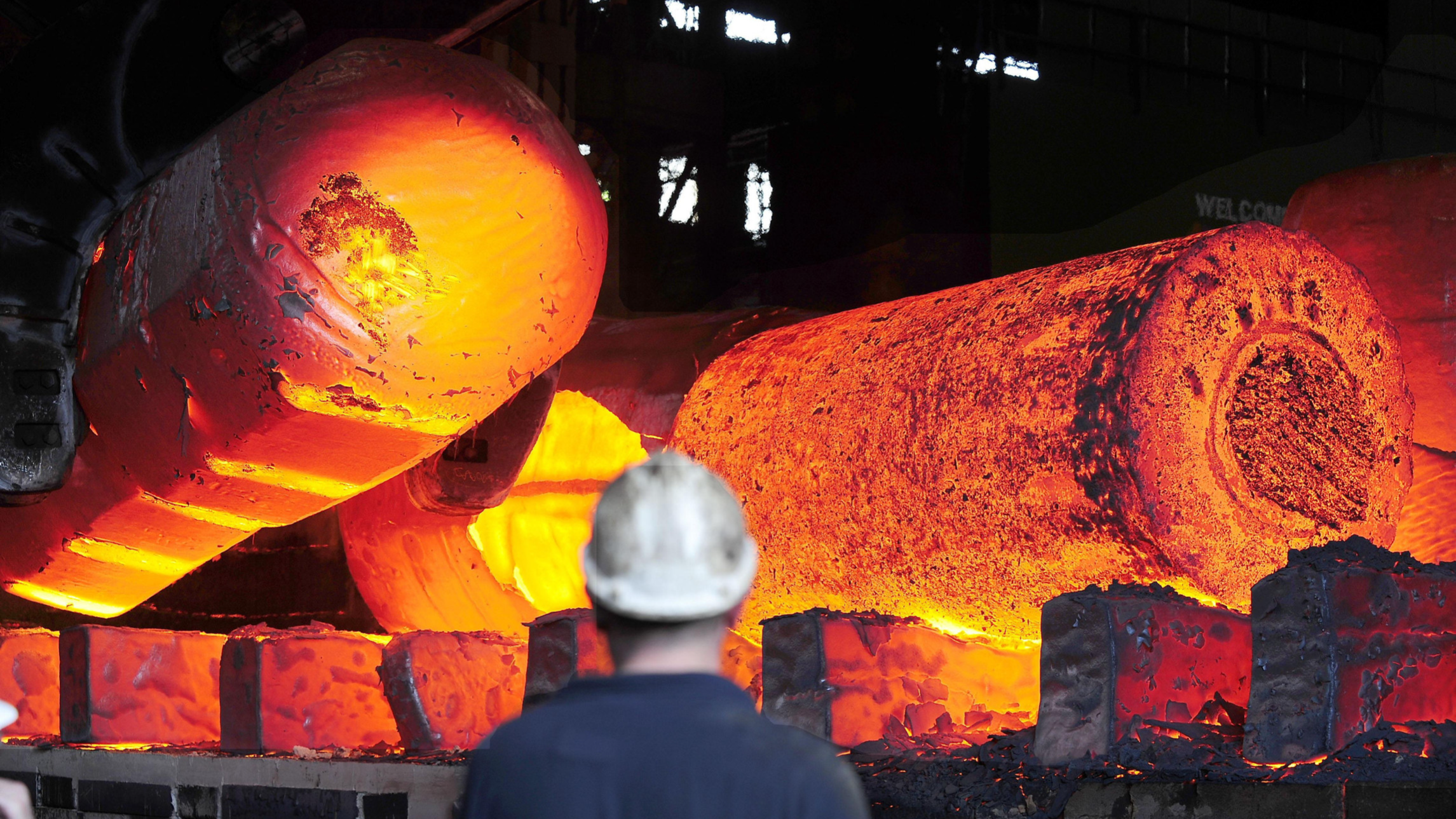 One of the main features of the energy plan is an energy price guarantee that will limit the price suppliers can charge customers for a unit of gas, resulting in an annual energy bill for the average household of no more than £2,500. A six-month program will be introduced for companies, nonprofit organizations and employers in the public sector such as schools. In accordance with this, the state will reimburse energy suppliers for any discrepancy between the new cap and the prices that energy merchants would otherwise charge the clients. The government will make a transition from the company scheme to a more targeted approach for vulnerable industries after six months. To speed up the production of domestic energy, drilling will be approved and more North Sea licenses will be issued.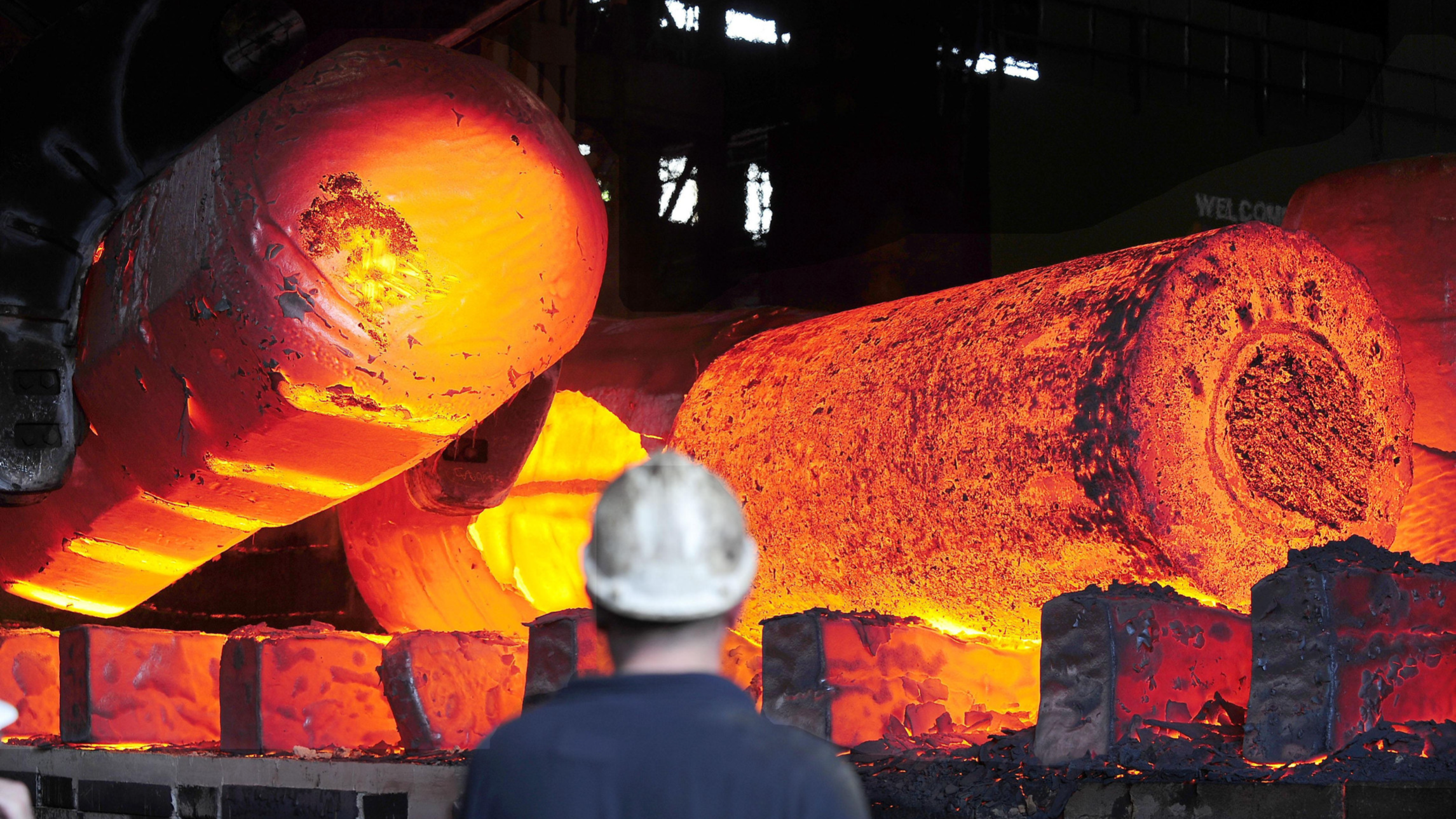 The expected cost of the package is £150 billion, although the actual price will depend on changes in the gas market. Ministers assert that the plan will reduce inflation and reduce debt payments that cost billions. However, the plan is being criticized for not being efficient and for providing a long-term vision of clean, green and inexpensive energy. The country should adopt sustainable alternatives for the ongoing energy issue as it will not only fulfill the national demand of oil and gas but will also help to reduce its dependence on any other country. The stakeholders believe that without any compliance framework and policies, millions of pounds will not be of any help to resolve the current energy security crisis.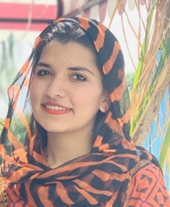 Research Associate, Pakistan House