The UN warned on November 3, 2022, that the effects of climate change on the world's most vulnerable nations could surpass attempts to adapt to global warming. This is despite the fact that "substantial" amounts of international financing have already been diverted for other projects.
Numerous emerging economies, which are least responsible for the greenhouse gases that cause global warming, are among those most vulnerable to the effects of the climate, including intensifying drought, flooding, and cyclones. One of the most challenging topics of the UN climate negotiations, which start their latest round in Egypt, is funding to assist them in adapting to accelerating consequences and reducing emissions.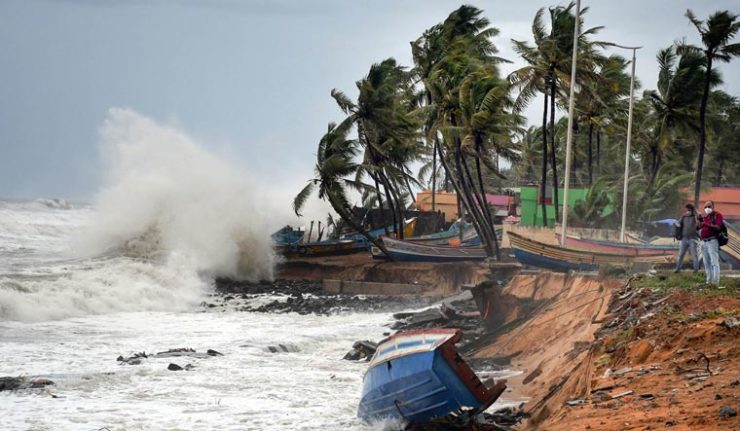 Rich countries have fallen short of their promise to give underdeveloped countries $100 billion year, only giving them $83 billion in 2020. That $29 billion was only used in part for adaptation. Inger Andersen, the head of the UN Environment Programme, noted that this leaves a "yawning vacuum to be addressed" and that the real demands were roughly five to ten times more than the funding allocated in 2020.
While states have pledged to provide additional funds for countries that are vulnerable to climate change, richer countries have been accused of passing off other forms of help, such as humanitarian aid, as climate funding. According to Henry Neufeldt, author of the UNEP report, "some of that money — and we don't know how much, but certainly a considerable percentage — is not genuinely adaptation or mitigation, it's repurposed."
But as the planet warms, the effects of climate change get more severe, and planning for them becomes more expensive.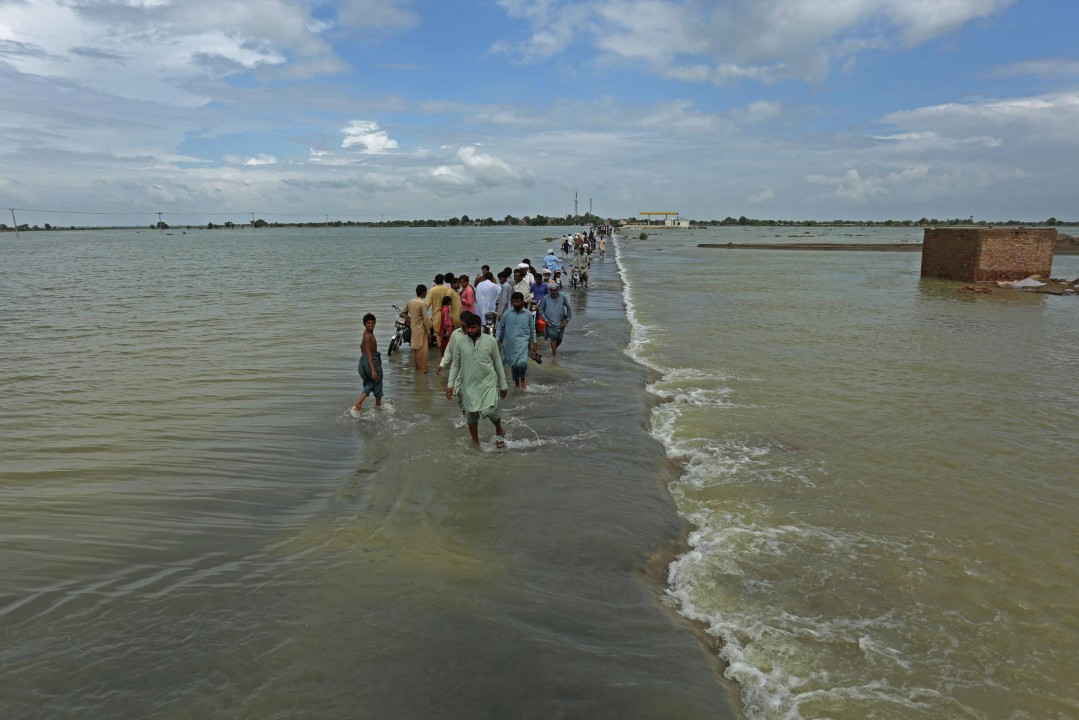 UNEP increased its projections for adaptation from a year earlier, stating that by 2030, countries will require $160 billion to $340 billion yearly to boost resilience, increasing to $315 billion and $565 billion by 2050.
The UN issued a warning that the world was far from meeting the Paris Agreement goal of keeping global warming to 1.5 degrees Celsius over pre-industrial levels.