In 2015, Iran signed a Joint Comprehensive Plan of Action (JCPOA) agreement, which is commonly known as "Iran Nuclear Deal". The signatories of the deal were Islamic Republic of Iran and world powers including USA, UK, Russia, France, China and Germany ( P5+1) which refers to the five permanent members of United Nations Security Council (UNSC) and Germany. The main purpose of the agreement was to control Iran's nuclear program, nuclear non-proliferation in order to curb the spread of nuclear weapons and technology in Iran as well as to ensure that nuclear technology is used only for peaceful and civilian purposes.
Here is the timeline of Iran's nuclear program which starts from 1950s Iran was the first beneficiary and signed an agreement in 1957 with Washington. The first nuclear reactor was built in 1967 with the help of US. During 1970s, Iran expanded its nuclear plan to a greater extent, in this time Iran's relationship with western countries deteriorated due to which west support for the Iranian nuclear project came to an end. In 1984, US Department of State listed Iran as state sponsors of terrorism and sanctions were imposed. Throughout the 1990s, US monitored the activities of Iran to look any kind of transfer of material and technology that could help in developing any conventional weapons. In early 2000s, covert nuclear program sites in Natanz and Arak for uranium enrichment were revealed by Iran to which International Atomic Energy Agency (IAEA) passed a resolution against Tehran to suspend its nuclear activities. Iran's first domestically made satellite launched in 2009, which increased the concerns of the international community over the potential growth of ballistic missiles.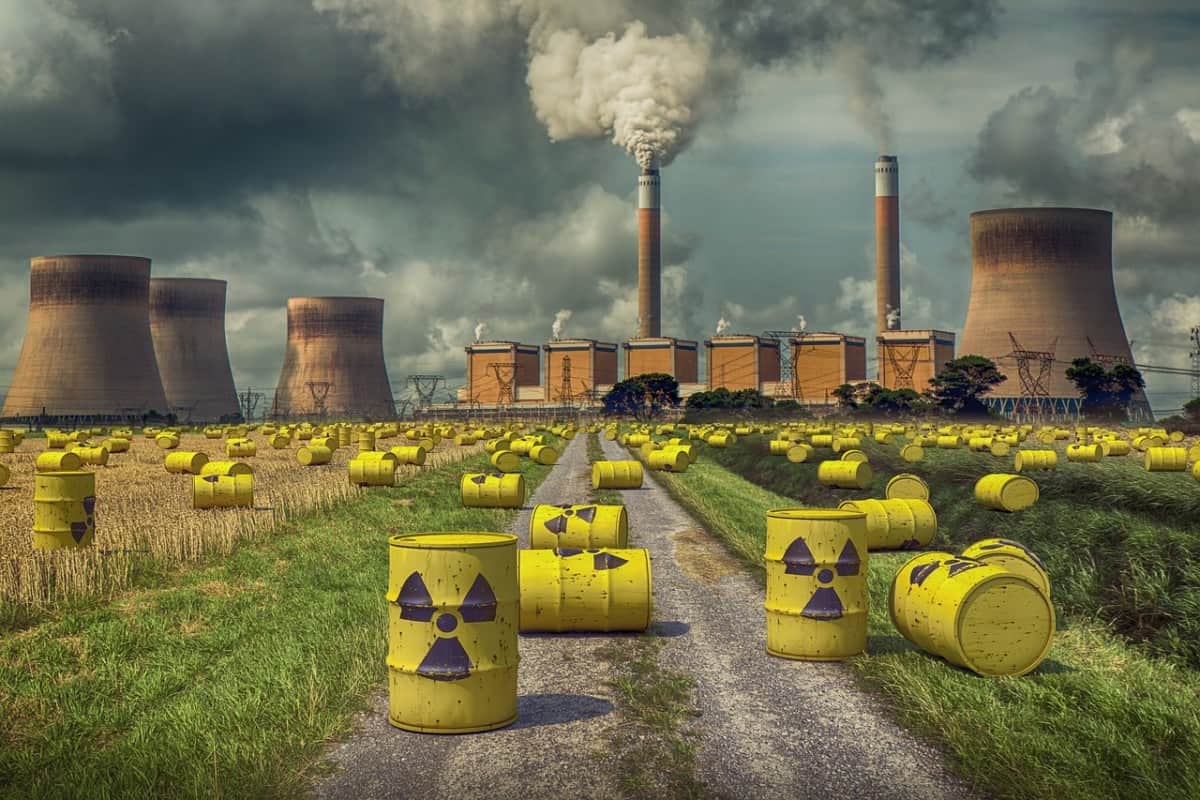 Till 2014, "Two Track Diplomacy" was followed by the major powers as they encouraged Iran for diplomatic negotiations, at the same time sanctions were being imposed on Iran's energy and finance sectors. All these events led to the nuclear deal, a landmark accord reached in 2015 which brought together the permanent members of UN Security Council and the European Union for a shared commitment. Under the deal, Iran dismantled much of its nuclear program and opened the nuclear sites for inspection, in return sanctions were lifted and Iran was allowed to make economic relations with the international community. Iran agreed to restrain nuclear activities and it was assured by US that no new sanctions will be imposed.
When Donald Trump came into power in 2018, a unilateral American withdrawal from nuclear deal was observed and again sanctions in 2020 were imposed on Iran specifically on its oil sector for not acting in accordance with deal. However, the IAEA repeatedly corroborated that Iran has complied all the nuclear deal obligations. Other signatory members of Iran Nuclear deal objected the decision taken by US and said "United States cannot unilaterally invoke "snapback" sanctions because it withdrew from the JCPOA in 2018". These members have interests in Iran because of its significant geostrategic location, also suggested by various analysts after JCPOA that it is a "roadmap for cooperation". The nuclear deal was of great importance for all the stakeholders including; Iran, P5+1 as well as MENA countries. The prospects of the deal were to strengthen Iran's position in the Middle East, economy, infrastructure, and political aspects. For EU, extensive trade and investment opportunities were predicted and the issues of concern like the nuclear program, regional security will be discussed with framework and negotiations. Despite of Washington's isolationist policy, European Union has good relations and a unique approach towards Tehran.
On the other side, Russia did not follow the move of US.  Russia was highly disappointed and slammed the decision by considering it as a blatant violation of international law and continued to maintain bilateral relations with Iran in political, economic and military areas. Since the US withdrew from the nuclear deal, Russia has become an advocate of the deal and has made active diplomatic efforts to induce its Western European signatories to resume economic relations with Iran despite US sanctions. The relationship between Russia and Iran is essentially based on geopolitical and strategic factors. The strategic relationship is mostly based on their shared objective in limiting US influence; Tehran is primarily concerned with the regional dimension while Moscow considers global perspective. The Russian leadership view Iran as a vital partner with whom it shares a number of objectives; who understands power dynamics and is ready to seek practical solutions where Moscow and Tehran's interests diverge.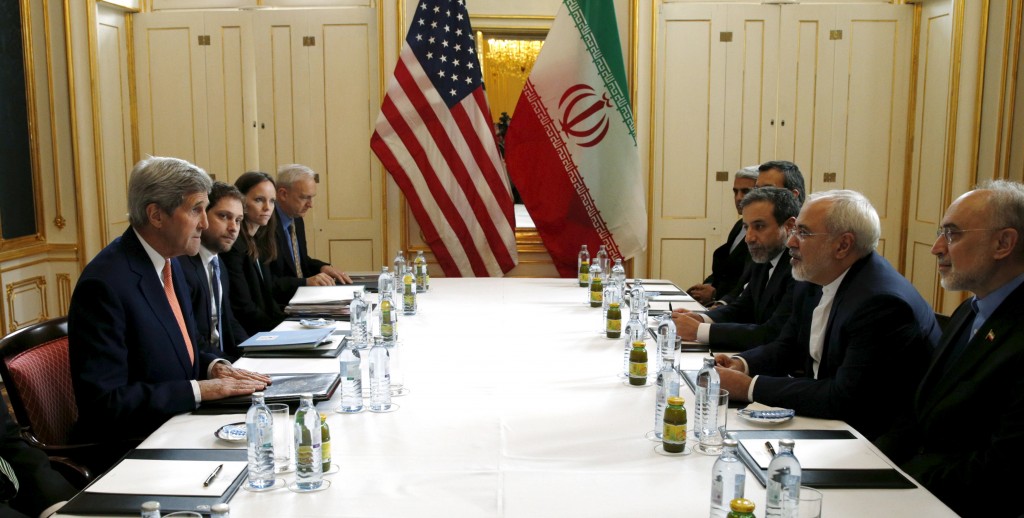 The Joe Biden administration after coming to power in 2021 pledged to revive the nuclear deal to which Iran also agreed on a condition of indirect involvement, talks resumed in November in Vienna. Last month on 23rd Feb 2022, a European Union representative to talks said "We are nearing the end" over the success or failure of renewed Iran nuclear deal. The next day Russia-Ukraine crisis erupted, for the UK, US and EU have imposed sanctions on Russia's oil, gas and financial sector, trade and travel restrictions also made, in response to that Russia has also banned exports. According to the participants of talks, the deal was on the verge of being finalized after a year of discussions. But, last-minute demands from Russia, one of the deal's signatories, have threatened to undermine the efforts to revive JCPOA. Russia has said it wants assurance that Western sanctions imposed on Moscow will not prohibit Russia from doing business and military cooperation with Iran. The outcome of the current intensive discussions in Vienna aimed at restoring Iran's 2015 nuclear deal with world powers and Iran's relationship with Russia now has to be foreseen in coming days.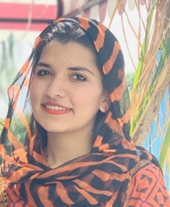 Research Associate, Pakistan House