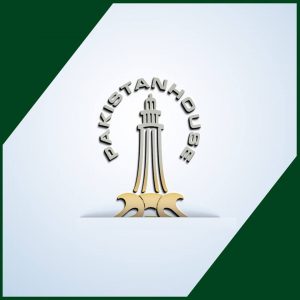 Welcome to Pakistan House
Pakistan House is an independent think tank of International Affairs. Our main objective is to establish better channels of communication between Pakistan and Rest of the World. Pakistan House is a Registered Trust under 1882 Act.
The institute's newsletter, assessments reports, books and other research outputs are a vital resource for policy-makers in and civil society. Pakistan's leading efforts in stabilizing South Asia and beyond coupled with an up-to-date commentary on security related topics are some of the main themes. Our digital collections are archived and searchable on the website.