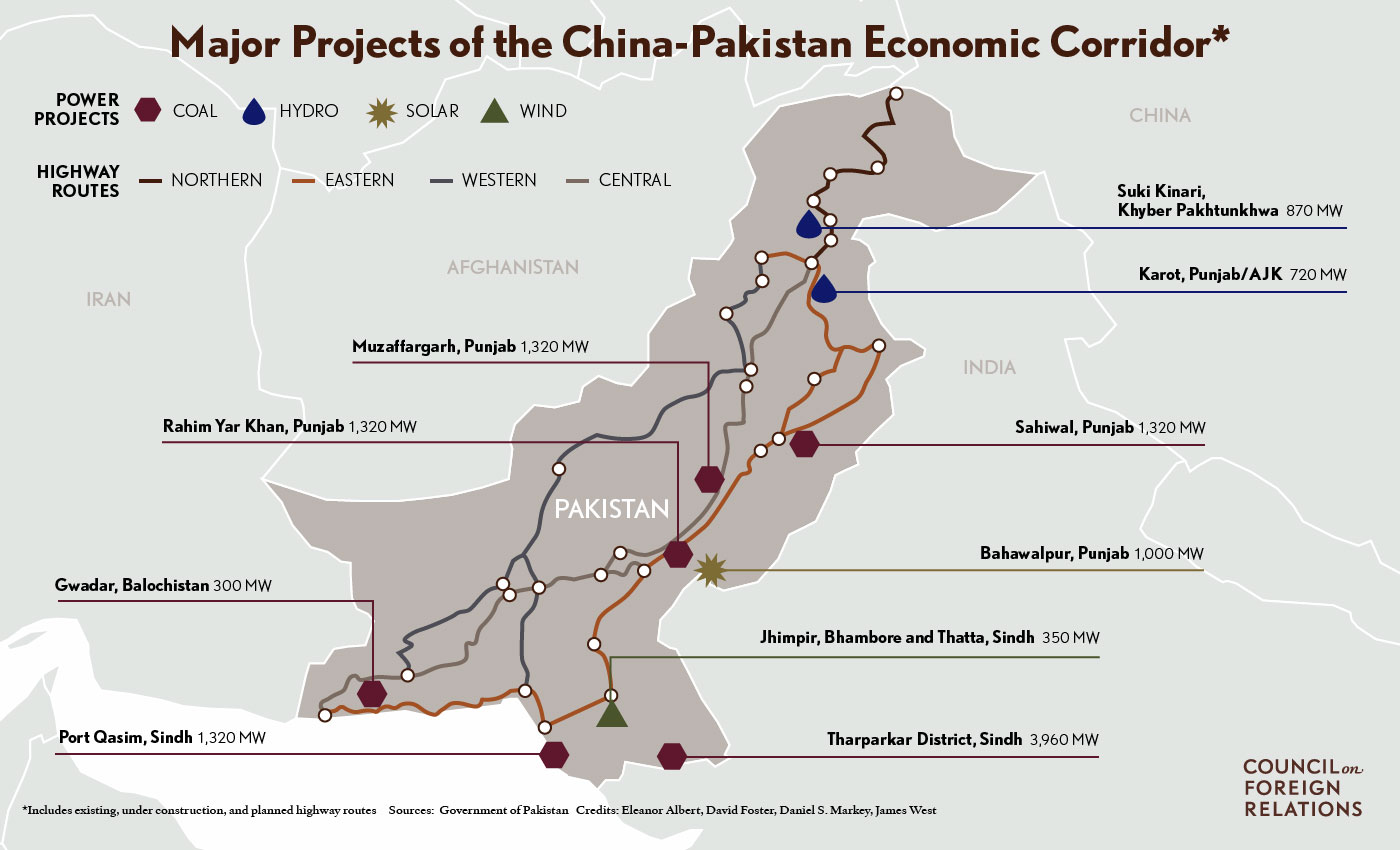 The China-Pakistan Corridor: a transit, economic or development corridor?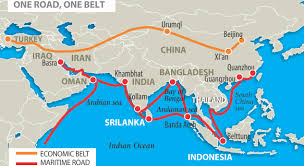 The China-Pakistan Economic Corridor: an assessment of potential threats and constraints
Making Sense of the CPEC Controversy Rafiullah Kakar Thecontroversyaround the China-Pakistan Economic Corridor (CPEC) seems far from subsiding. In recent developments, political parties from Khyber-Pakhtunkhwa (K-P) and Balochistan have upped the ante and have...
Sultan M. Hali CHINESE President Xi Jinping has made positive overtures for peace in the region as well as peace in the world. His meetings with US President Barrack Obama and British Prime Minister...