China's Alibaba expresses interest in Pakistan's e-commerce sector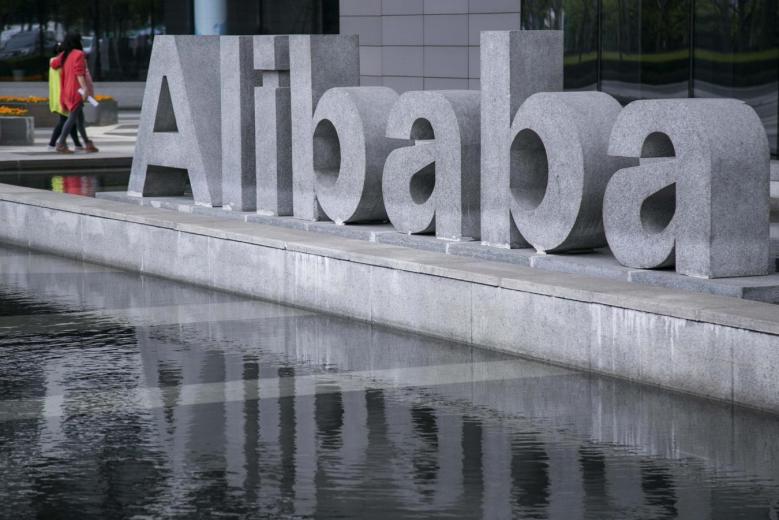 Chairman Alibaba group Jack Ma expressed on Wednesday interest in investing in Pakistan, and build an e-commerce platform to promote online business ventures.
Ma met Prime Minister Nawaz Sharif in Davos, Switzerland on the sidelines of the 47th World Economic Forum's annual meeting.
He said his country had much interest in investing in Pakistan, adding that the China-Pakistan Economic Corridor had provided opportunities for the region. Established in 1999, Alibaba is a Chinese e-commerce giant, providing customer services via web portals. It also provides electronic payment services, a shopping search engine and data-centric cloud computing services.
The prime minister invited the Alibaba chief to visit Pakistan, which he accepted while also asking the premier to visit his company's hub in Ghuangzou, China. Ma said companies worldwide were profiting through e-commerce, and he planned to invest in small and medium enterprises.
Courtesy: The Express Tribune