India to host nuclear safety meeting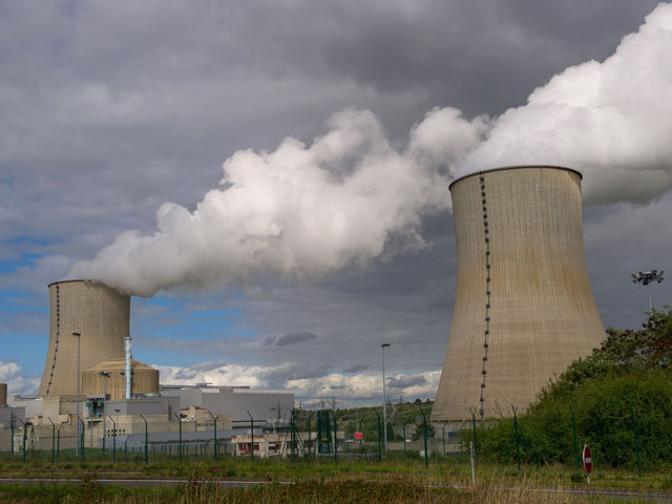 India is hosting a conference of some 150 experts worldwide to check nuclear terrorism and proliferation of nuclear material in undesired hands. The Global Initiative to Combat Nuclear Terrorism (GICNT) is a voluntary international partnership of 86 nations and five international organisations. The conference scheduled for February 8-10 organised jointly by the Ministry of External Affairs and Department of Atomic Energy will find ways to strengthen global capacity to prevent, detect, and respond to nuclear terrorism.
In a policy statement at the IAEA Ministerial Conference on Nuclear Security in Vienna last December, Minister of State for External Affairs MJ Akbar had said that India will evolve technology against nuclear terrorism not only in terms of physical protection measures, but also to guard against cyber intrusion and sabotage. "We will also continue to maintain and enhance export controls, in particular intangible controls, to complement nuclear security measures. We invite the Agency to take the lead in promoting work on the technology dimension of nuclear security," he said. With four nuclear countries in the region including China, India, Pakistan, and Iran, there is greater awareness that a breach of nuclear security could lead to unimaginable consequences the for the South Asian region.
A press release issued by the MEA stated that the conference will highlight India's commitment to global nuclear non-proliferation and peaceful uses of nuclear energy.
Courtesy: Daily News and Analysis