IRAN: 'ONLY SEVEN MINUTES NEEDED FOR THE IRANIAN MISSILE TO HIT TEL AVIV'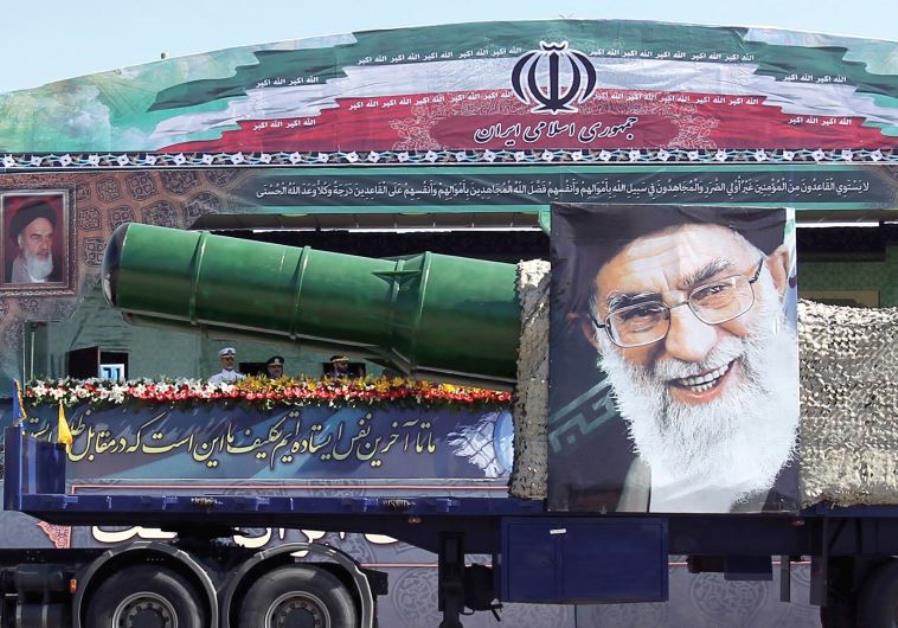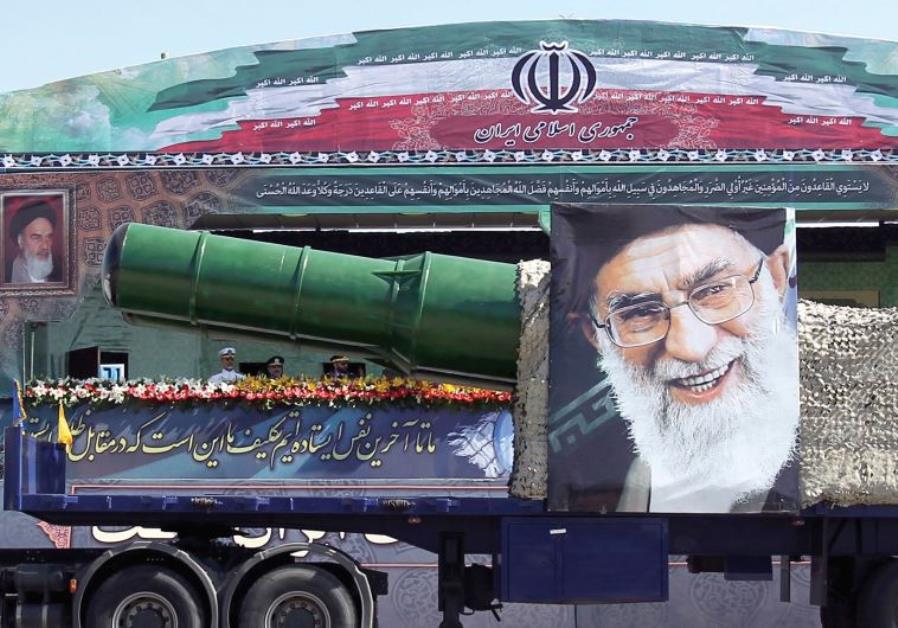 Only seven minutes is needed for the Iranian missile to hit Tel Aviv," senior member of the Iranian parliament's National Security and Foreign Policy Commission and former Revolutionary Guard official, Majtaba Zonour, told semi-official Fars News Agency Saturday.
His comments follow days of heated exchanges between US and Iranian officials.
Tensions between Washington and Tehran have intensified after the Trump administration announced new sanctions targeting Iran's ballistic-missile program.
The US issued the new penalties in response to several Iranian missile launches that international powers say are in violation of Iran's obligations.
Iran responded forcefully, proceeding with a military exercise that further tested its missile radar capabilities.
Iran's officials vowed to continue launching "roaring missiles," which they characterized as defensive in nature.
And they targeted US President Donald Trump himself calling him "reckless" and inexperienced.
Trump said on Twitter that Iran was "playing with fire." And, in a statement, US National Security Adviser Michael Flynn said Iran's "belligerent and lawless" behavior across the Middle East had only increased since it agreed to a deal with six foreign nations meant to govern its nuclear program for more than a decade.
"The international community has been too tolerant of Iran's bad behavior. The ritual of convening a United Nations Security Council in an emergency meeting and issuing a strong statement is not enough," Flynn said.
Iran last Saturday condemned the US visa ban against Tehran and six other majority-Muslim countries as an "open affront against the Muslim world and the Iranian nation" and vowed to retaliate.
Courtesy: The Jerusalem Post