South China Sea: Japan and Taiwan Send Their Own Strong Messages to Beijing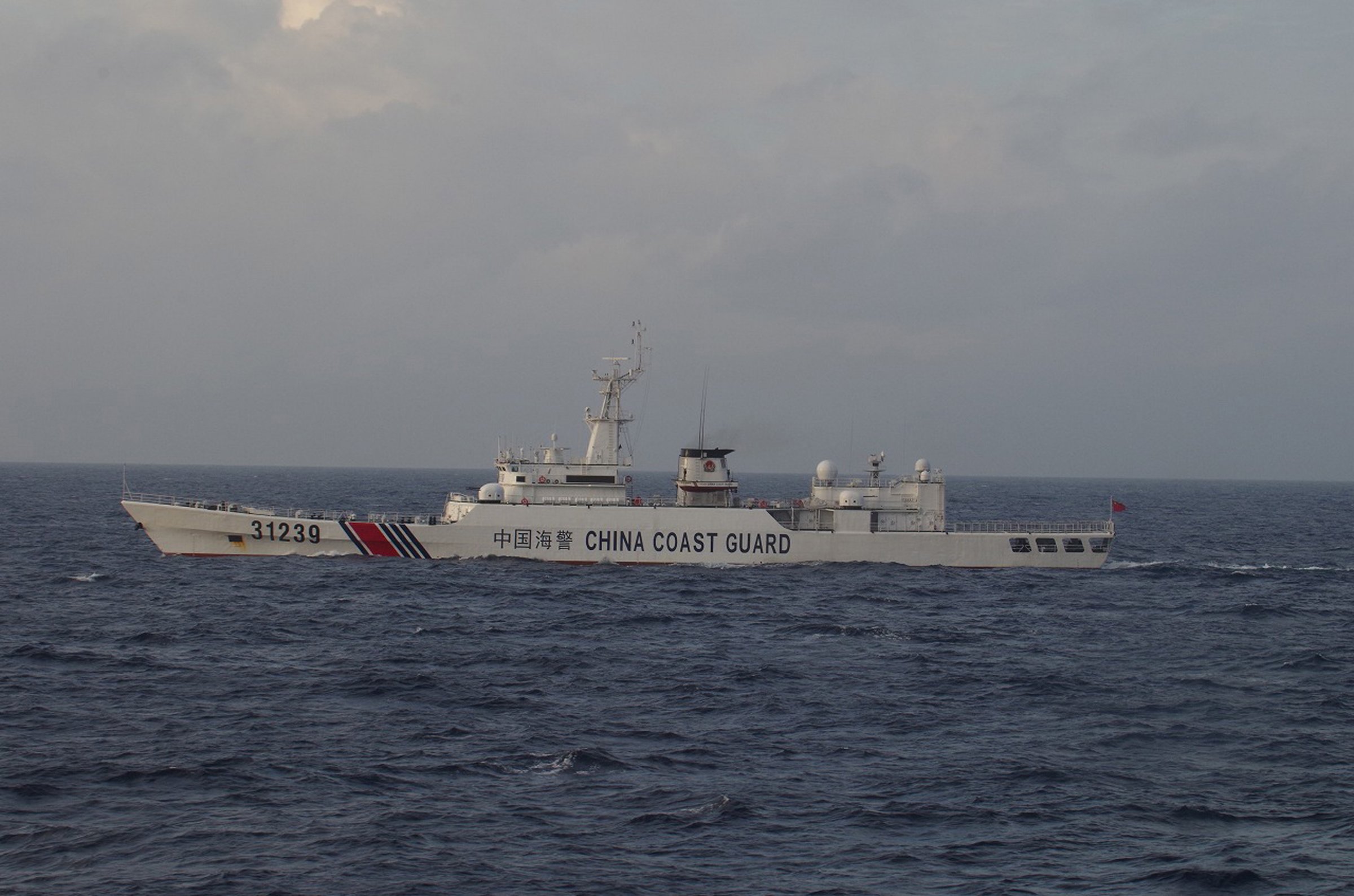 By Panos Mourdoukoutas
Tensions are rising in South China Sea, with blunt messages flying back and forth between China, on the one side, and Taiwan and Japan on the other.
Financial markets do not seem to be that concerned, at least for the time being.
Last week, Taiwan sent a blunt message to China by preparing its military forces to fend off Beijing's threats.
Taiwan defense minister Feng Shih-kuan told Taiwan Central News Agency last Tuesday that the "enemy's threats are increasingly expanding" as he issued out orders for the military to step up training exercises.
"We must always maintain combat preparedness," Feng stated. And urged all senior military commanders to be ready to defeat the enemy, Beijing, that is.
Asian Markets as of 12/30/16
| | | |
| --- | --- | --- |
| Fund | 5-day Performance | 1-Month Performance |
| ishares MSCI China (FXI) | 1.91% | -7.64% |
| iShares MSCI Philippines (EPHE) | 5.85 | -0.56 |
| iShares MSCI Emerging Markets (NYSE:EEM) | 2.69 | -1.38 |
| iShares MSCI Taiwan (EWT) | 1.29 | -4.56 |
| iShares MSCI Japan (EWJ) | -1.85 | -2.06 |
| Market Vectors Vietnam ETF (VNM) | 3.58 | -2.56 |
Source: Finance.yahoo.com
In the meantime, Japan sent its own blunt diplomatic message to Beijing by changing the name of its Taiwanese embassy from 'The Interchange Association' to 'Japan-Taiwan Exchange Association'. That means Tokyo comes a step closer of recognizing Taiwan as a separate country, drawing the angry protests of Beijing.
"We firmly oppose any attempt to create 'two Chinas' or 'one China, one Taiwan', and express strong dissatisfaction with the Japanese side's negative move," Chinese Foreign Ministry spokesperson Hua Chunying told media.
Taiwan's and Japan's messages came shortly after China scaled up its South China Sea campaign. In November, China told Japan's close ally, America, to stay away from its "own" South China Sea. More recently, on Sunday three China Coast Guard vessels entered Japanese waters around the disputed Senkaku Islands in the East China Sea, according to the Japan Coast Guard.
Also in December, China sent a strong message to America, in the form of a naval force demonstration, which had another recipient, too – Taiwan, as group of Chinese warships that included the country's only aircraft carrier made their way to the South China Sea after passing south of Taiwan in a "routine" exercise.
Back in June, China warned Japan "not send Self-Defense Forces to join U.S. operations that test the freedom of navigation in the disputed South China Sea," according to a Japan Times editorial. 
Nonetheless, Japan has been defiant of China's warning, participating in join South China Sea exercises with America, and getting ready to recognize Taiwan's independence.
Is this war of blunt messages just the usual noise or something more serious?
Financial markets think that it is just noise, as major Asian markets seem to be moved more by the direction of US interest rates rather than geopolitics.
So far, at least.
Courtesy: Forbes