Making Sense of the CPEC Controversy
20201002175519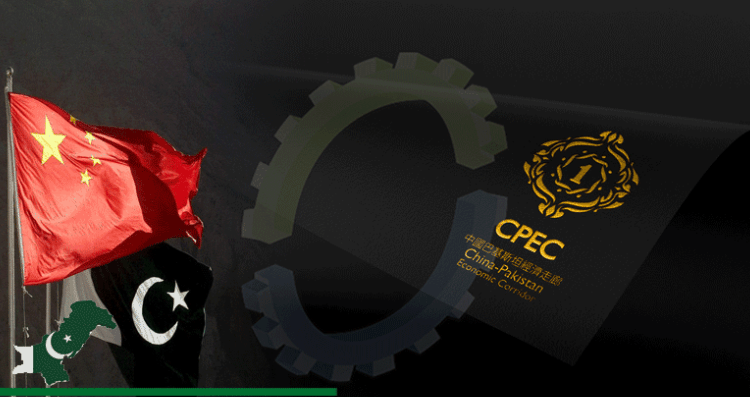 Making Sense of the CPEC Controversy Rafiullah Kakar The controversy around the China-Pakistan Economic Corridor (CPEC) seems far from subsiding. In r...
China's Constructive Role in Asia
20151002172532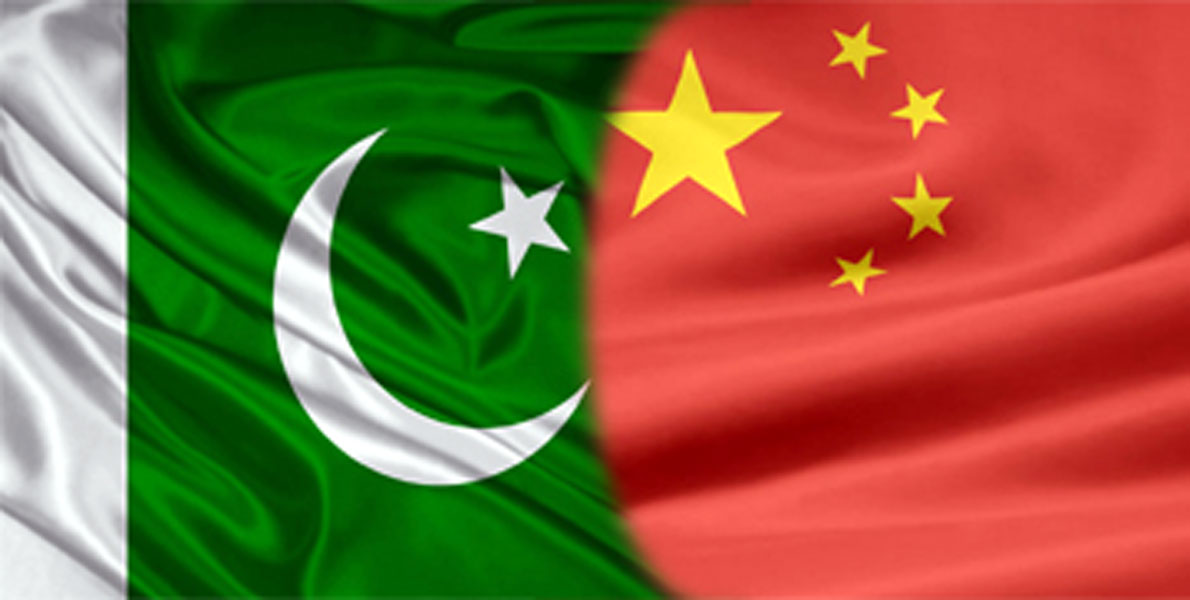 Sultan M. HaliCHINESE President Xi Jinping has made positive overtures for peace in the region as well as peace in the world. His meetings with US Pre...