U.S. counterintelligence officials examining possible ties between Russia, Trump associates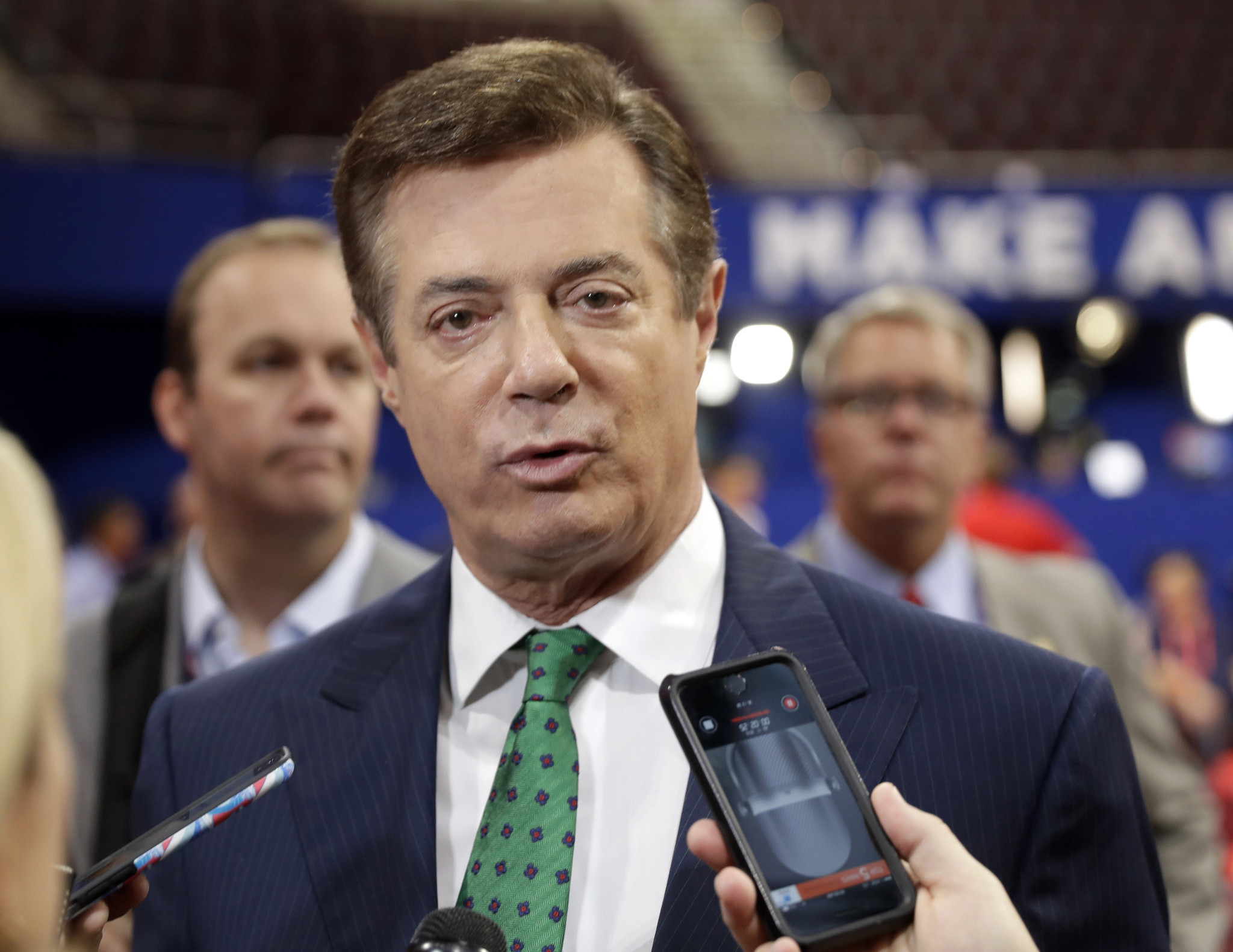 By Ellen Nakashima, Greg Miller
U.S. co But the investigation adds to the uncertainty surrounding Trump's relationship with Russia even as he is sworn in as U.S. president. U.S. intelligence agencies have already concluded that Russia interfered in the election to help Trump win.
FBI Director James Comey has been chastised by Democratic lawmakers for refusing to even acknowledge that it was investigating alleged links between Trump or his associates and the Kremlin.
Trump's former campaign chairman, Paul Manafort, has been under FBI scrutiny for some time, including for allegations of illegal financial dealings in Ukraine, current and former U.S. officials said. Manafort has done business in Russia and Ukraine. The Treasury Department's Financial Crimes Enforcement Network, CIA and the National Security Agency, which intercepts phone calls, emails and other electronic communications of foreigners overseas, are also involved in the probe, said the officials, who spoke on condition of anonymity because it is an ongoing matter.
Counterintelligence officials are sifting through intercepted communications and financial data as part of a wider look at possible ties between the Russian government and associates of President-elect Donald Trump, officials said. But while it has been clear for months that a broad investigation is underway, what remains murky – even to lawmakers receiving closed briefings – is its scope and target. It is unclear if the intercepts being examined have any connection to the Trump campaign.
McClatchy and the New York Times first reported on details of the investigation.
Manafort was forced out of the campaign in August in the wake of slipping poll numbers for Trump and news reports about his financial dealings with pro-Moscow leaders in Ukraine in which he is alleged to have received millions of dollars in secret cash payments. Manafort, a veteran GOP political operative, was hired last spring to work with Trump's campaign of political neophytes to be a voice of experience. But Manafort was not a typical Washington political hand. He was also a global deal-maker with ties to business and political leaders linked to Russian President Vladimir Putin.
Manafort, in a response to the Times, said he had no contact with Russian officials and had not directed any others to have such contact. In congressional testimony, Comey has been cagey on whether there is an active investigation of Trump associates and their possible ties to Russia. His answers left the impression that a probe of some sort was underway, but his refusal to be more direct has frustrated Democrats who were outraged by Comey's comments late in the election on the FBI's probe of Democratic presidential nominee Hillary Clinton's use of a private email server when she was secretary of state.
During a hearing earlier this month, Sen. Ron Wyden, D-Ore., asked Comey whether the FBI has investigated "reported relationships" between "individuals associated with the Trump campaign" and "the Russians." Comey replied that he "would never comment on investigations, whether we have one or not in an open forum like this." Comey's position drew a derisive response from Sen. Angus King, I-Maine, who said, "The irony of your making that statement here I cannot avoid." The FBI chief then tried to qualify his answer, saying that "we sometimes think differently about closed investigations," referring to the Clinton probe, "but he asked me if I had any pending investigations and we're not going to talk about that."
Courtesy: Chicago Tribune