Category:
Strategic Assessments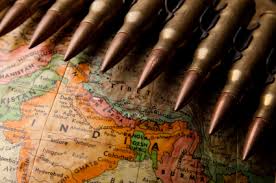 Newsletter – February 2017 Strategic Assessment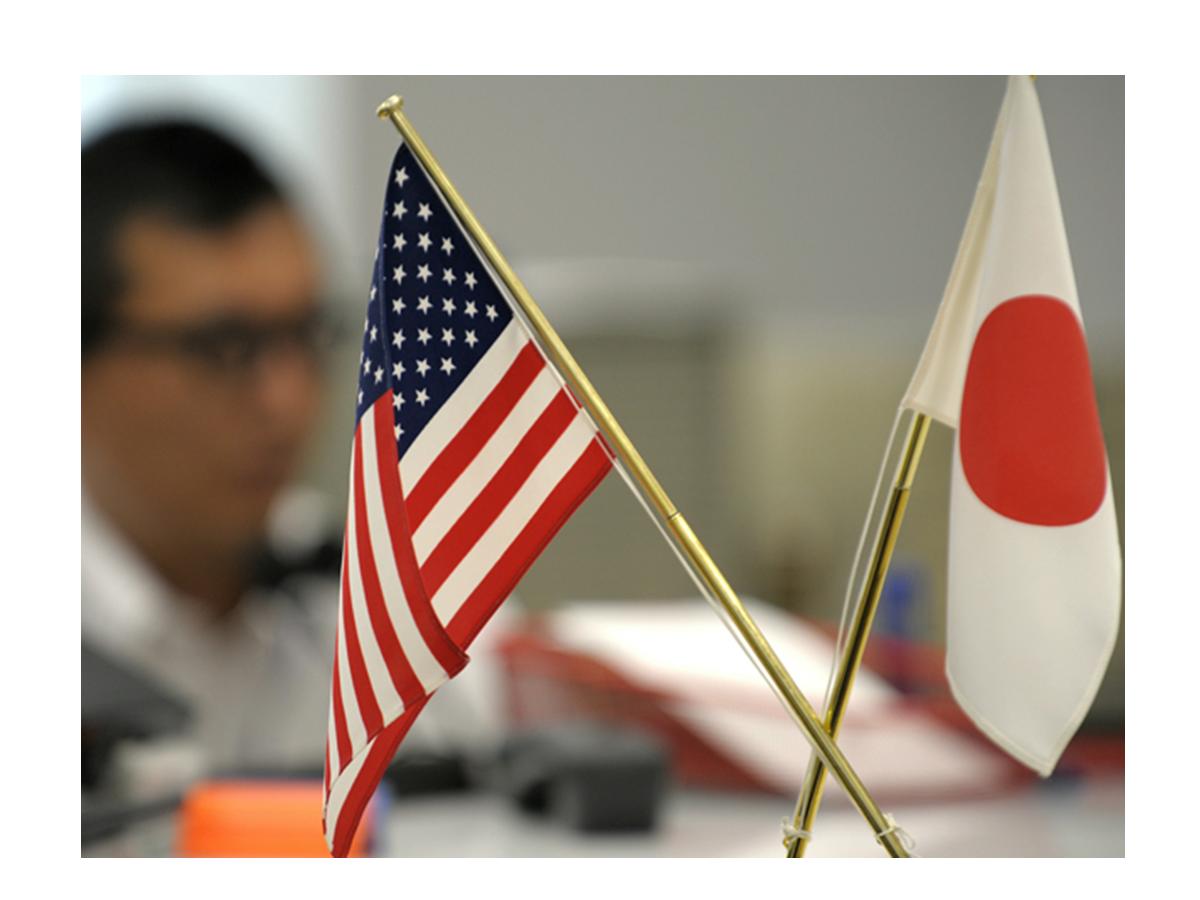 The emergence of the People's Republic of China as an increasingly significant military power in the Western Pacific presents major implications for Japan, the U.S.-Japan alliance, and regional security. Chinas Military and US Japan...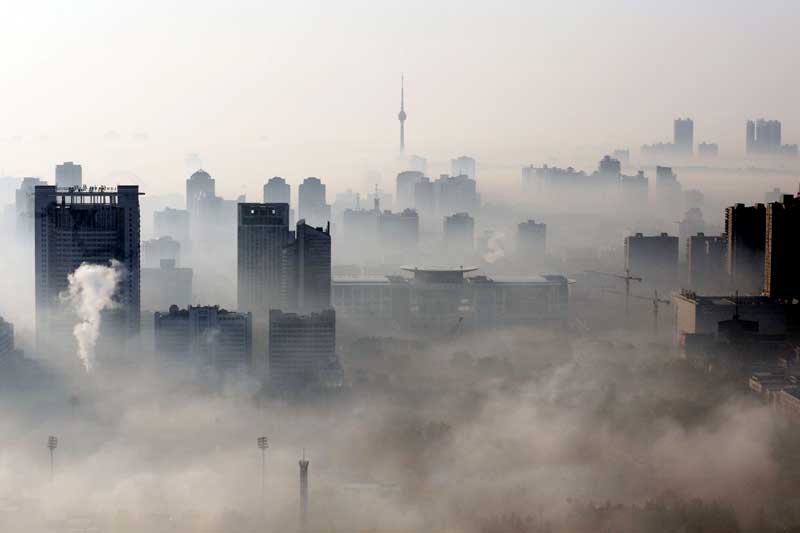 China's carbon emissions from fossil fuel burning and cement production were 8.50 Gt CO2 in 2012, making it the country with the largest emissions in the world. China's carbon emissions were only 5.46 Mt CO2 in...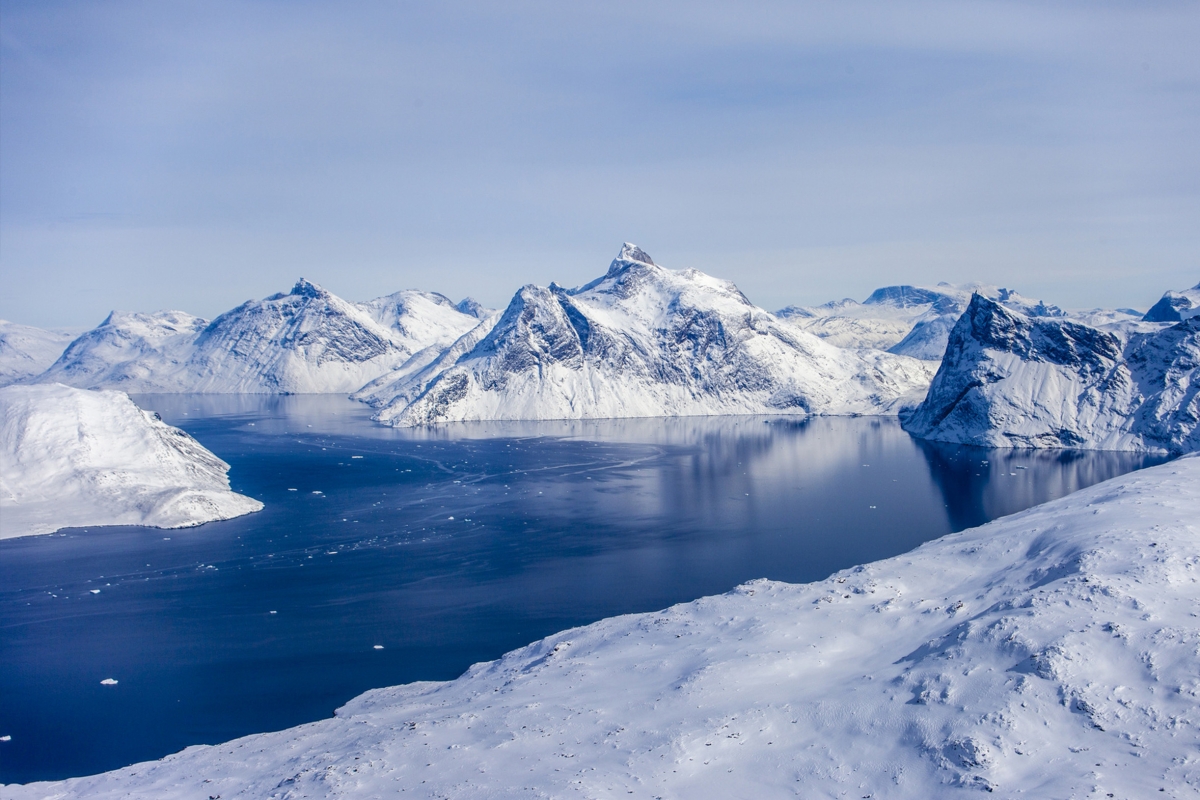 Greenhouse gas emissions are a textbook case of a global externality. The starting point for any policy to address this market failure is an assessment of the monetized social marginal damages from emissions – the net...