Before COVID-19, UN agencies predicted that more than 55 million of the 456.7 million people living in MENA countries were undernourished. Food insecurity is still prevalent due to the pandemic, extended conflict, and other circumstances. In contrast to its 6% share of the world's population, MENA had a 20% percentage of those who were severely food insecure in 2020. The ongoing conflict in Ukraine has made the situation worse now. While approving a new food shock borrowing window for vulnerable nations, managing director of the International Monetary Fund (IMF), Kristalina Georgieva, stated in Riyadh that more than 141 million people in the Arab world are at risk of food insecurity. As a result of Russia's invasion of Ukraine, she continued, crop supplies are being choked off in 48 nations around the world, which has made them particularly vulnerable to the food crisis.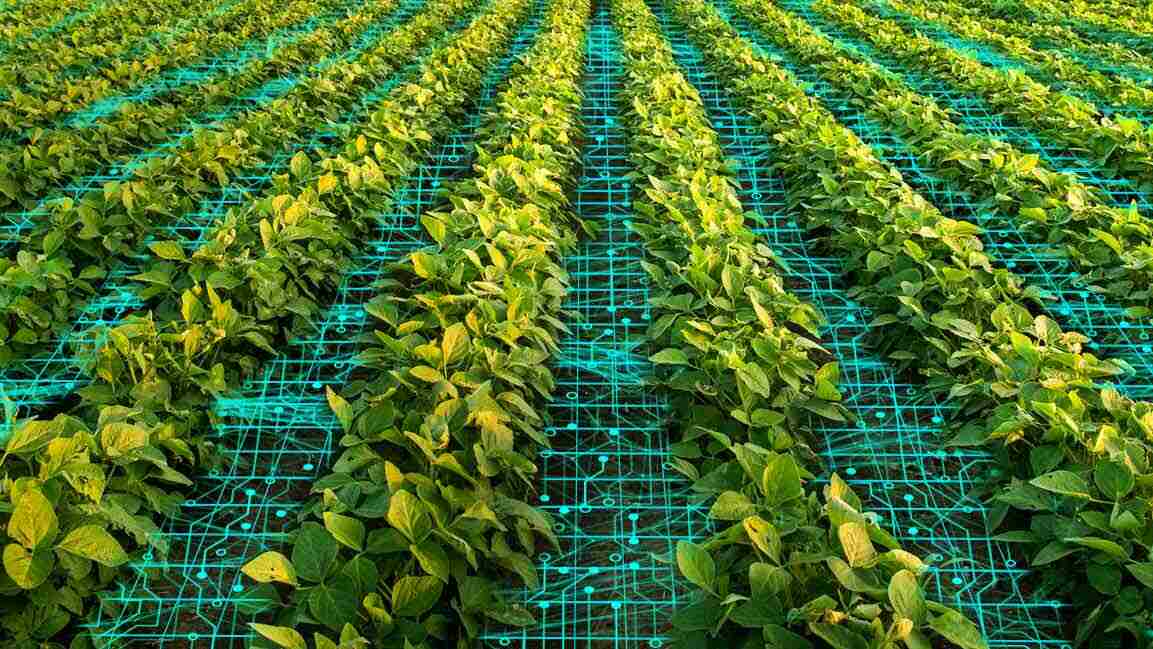 In September 2022, the secretary general of the League of Arab States, Ahmed Aboul Gheit, urged for the activation of integrated management of the Arab region's issues regarding food, water and energy security, he warned that food security in particular is "deteriorating" alarmingly which requires a holistic approach for building national capacities in particular areas. After the statement of secretary general a positive development was observed when the agriculture ministers of Jordan, Lebanon, Iraq and Syria have decided to support a regional effort to boost food security in the region amid the ongoing complex global events. The ministers also endorsed the recommendation from the World Food Program (WFP) to look into the establishment of a regional center for food security in Jordan. According to a statement, they also decided to establish partnerships in agricultural marketing and to improve interstate cooperation and integration in the food production sector. That plan will also support to forge agreements, support unconventional agriculture as well as the exchange of goods.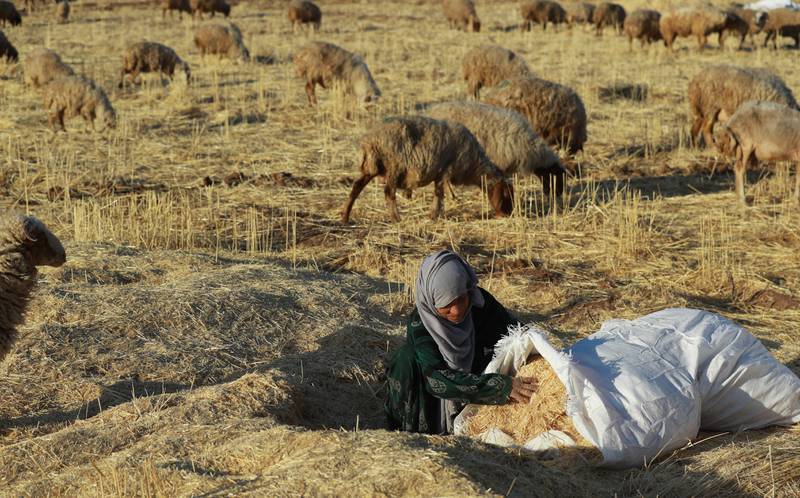 There are numerous threats to the Middle East's food security, it is extremely complicated because of the region's stability and development. Large-scale hunger is becoming more likely as a result of conflicts that are hurting agricultural productivity in several Middle-Eastern countries. In addition, the area's low agricultural output is caused by a lack of agricultural land, lack of water and climate-related shocks. More than half of the people in the area struggle to pay for nutritious food. Food systems are pressurized as a result of high food import levels, food quality and wastage, economic shocks, global food crises, and fluctuating oil costs. If government funding and other policies on agriculture are reviewed, the situation can be addressed by employing digital technologies in the agriculture sector which will also attract private investment. Interventions in development are required to help farmers adopt more sustainable, productive systems that are resistant to threats like drought and flooding. Apart from the mentioned factors, there is extreme food reliance on other countries for basic commodities. According to reports, the Middle East will continue to be one of the most "import-dependent regions in the world," with over 50% of its food coming from other countries. The Middle East can play a significant role in providing its population with a sustainable, affordable, nutritious, and inclusive food system by making serious efforts and working with international players to bring up the necessary changes for the current situation of food insecurity.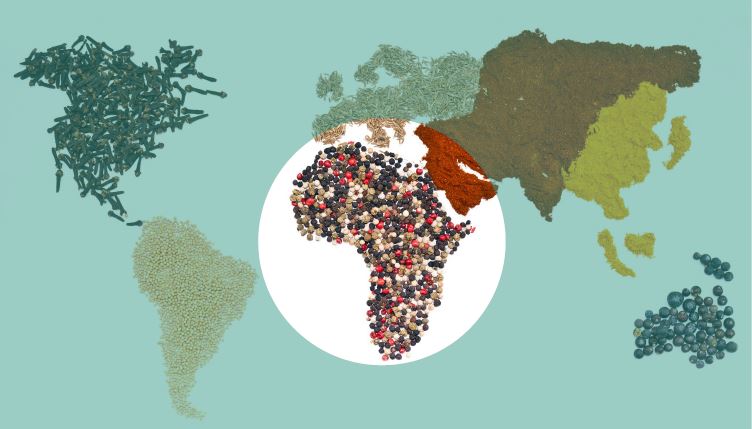 Currently, the wide-ranging impacts of Russia's invasion of Ukraine on food prices and food supplies around the world are being experienced. Domestic food price inflation was significant at the beginning of October 2022, with low-income nations experiencing an increase of 88.2%, lower-middle-income countries experiencing an increase of 91.1%, and upper-middle-income countries experiencing an increase of 93%. About 82.1% of high-income nations now have high food price inflation, a sharp rise in the proportion of high-income countries with high inflation. If this situation continues and gets worse, it might have disastrous repercussions for a region like Middle-East. Countries in the Middle East will have many difficulties in responding and dealing to the escalating food insecurity, as the United Nations have asserted that the global food crisis might endure for a longer time if it is not handled. To conclude, Middle Eastern countries should reconsider their development strategies and start economic and social reforms to ensure food security in the region while considering the needs of the people and the food systems in the context of world's rapidly changing and escalating problems.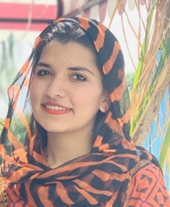 Research Associate, Pakistan House