Introduction
At a time of increased tensions between Washington and Beijing, two U.S. officials announced on February 23, 2023, that the United States is planning to increase the number of troops assisting in training Taiwanese forces. According to U.S., the troops will be charged with instructing Taiwanese forces not only on American weaponry but also on strategic exercises to defend against Chinese invasion at any time. It is said that in response to China's growing threat, the U.S. is doubling the number of troops stationed in Taiwan, which is more than the current deployed number of troops to support a military training program on the island. In contrast to the 30 troops that were stationed in Taiwan a year ago, the U.S. aims to send between 100 and 200 troops to the island in the upcoming months. According to Pentagon, in an effort to provide Taipei the tools it needs to protect itself without inciting Beijing, the larger force will broaden its training program.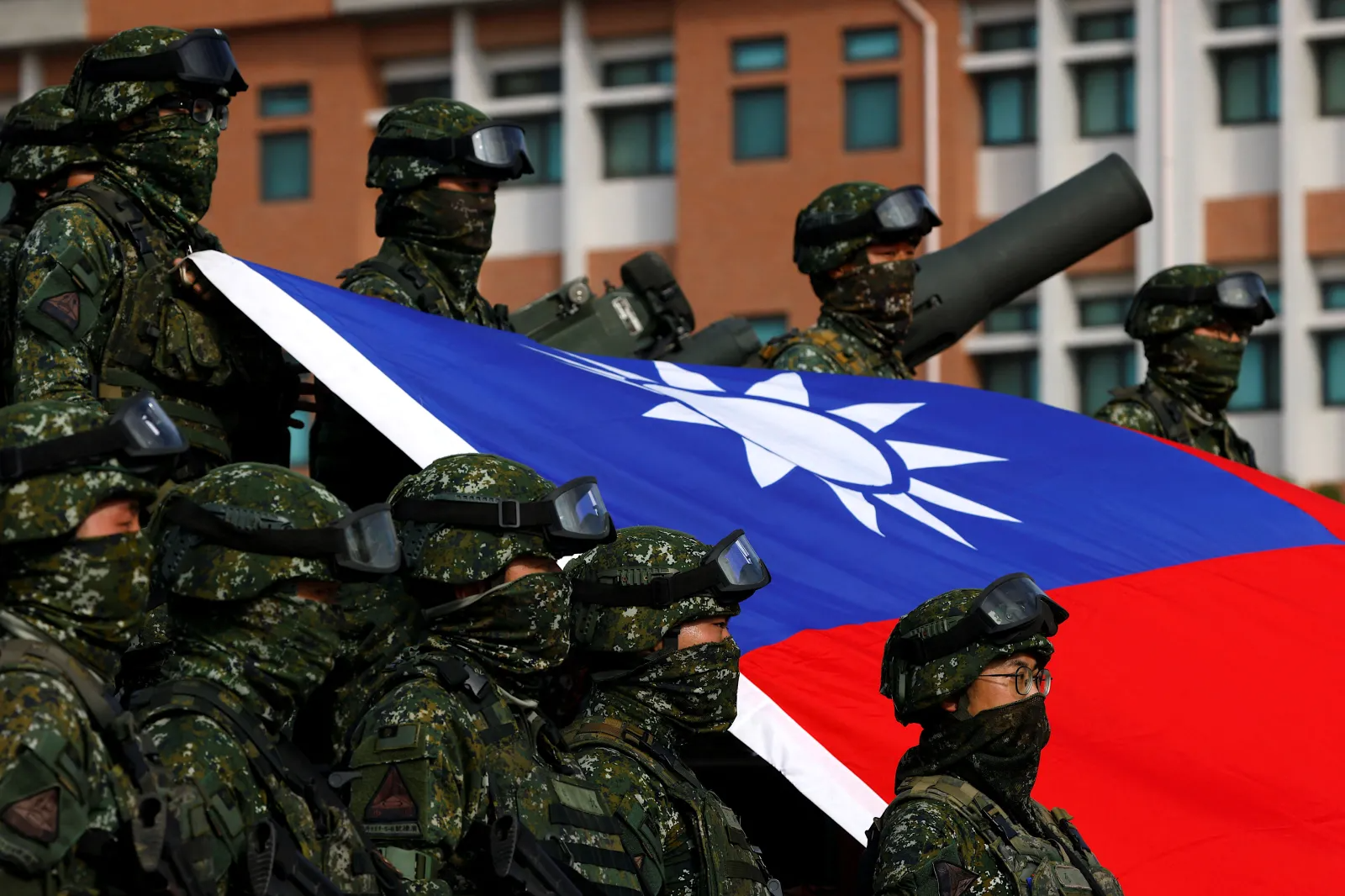 Flashback to Recent U.S.-Beijing's Tensions
Earlier in February 2023, the United States accused China of launching a spy balloon over its territory. Chinese officials initially refused to respond, but later admitted ownership of the object, describing it as a "civilian airship used for research, primarily meteorological purposes" which was shoot down by the United States Air Force as it was clearly declared as a Chinese spy for intelligence surveillance. The balloon sparked political outrage in Washington, due to which Secretary of State Antony Blinken canceled his trip to Beijing that both countries had hoped to improve the bumpy relations.
A Pentagon spokesman said "We do not have a comment on specific operations, engagements, or training, but I would highlight that our support for, and defense relationship with, Taiwan remains aligned against the current threat posed by the People's Republic of China." Also, as per United States officials, the recent move of U.S. to expand troop presence in Taiwan for training against China threat is unrelated to recent tensions between the two countries.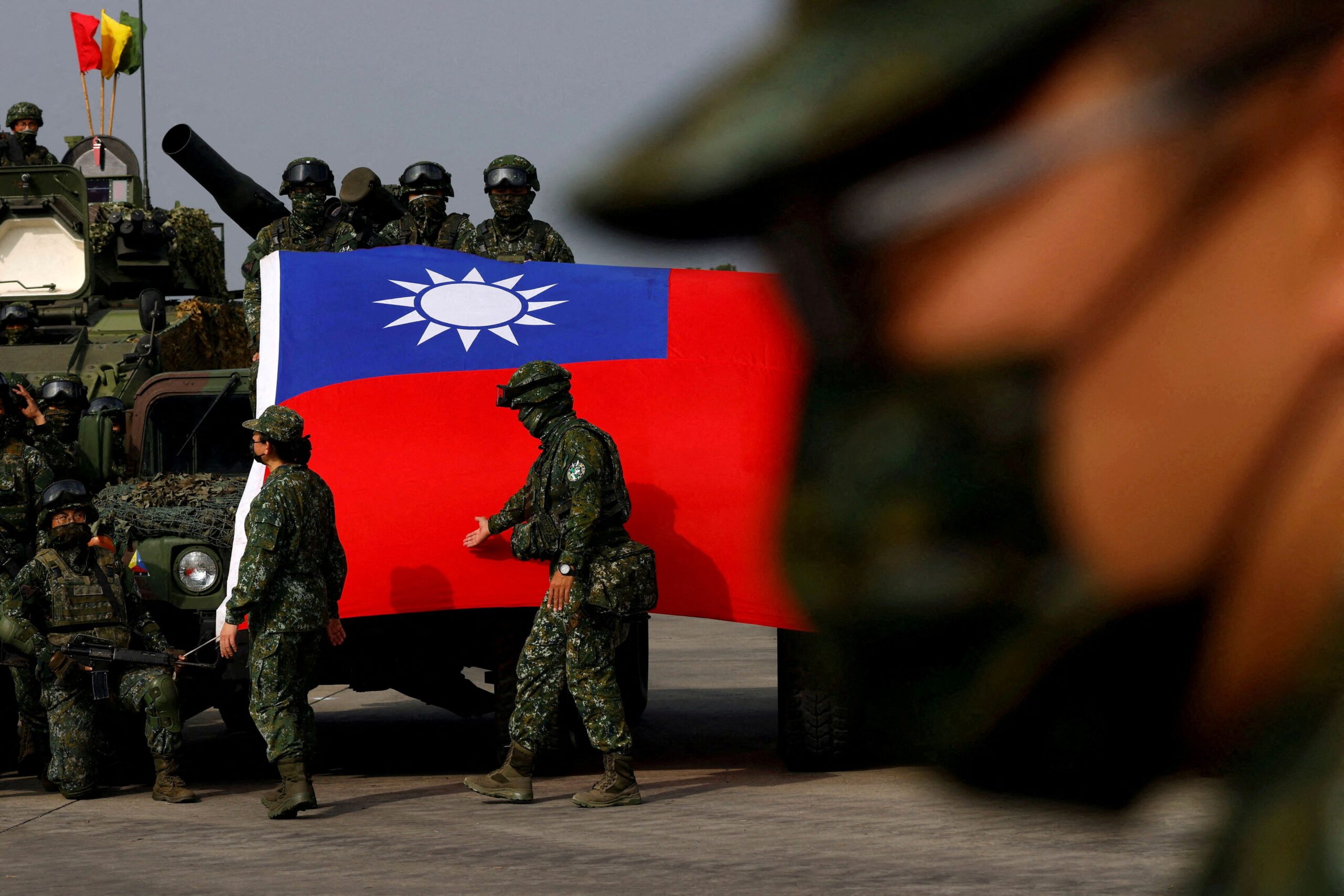 Expansion of Military Training in Taiwan
In the fragile relationship between Beijing and Washington, Taiwan is undoubtedly the most critical point. Washington and Beijing are constantly at odds over US military aid to Taiwan, which includes massive sales of cutting-edge weapons worth billions of dollars. Recently, the decision by the United States to bolster its force in Taiwan has raised serious concerns. The U.S. would be deploying more forces on Taiwan than at any other time in recent times, as per the two countries the United States and Taiwan they want to deal with China's expanding military might around the island. Therefore, according to a statement from Taiwanese President Tsai, it is said that the two militaries will work together "even more closely," who also announced to "bolster military exchanges." President Tsai of Taiwan revealed in 2021 that U.S. troops were stationed on the island for training purposes. During annual drills with several nations held at Camp Grayling in northern Michigan, the Michigan National Guard trains Taiwanese military personnel too. In addition, Taiwanese troops took part in the last year's Northern Strike drill, which was led by the Michigan National Guard. The yearly two-week exercise was staged in August following then house speaker of the U.S. Nancy Pelosi's visit to Taiwan which sparked China's enraged response and led to a military display over the island.

Conclusion
With the Ukraine crisis, the United States has boosted its military efforts in Taiwan due to which the conflict in the Indo-Pacific is increasing significantly. China has become enraged by the Biden administration's expanded military and diplomatic assistance for Taiwan. Now, even a slight increase in the number of troops stationed in Taiwan might heighten the tensions with China, which has been keeping track of the Washington's recent efforts who has not only enhanced its military presence but also bolstered forces around the island. China is considering the latest development by United States as a source of endangering regional stability and peace. For the foreseeable future, Taiwan will probably continue to play a significant role in US-China relations.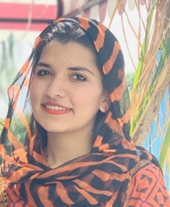 Research Associate, Pakistan House