Azerbaijan and Armenia have been engaged in a protracted military conflict over the disputed territory of Nagorno-Karabakh in the South Caucasus, and fighting has recently broken out once more between the two countries. Russia might potentially get involved in another war close to its borders as a result of the confrontations. The conflict that erupted along the border earlier on September 13th, 2022, for the renewed clashes both the countries Azerbaijan and Armenia has blamed each other. It was the largest escalation of hostilities between the two nations since a conflict over Nagorno-Karabakh in 2020 which was ended after extensive deadliest fighting between the both countries' forces because of a cease-fire mediated by Russia. Although Nagorno-Karabakh is recognized by the international community as a part of Azerbaijan, but it not only claims independence but also maintains close ties with Armenia.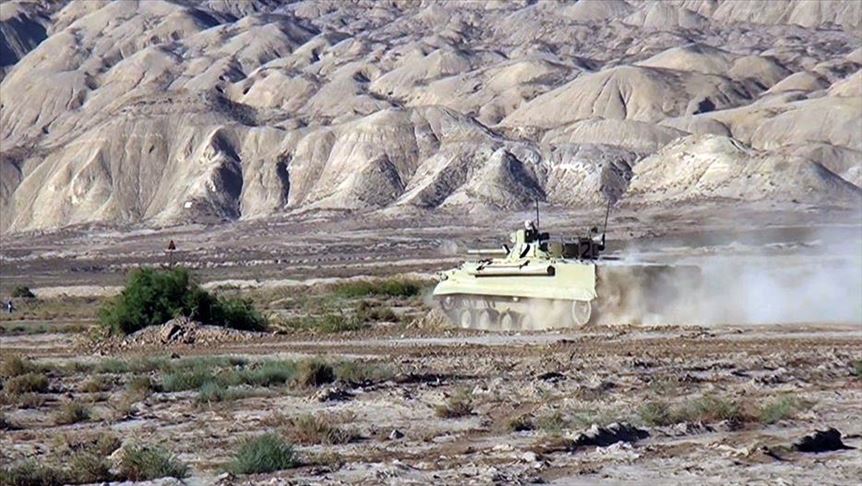 Nikol Pashinyan, the Prime Minister of Armenia, connected the recent incidents to the long-running, dispute over the status of Nagorno-Karabakh and claimed that the Azeri Government refused to engage in negotiations regarding the enclave, which is located inside Azerbaijan but is primarily populated by Armenians. The Azerbaijani military launched cross-border attacks using artillery, mortars, drones, and large-caliber weapons, according to the Defense Ministry of Armenia, which claimed that at least 105 Armenian soldiers were killed. Also, the Ministry added that the strikes have targeted both military and civilian facilities in and around many cities and villages, which requires a response back. As opposed to this, Azerbaijan asserted that its troops had retaliated to large-scale provocations by the Armenian military and denied initiation of the conflict. It is reported by Azerbaijan that after stockpiling weapons along the border and making an attempt to mine Azerbaijani positions, Armenian forces attacked on Azerbaijani military positions in several places, causing casualties that were not stated as well as damage to military equipment. Almost 71 military personnel were killed, according to the Defense Ministry of Azerbaijan, during overnight fighting with Armenia.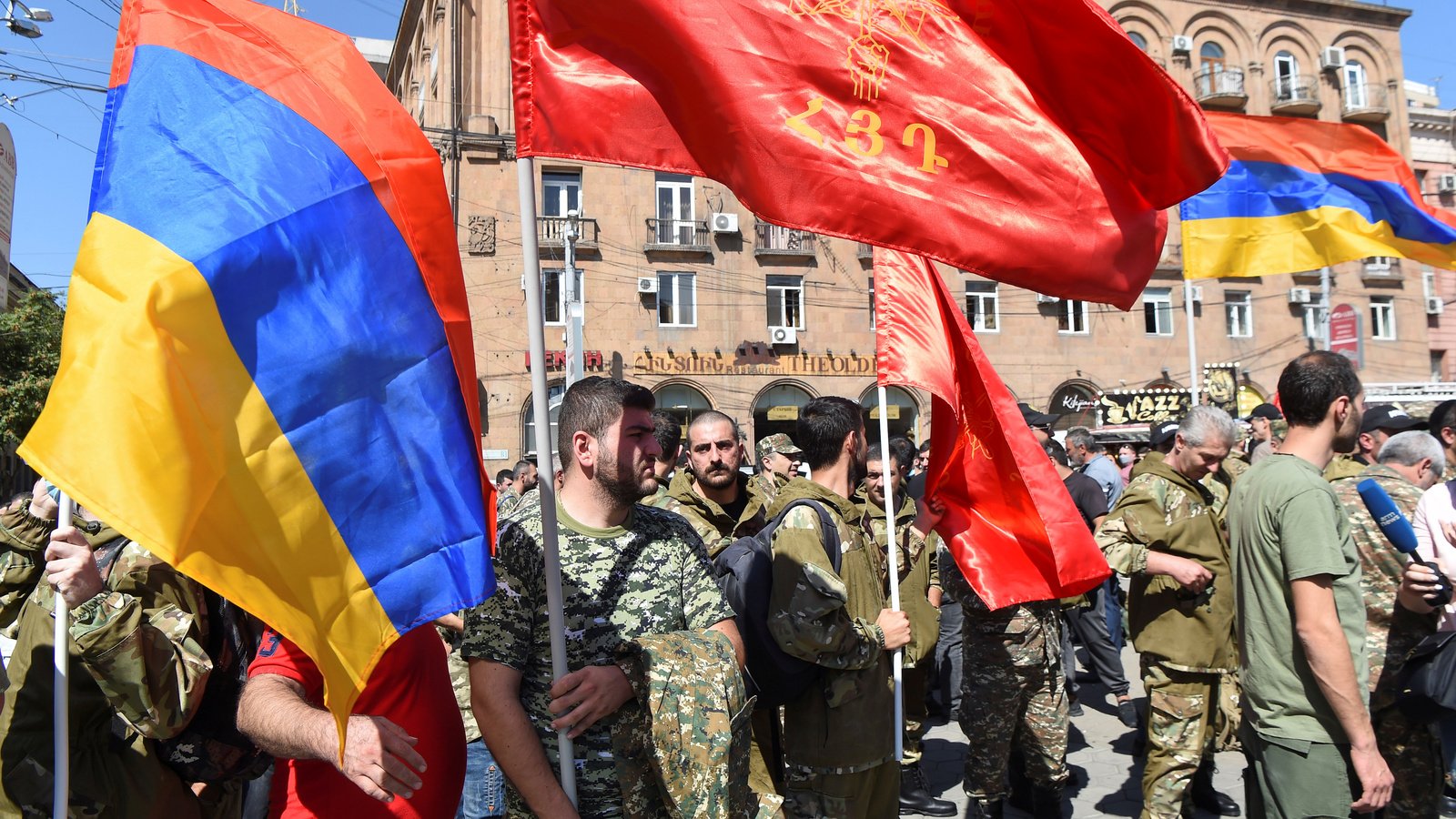 Armenia claims there is a chance that violent confrontations with Azerbaijan could turn into war and is pleading international community to pay more attention to a serious situation that could result in yet another devastating catastrophe. The tensions in both the Caucasus and Central Asian former Soviet republics have reached a breaking point at a time when global tensions are already quite high. A confrontation in the South Caucasus, which is located at the crossroads of Europe, Asia and the Middle East, threatens to involve Russia which is Armenia's ally and Turkey who is supporting Azerbaijan. This might draw two nations in major conflict while jeopardizing the pipelines that transport Caspian oil and gas to the west. Following the start of hostilities and new tensions along the Armenian-Azerbaijani border, Russia, the United States and France have urged both the sides to maintain peace for the sake of humanity.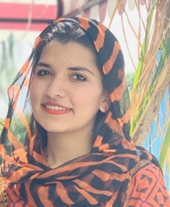 Research Associate, Pakistan House