Diplomacy is one of the most powerful tools available to any nation in the modern world. It is the process of resolving disputes and promoting understanding and cooperation between different countries and groups. By using diplomacy, nations are able to maintain and improve relationships between them, while avoiding potential conflict. At its core, diplomacy is about communication and negotiation. Diplomats are responsible for representing their country's interests abroad, and engaging in dialogue with representatives of other nations. Through this process, they aim to build trust and understanding, and to resolve disputes in a peaceful manner.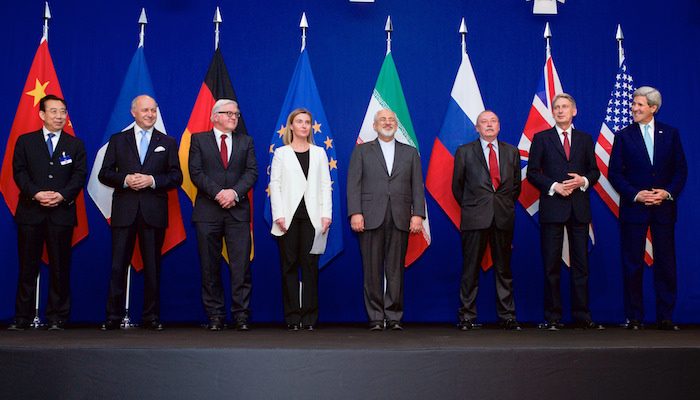 United States preserving the dialogue with China despite the balloon rift is one of the examples of Diplomatic action. While the U.S. Navy investigated the remains of a suspected Chinese surveillance balloon it shot down earlier this month, China and the United States' diplomatic split widened. Beijing accused Washington of shooting down high-altitude balloons that entered its territory and those of other nations. Before President Biden gave the order to shoot the Chinese balloon on February 4, it had been flying above the United States and Canada for a week. China disputes that it was a surveillance craft. A civilian weather-monitoring aircraft, as per China, was what brought the balloon down on February 4. America is allegedly launching its own balloons into Chinese airspace, according to Beijing. Since May 2022, U.S. balloons "flew across the world and unlawfully violated the airspace of China and other relevant nations at least 10 times," according to a spokeswoman for the Chinese foreign ministry, Wang Wenbin. However, Wang Wenbin provided no more information or proof. The U.S. military argues it frequently acts in accordance with international law in the East and South China Seas, Taiwan, and other areas where China has asserted disputed territorial claims. A senior US ambassador said on Wednesday that despite a disagreement over a purported surveillance balloon, the US will strive to have open channels of contact with China. Notwithstanding the postponement of Antony Blinken's visit this month, his deputy, Wendy Sherman, stated that the US and China "never ceased speaking and attempting to understand each other." Sherman, using the abbreviation for the People's Republic of China, stated, "We have, we are, and we will keep open lines of communication with the PRC so we can appropriately manage the competition between our countries. "With the PRC, we do not perceive any conflict. We trust in the ability of diplomacy to avert errors that may result in conflict, she added.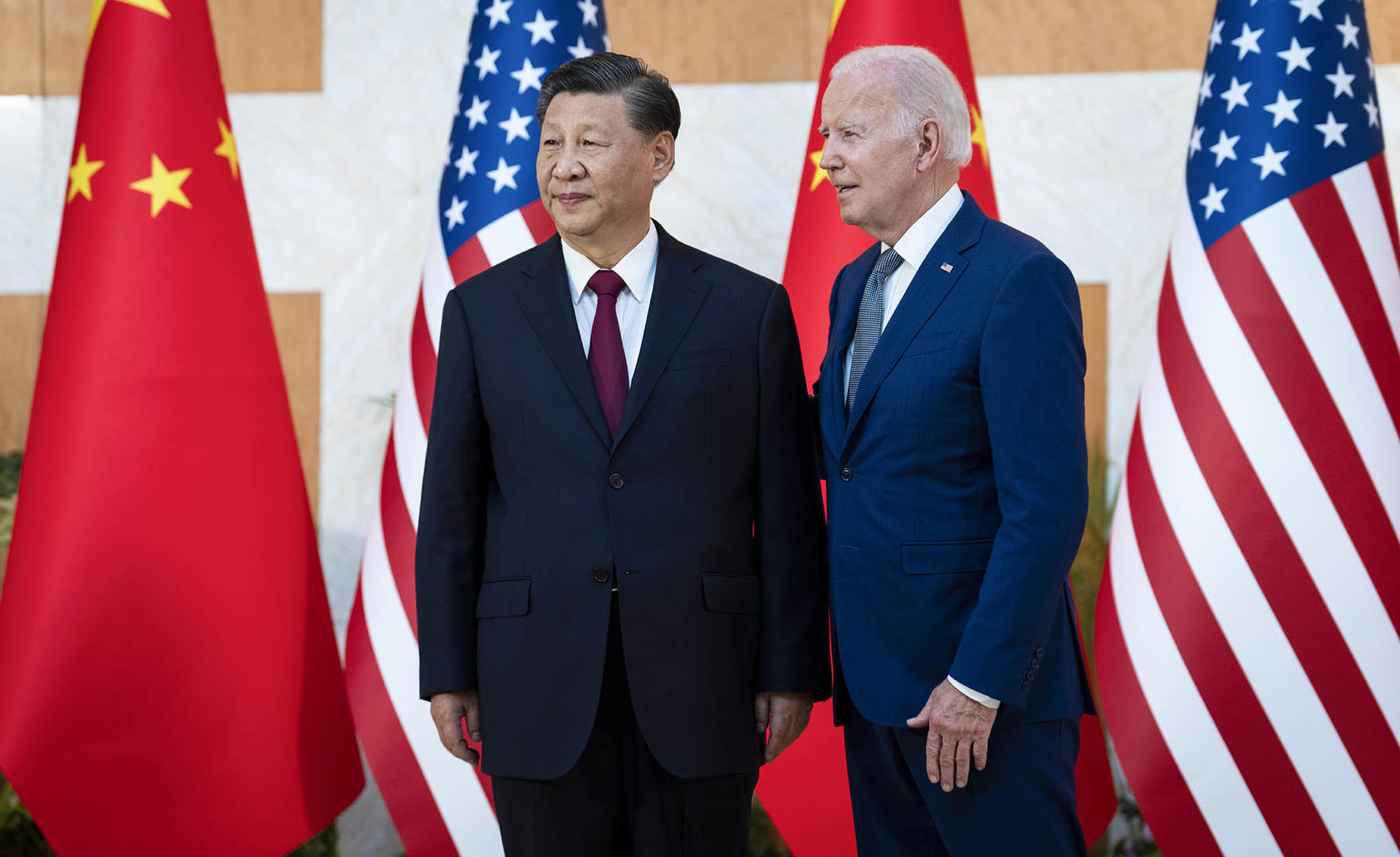 This shows that the power of diplomacy is undeniable. It has been used to successfully end conflicts and build bridges between nations. In addition to resolving conflicts, diplomacy can also be used to promote economic growth and development. By engaging in trade negotiations and other economic agreements, countries are able to open up new markets and expand their businesses. This helps to create jobs and boost economic growth in both countries.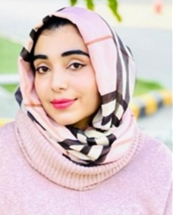 Research Associate, Pakistan House