Introduction
The ELN, also known as National Liberation Army, is a leftist and an anti-government group of more than 2000 fighters and militias which is based in the countryside of Colombia. The group has become a serious threat for Colombia that is why it is considered as terrorist group by Colombian and a number of other governments including European Union and the United States. The current President of Colombia, Petro, who assumed office in August, has pledged to negotiate with rebels in order to restore "total peace" to Colombia. The first significant step in President Gustavo Petro's efforts to put an end to nearly 60 years of violence has been the beginning of new peace talks between the Colombian government and the leftist National Liberation Army (ELN) guerrilla group.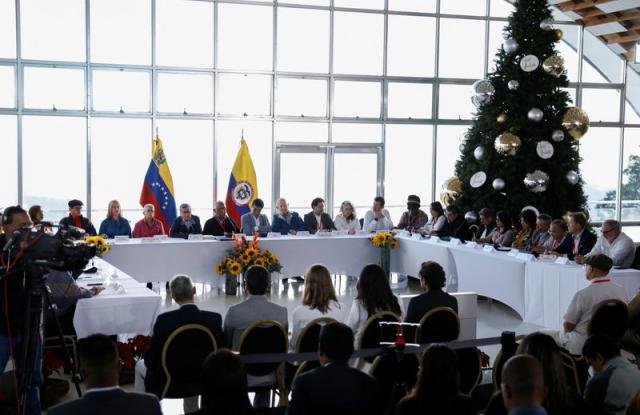 Background
As a result of the ELN's refusal to end hostilities and the bombing that resulted in the deaths of 22 police cadets, talks between the ELN and then President Santo's government began in Ecuador in 2017 and eventually moved to Cuba. However, Santos's successor, Iván, cancelled the peace talks abruptly in 2019 because of a vehicle bomb incident in Bogota that left 22 people dead and 68 injured. The day after his inauguration, on August 8, Petro declared the resumption of talks with the ELN. The ELN leaders and the Petro government agreed to restart the negotiations on October 4. Additionally, they decided to resume agreements and developments made prior to the suspension of negotiations. President of Venezuela agreed when Petro requested him in September 2022 to mediate in the peace negotiations with the ELN. Recently, the talks has been initiated between the two parties as a part of the "total peace" agenda since January 2019.
First Round of "Successful Talks"
The Colombian government and the National Liberation Army have finished their initial round of peace negotiations. Representatives for Bogota and the ELN announced in a joint statement on December 12, 2022 that the talks, which took place in Caracas, Venezuela has "ended successfully" and served as "a beacon of hope in a world immersed in war and destructive tension." The two sides agreed to "implement a partial agreement for emergency care" to start in January in the most violent areas, even though a ceasefire has not yet been achieved. The Mexican ambassador in Caracas, announced that the country had agreed to serve as an official guarantor for the peace talks and that the next round of negotiations would begin the following month in Mexico.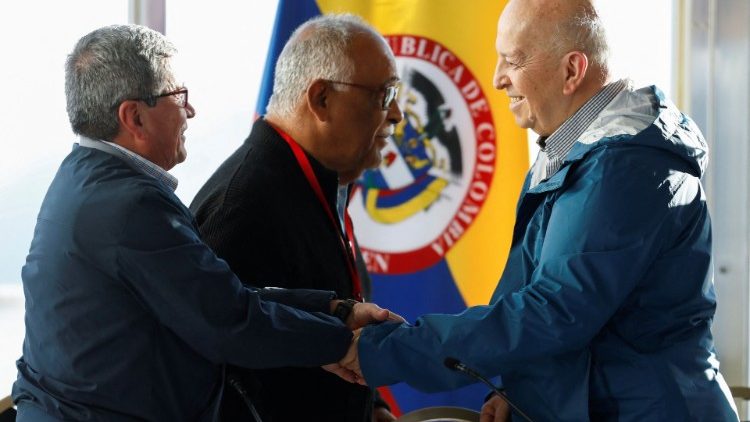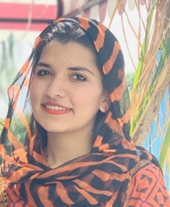 Research Associate, Pakistan House