Saudi King, Muhammad Bin Salman has recently visited Turkey and met the Turkish president Tayyip Urdogan. This step has been taken to fully normalize the ties between the two countries which were not so normal since 2018 though Turkey has had deep-rooted historical and cultural ties with Saudi Arabia ever since. It has been emphasized during the talks that the two nations are determined to enter a new era of cooperation in their bilateral relations. According to the Turkish official, there are no longer any trade, travel, or TV series screening prohibitions between the two nations, and adverse media coverage between them has also ended.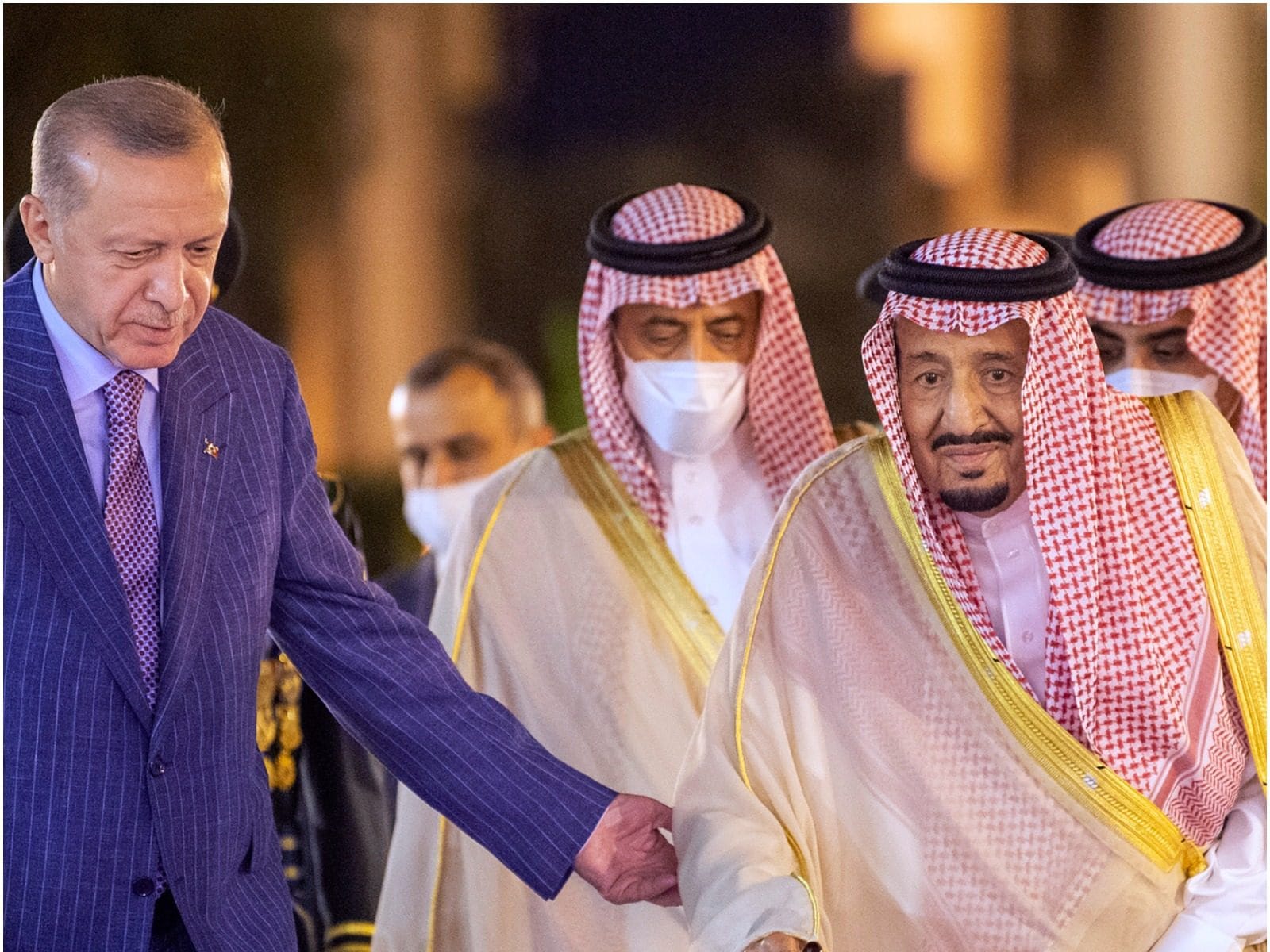 According to a new agreement, the two sides also proposed expanding their trade relations and cooperation in a variety of areas, particularly tourism, energy, and the defense industry. Ankara urged Saudi investment funds to make Turkish startups. A falling lira and inflation that has climbed above seventy percent have significantly strained Turkey's economy. On the other hand, Prince Mohammed has been utilizing Saudi Arabia's wealth and capacity to make oil to mitigate criticism of the country's record on human rights. Turkish businessmen and government leaders expected the visit would release at least $3 billion in investment projects that Saudi Arabia had planned to in recent years but that haven't yet been implemented.
This reorientation of the new partnership will be significant for the Muslim states as well in a way that, both the states have called for an effort to establish an independent Palestinian state with East Jerusalem as its capital in accordance with international agreements and the Arab peace initiative. This shows that the effects of the normalization of the ties between two will be on Israel as well. Reconciliation between Turkey and Saudi Arabia is likely to restore a crucial economic link. This will also get Turkey out of the regional isolation. Saudi Arabia's new investments in Turkey could lead Turkish products to enter the kingdom freely, and Riyadh may engage in currency exchanges with Ankara with other Gulf States. This partnership is expected to improve the military and economic diplomatic relations between the two states.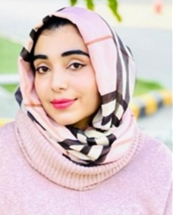 Research Associate, Pakistan House