From the beginning of the month of October 2022, North Korea has fired multiple ballistic missiles of different ranges over Japan from Pyongyang area, as per South Korean and Japanese officials. The most recent, first launch since 2017, came at a time when trilateral anti-submarine exercises staged by the fleets of South Korea, the US, and Japan for the first time in five years. In the meantime, it was noted that missile launches occurred both before and after US Vice President Kamala Harris' visit to South Korea, during which she emphasized the United States "ironclad" commitment to the security of its Asian allies. According to the United States, National Security Advisor and Secretary of State Antony Blinken spoke with their counterparts in South Korea and Japan, and that country strongly denounced the "dangerous and reckless" decision to fire a missile over Japan. Blinken reaffirmed the United States' commitment to Seoul and Tokyo in terms of defense.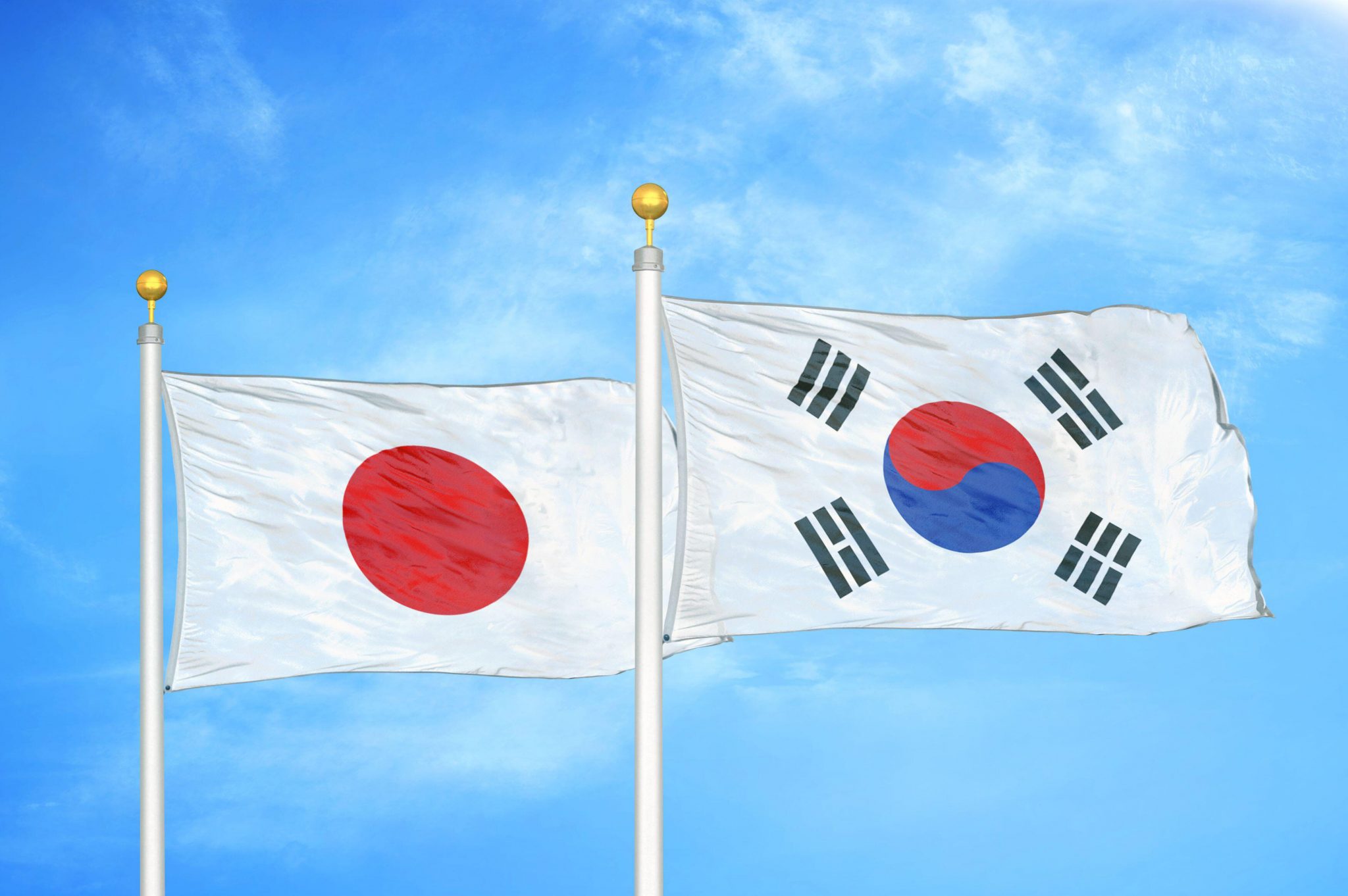 North Korea is prohibited by the UN Security Council from conducting nuclear tests and launching ballistic missiles. Even still, North Korea has tested more weapons than ever this year, and analysts believe that the rise in nuclear activity is a result of the country's desire to develop its ballistic weapons capability in a time when the world is preoccupied with the Ukraine conflict and other issues. After the firing of ballistic missile, the vice Minister of Defense for Japan stated that North Korea's ongoing provocations are "persistently escalating." In addition, the chief Cabinet secretary, Hirokazu Matsuno, said in a statement while briefing a news conference "North Korea's series of actions, including its repeated ballistic missile launches, threaten the peace and security of Japan, the region and the international community and poses a serious challenge to the entire international community, including Japan,"
The President of countries Japan and South called an emergency meeting of their National Security Councils (NSC) in order to deal with the ongoing situation. The respective NSCs clarified that none of the provocations are acceptable in any case and will be dealt with strictly through deterrence measures and by imposing tightened sanctions. In response, eight US and South Korean jets practiced hitting a target in the Yellow Sea in reaction to the missile. In what it described as a show of precision strike capability against the source of North Korean provocations, the South Korean military deployed four F-15K fighter aircraft and launched two guided bombs on a target off its west coast. The US also sent four F-16 fighter jets to the exercises. It is a serious situation which is not only destructive but also inhumane. Therefore, all the stakeholders should recognize the sensitivity of the situation in order to prevent the catastrophic devastation to the globe by adopting the path of dialogue, committing serious and prolonged diplomacy and by avoiding nuclear activities at all levels for the sake of people, global peace and security.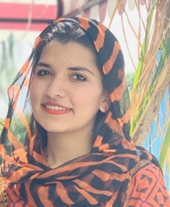 Research Associate, Pakistan House