Introduction
While addressing the Democratic Congressional Campaign Committee on 13th October 2022, Joe Biden, the President of the United States, gave remarks that Pakistan may be "one of the most dangerous countries in the world" as the country has "nuclear weapons without any cohesion." This episode highlighted when the White House released the transcript on 15th October. The President Joe Biden's statement prompted Pakistan to summon the United States' ambassador for Biden's unnecessary remarks. President Biden's statement triggered concerns and response from the Government officials and all other political parties. Following this, the States Department spokesperson, Vedant stated "United States has always seen Pakistan as a secure and prosperous country as important to US interests. The U.S. feels confident in Pakistan's commitment and ability to protect its nuclear assets." He added that Washington looks forward to work closely with Pakistan to counter both global and regional terrorism.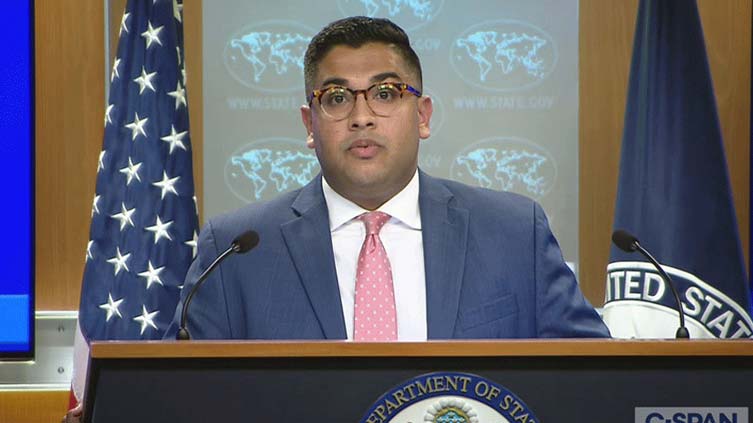 Pakistan's Reaction to Joe Biden's Statement
In reaction to Biden's comments, Pakistan's Prime Minister Shehbaz Sharif tweeted that Pakistan was a "responsible nuclear state" and that it took safety procedures "with the utmost seriousness". Additionally, Pakistan's Foreign Minister, Bilawal Bhutto Zardari said "We are completely capable of safeguarding our nuclear weapons, and they meet every international standard in accordance with the IAEA (International Atomic Energy Agency) as far as security and safety are concerned." During a Corps Commander's Conference on 18th October 2022, the military leadership expressed great confidence in Pakistan's nuclear command and control system and security procedures for protecting the nation's strategic assets. It is also added, "As a responsible nuclear weapon state, Pakistan has taken all essential efforts to reinforce its nuclear security regime, at line with international best practices." On 19th October 2022, at UNGA debate on weapon of mass destruction, the ambassador for Pakistan assured the world that country had a reliable command and control system and that its nuclear weapons are perfectly secure. Pakistan, however, issued a warning to the world, saying that "nuclear hazards are increasing and the prospects of a nuclear war are once again within the realm of possibility."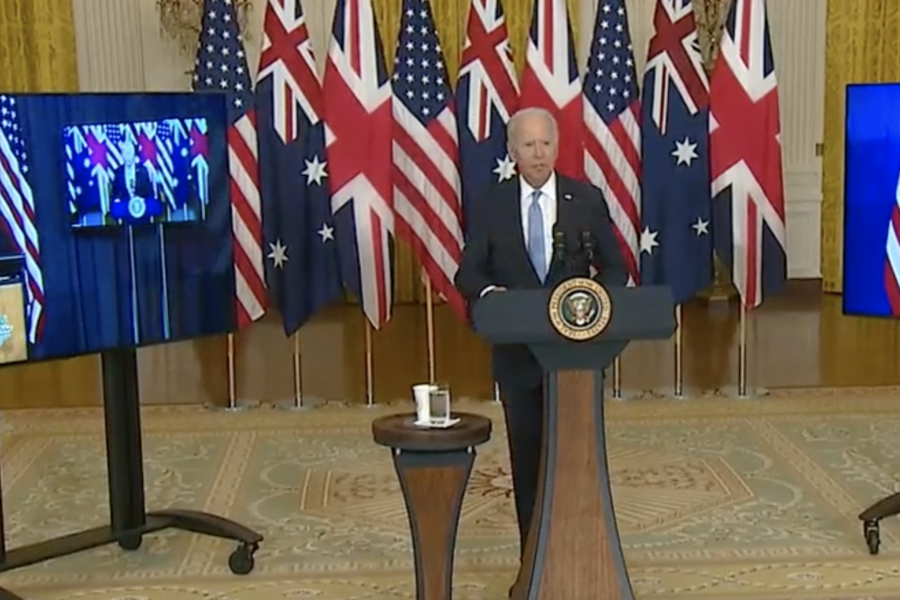 Conclusion
In past years, China has remained the prominent regional ally of Pakistan having mutual cooperation on multiple themes including defense and economic cooperation, which was a major concern for Washington. But in last few months, senior officials from Pakistan and the United States have gradually increased their communication and official visits, which were being contemplated as an improvement towards bilateral ties between Pakistan and the United States. Pakistan was not mentioned by the U.S. in its new "National Security Strategy 2022," it implies that Pakistan is not in the United States security calculations. Additionally, the military establishment and foreign policy circles in Pakistan have legitimate concerns about the recent remark made by President Joe Biden against Pakistan. Therefore, a strategy should be formulated that can help the U.S. and Pakistan to fulfill their distinctive wide-ranging interests in different areas, considering the geopolitical environment which is rapidly evolving.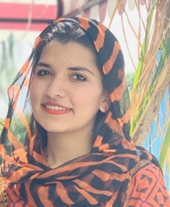 Research Associate, Pakistan House