On September 14th, 2022, border guards from Kyrgyzstan and Tajikistan exchanged fire during a border dispute, according to officials on both sides, with more than one-third of the 1,000 km that is about 600 miles border between the two Central Asian countries which leads to a dispute every time. Since the fighting started, at least three people have died and 27 have been injured in the increasing border dispute between Kyrgyzstan and Tajikistan. Both countries have accused one another of employing heavy weapons like tanks and mortars along the border. Kyrgyz border guards have accused the Tajiks of firing several posts and setting up camp at a section of the border that had not yet been marked. Tajikistan, in response has claimed that Kyrgyz troops had deployed heavy weaponry to shell seven of its villages and one of its outposts to which casualties were also observed.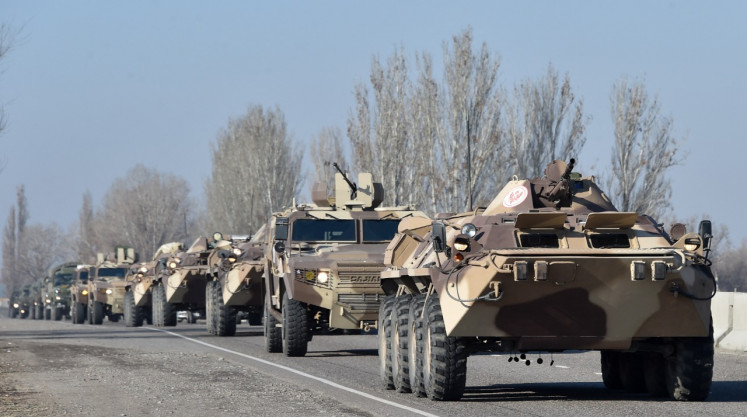 The clashes took place on the eve of a regional security meeting, and during the times when leaders and country heads are in Central-Asia for the Shanghai Cooperation Organization (SCO) summit from eight member states including Pakistan, China, India, Kazakhstan, Kyrgyzstan, Russia, Tajikistan and Uzbekistan; three observer states i.e. Belarus, Iran and Mongolia and dialogue-partner countries Armenia, Azerbaijan, Turkey and Turkmenistan. However, the leaders of Kyrgyzstan and Tajikistan have joined Russian President Vladimir Putin and Chinese President Xi Jinping for SCO summit in Uzbekistan, along with other international leaders. The conflict is also of importance as it erupts against the backdrop of clashes between Russia and Ukraine and Azerbaijan and Armenia. Despite the fact that Kyrgyzstan and Tajikistan are both allies of Russia and host Russian military installations, border disputes between the two former Soviet republics frequently result in fighting, last year it was nearly ended into a full-scale dispute over irrigation water between Kyrgyzstan and Tajikistan led to violence that soon expanded throughout the border, killing more than 40 people and forcing 30,000 Kyrgyz residents to flee.. According to press sources citing a foreign ministry source, Russia has asked its Central Asian allies to take immediate action to regain control of the situation on the two countries' border.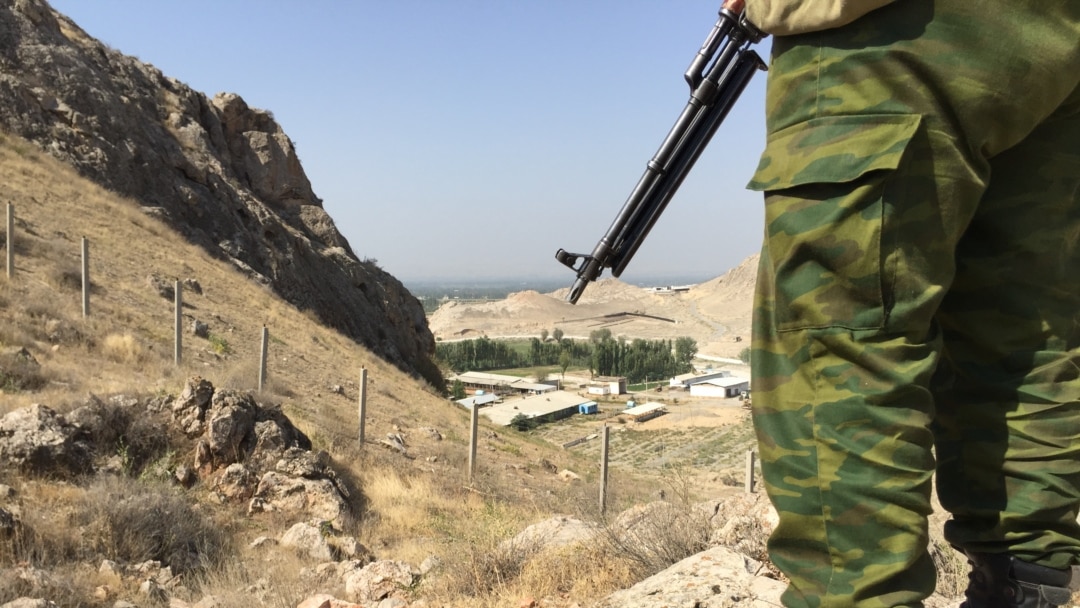 The security officials from both nations could not agree more on anything in the meantime than the fact that a clash had taken place. On Friday, September 16, 2022, an agreement was reached between the heads of the national security committees of Tajikistan and Kyrgyzstan. It is crucial now more than ever that regional countries play their active role to seek long-term solution to the dispute between Kyrgyzstan-Tajikistan and resolve the conflict over resources, borders and mistrust that lie at the root of the outbreaks for maintaining Central-Asia's peace and stability.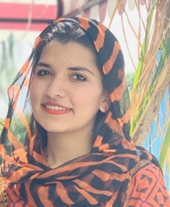 Research Associate, Pakistan House