Introduction
Spain has made a significant step toward improving relations with Venezuela with the appointment of a new ambassador on 28th December, 2022. Since the tensions between two nations erupted in 2020, Ramon Santos has been named as the first ambassador to the Spanish mission in Venezuela, which depicts a new era of bilateral and diplomatic ties between the two countries. Spanish Foreign Minister José Manuel Abares emphasized the significance of Spain's ties with the Latin American nation in his remarks regarding the decision, claiming that Spanish representation in Venezuela is unquestionably required. The hint was already given for the appointment of the ambassador at the start of November when the talks between the nations improved.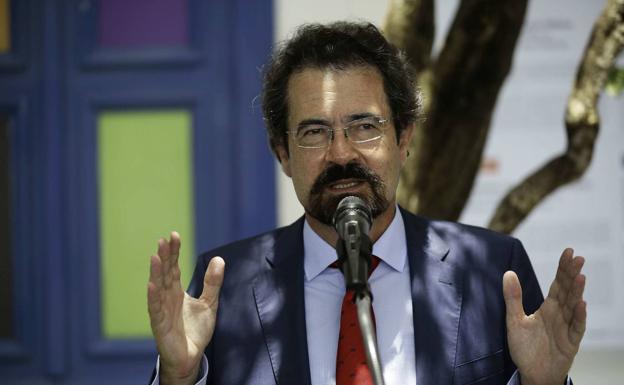 Background
Spain and Venezuela have maintained bilateral relationships and diplomatic ties ever since the Treaty of Peace and Friendship was signed in 1845, the year the South American nation gained its independence. The two nations' unique connection has been maintained consistently despite going through numerous significant crises as a result of a number of political disputes that seriously threatened common interests and understanding. However, the relations deteriorated in context of the generally regarded as fake elections in November 2020 that also caused extreme poverty. To protest, Spain withdrew its former ambassador, Jess Silva. But now, Santos, who has served as the acting head for diplomatic mission in Caracas since November 2021, is appointed as the newest ambassador two years later. A foreign ministry spokesperson has said in a statement that the government of Spain's Prime Minister Pedro Sanchez wants to ensure that the upcoming 2024 presidential election in Venezuela is "more democratic and allows the opposition to play the role it was unable to exercise at the time."
Crisis in Venezuela
For more than ten years, Venezuela has been gripped by a serious national crisis. Hugo Chavez's "economic war" that actually began in 2010 evolved under Nicolas Maduro's leadership into a political, socioeconomic, and humanitarian crisis of unexpected magnitude in 2020. Due to this, the once prosperous Latin American nation suffered from hyperinflation, famine, shortages of essential goods, widespread emigration, high crime and death rates. The international community is actively participating in Venezuela's development of peace and prosperity. The European Union (EU), which carefully assessed the dire situation and made every effort to advance peace and democracy in Venezuela. Spain, a member of the EU, is particularly concerned about the situation in Venezuela as the Venezuelan crisis has affected the internal politics of Spain. Apart from this, the Venezuelan community is the fourth largest ethnic group in Spain, the presence of migrants in Spain is one of the major concerns of the Government. The appointment of a new ambassador by Spain is a positive step but in order to ensure sustainable peace process in Venezuela, both the countries should make efforts and play their due role that is required for good relations, political stability and economic prosperity.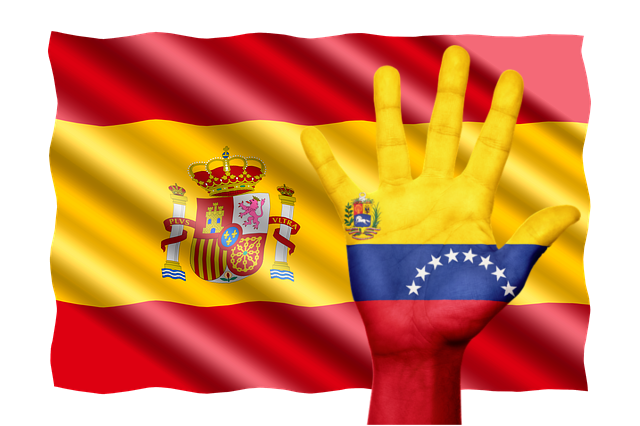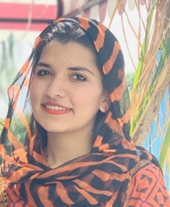 Research Associate, Pakistan House