There is a turbulence in US.Saudi relations as president Joe Biden does not plan to meet Saudi Crown Prince Mohammed bin Salman on the sidelines of the G20 summit. According to the US national security adviser Jake Sullivan, President Joe Biden has not indicated to have a meeting with Saudi Arabia's Crown Prince Mohammed bin Salman at the upcoming G20 summit in Indonesia. The move last week by OPEC made up of the Riyadh-led OPEC+ cartel and another group exporters led by Russia would cut global output by up to two million barrels a day from November. That could send energy prices soaring amid an energy crisis sparked by the war in Ukraine and inflation-weary American voters gearing up to cast ballots in midterm elections.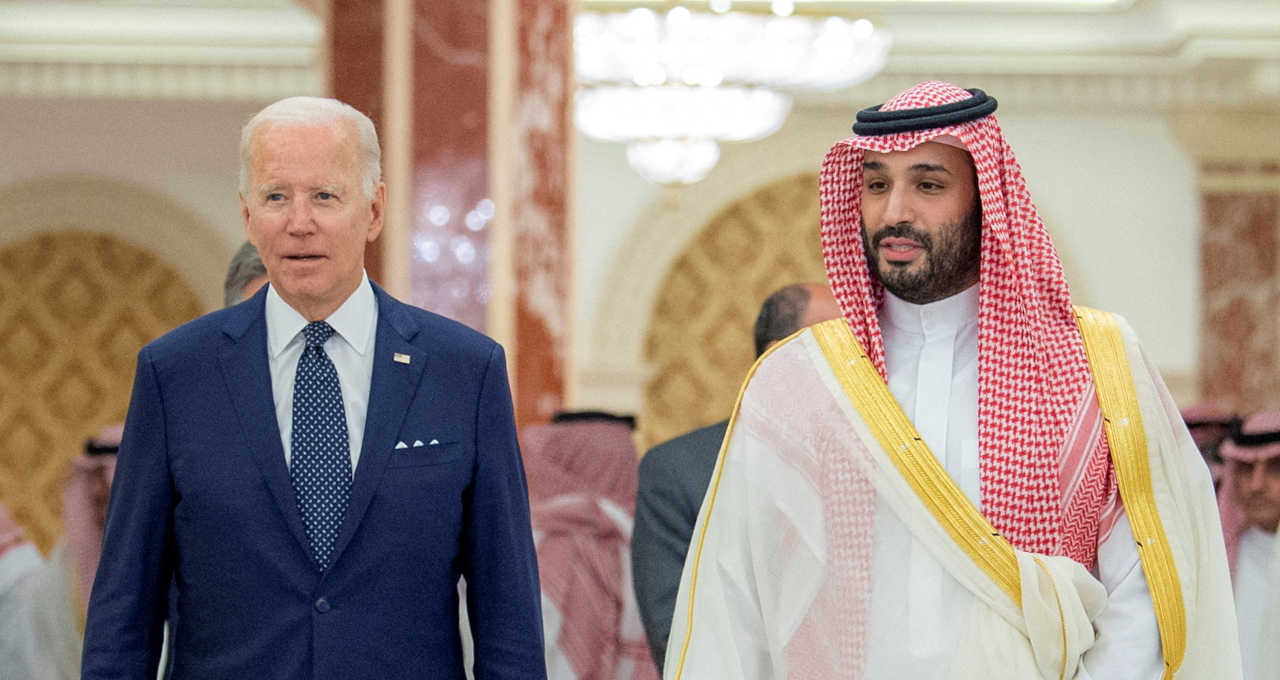 The move was widely seen as a diplomatic step, as Biden traveled to Saudi Arabia in July and have met the crown prince despite vowing to make the kingdom an international outcast after the 2018 murder of journalist Jamal Khashoggi. The Biden administration has expressed openness in Congress to retaliation from outraged fellow Democrats. But Sullivan said Sunday that the president would not "act hastily" but he will act methodically, and strategically, and will fix a time for consultation with the members of both parties, and he will also have the opportunity to return to Congress to sit down with them personally and discuss options. The US-Saudi dispute initiated after meetings of G20 finance ministers and central bankers in Washington, which ended without communication. The group was already split due to the conflict in Ukraine. G20 heads of state and government are due to meet in Bali.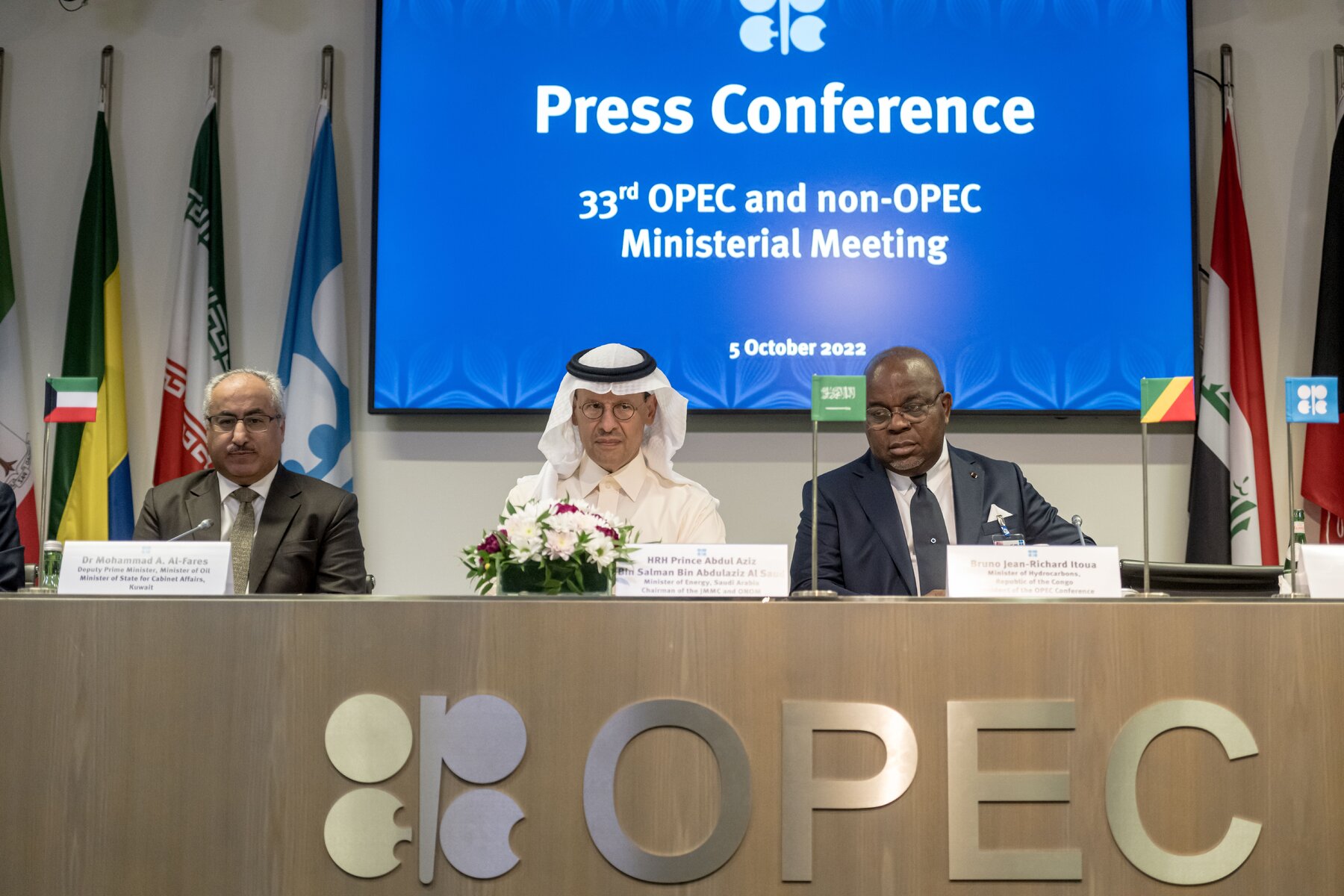 The largest oil producers, led by Saudi Arabia, have resolved to reduce production of oil by 2 million barrels per day, though the real reduction will likely be less as many of them were already falling short of their output goals. U.S. President Joe Biden had earlier supported increasing production to drive down prices and undermine Russia's economy, which are dependent on the proceeds from oil exports. This indicates that the both parties are taking steps motivated by economics more than politics. There is a shift being observed in the Saudi Arabia's foreign policy that it is purely focusing on the economy and on strengthening relations with Russia. This has indeed alarmed the allies.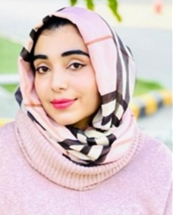 Research Associate, Pakistan House