Sri Lanka has been devastated by a lack of foreign currency, making it difficult for it to pay for imports of food, energy, and medication. For months, its residents have been suffering from recurring power outages, record-high inflation, and currency devaluation. The president has been blamed for this condition of Sri Lanka. The government blames the pandemic for this since according to them, COVID has affected the economy of Sri Lanka generated by tourism. It's the government's failure as well that it was not able to tackle this issue. People are dying while waiting in fuel lines and are struggling to eat three meals a day. It has led to large-scale protests.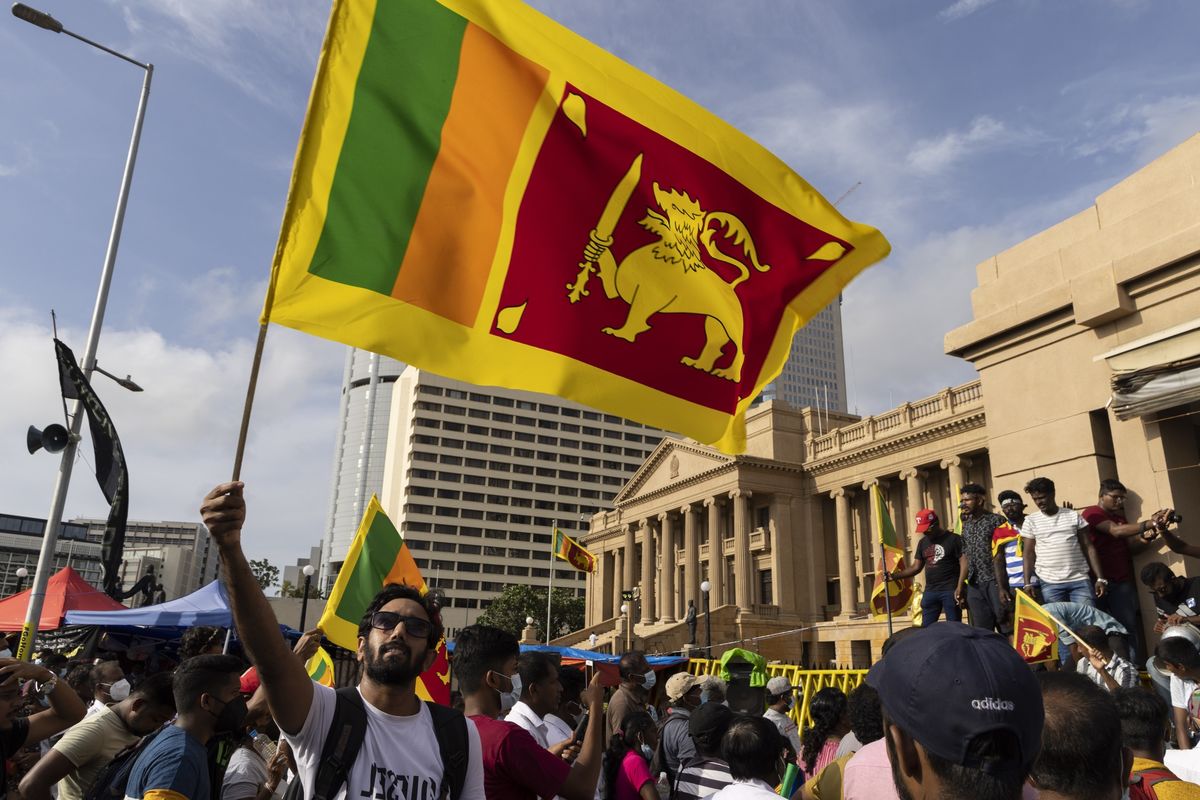 The Central Bank of Sri Lanka (CBSL) increased borrowing prices in an effort to combat the country's record-high inflation and restrain any growth in underlying demand. Insufficient foreign money is available in Sri Lanka to cover imports. Therefore, it has stopped selling petrol to regular people. As per estimates, it is the first nation for it since the 1970s. Officials estimated that there was only a week's worth of fuel left for vital services like buses, trains, and medical vehicles over the last week. There is a shortage of food as well. Sri Lanka decided to concentrate more on supplying goods to the domestic market after its civil war ended in 2009 rather than attempting to enter other markets. Therefore, export revenue remained low while import costs continued to rise. Sri Lanka currently imports $3 billion more yearly than it exports, which is why it has run out of foreign exchange.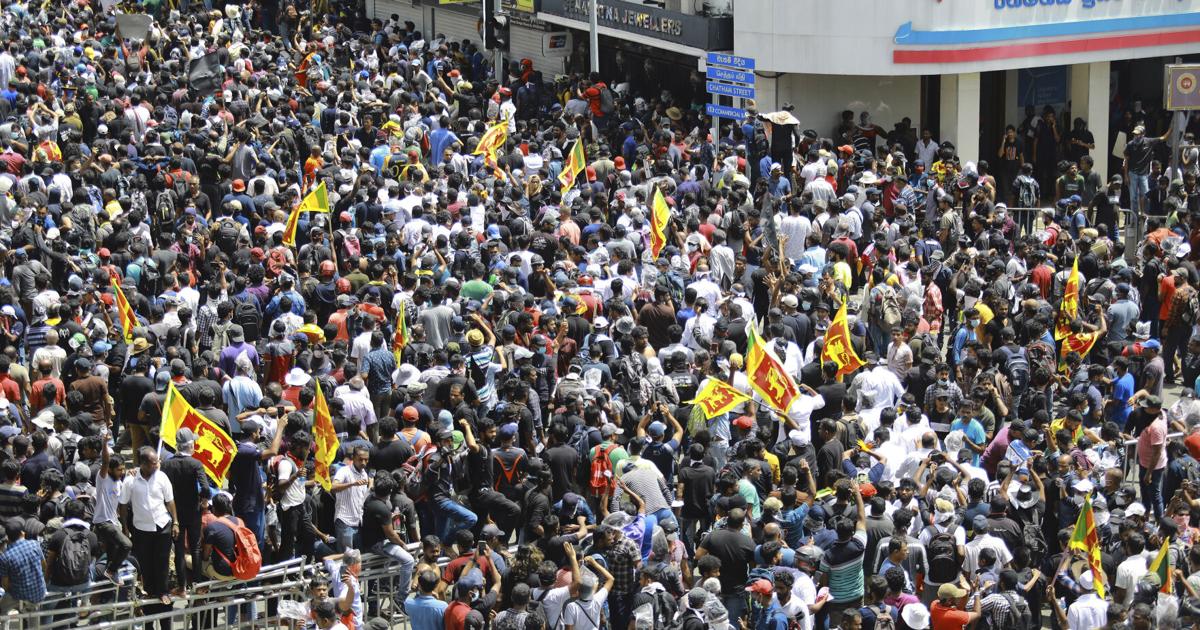 It is quite natural that when the population gets deprived of basic human rights, the frustration leads towards the protest against the government. Population is demanding the removal of the president and prime-minister. People and Sri-Lanka started protesting and the protests are now turning into the violent circumstances in Sri Lanka. Police is there to resist the protestors. As the violence worsens, Sri Lankan police impose a curfew and use tear gas. Violence is not the solution. The current state of Sri Lanka's economy and lack of political stability cannot be fixed by chaos and force.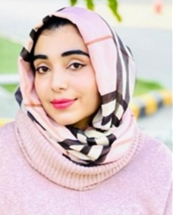 Research Associate, Pakistan House